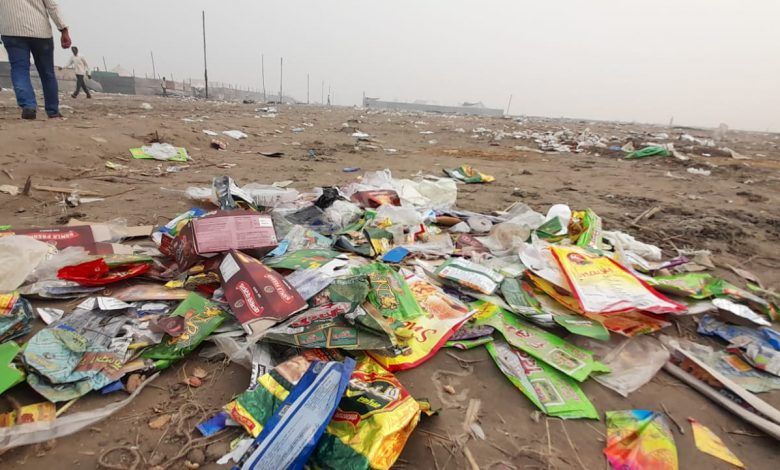 Meerut: Clean up groups have condemned the amount of litter left in Makdumpur, Meerut on Wednesday during the Makdumpur Ganga Mela, saying it is a "costly environmental hangover".
The venue, has virtually turned into a dump yard after the mela concluded in Makdumpur, Mawana on November 8. Residents rue that the district administration and Zila Panchayat have turned a blind eye towards the litter strewn all over the bank of river Ganga and its periphery as it has failed to carry out a cleanliness drive.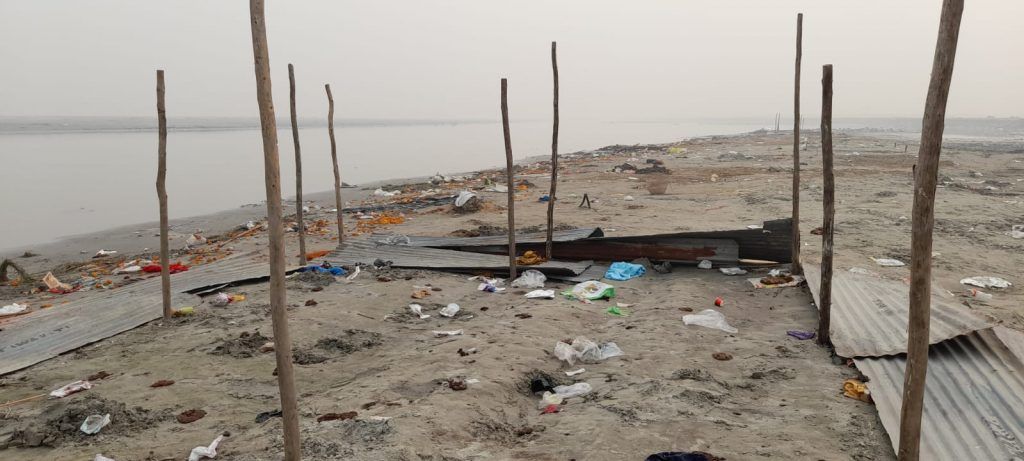 "Foul smell is emanating from the garbage strewn all over the place but nothing has been done so far," a resident said. "It's understandable that people wanted to celebrate the festivals," , but the cost of cleaning these areas can really stretch waste management budgets and has a real knock-on effect for local authorities.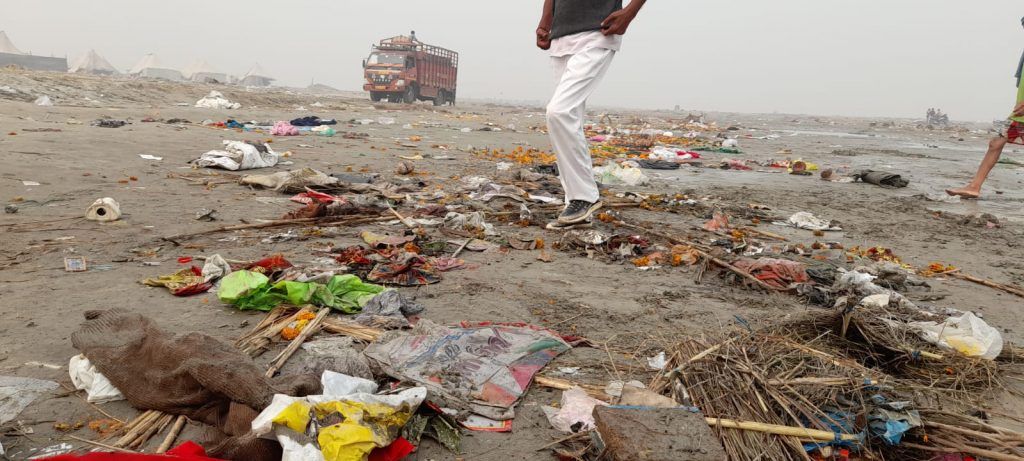 The Mela was organised by the Zila Panchayat with a budget of Rs.50 lacs from October 29 to November 8 and was inaugurated amid much fanfare by Meerut MP (member Parliament) Rajendra Agarwal.