Ghaziabad
Trending
Police Unveil Robbery in Lal Quarter, Lohiya Nagar: Two Arrested, Stolen Jewelry Recovered
Ghaziabad: A robbery worth approximately 10 lacs rupees took place in Lal Quarter, Lohiya Nagar, stirring panic among residents. Sumit Kumar, a resident of Lal Quarter, reported the theft of jewelry on May 25. In response, the Sihani Gate police station registered a case and formed a team to apprehend the thieves. During the investigation, the police discovered solid evidence by scrutinizing the nearby CCTV cameras.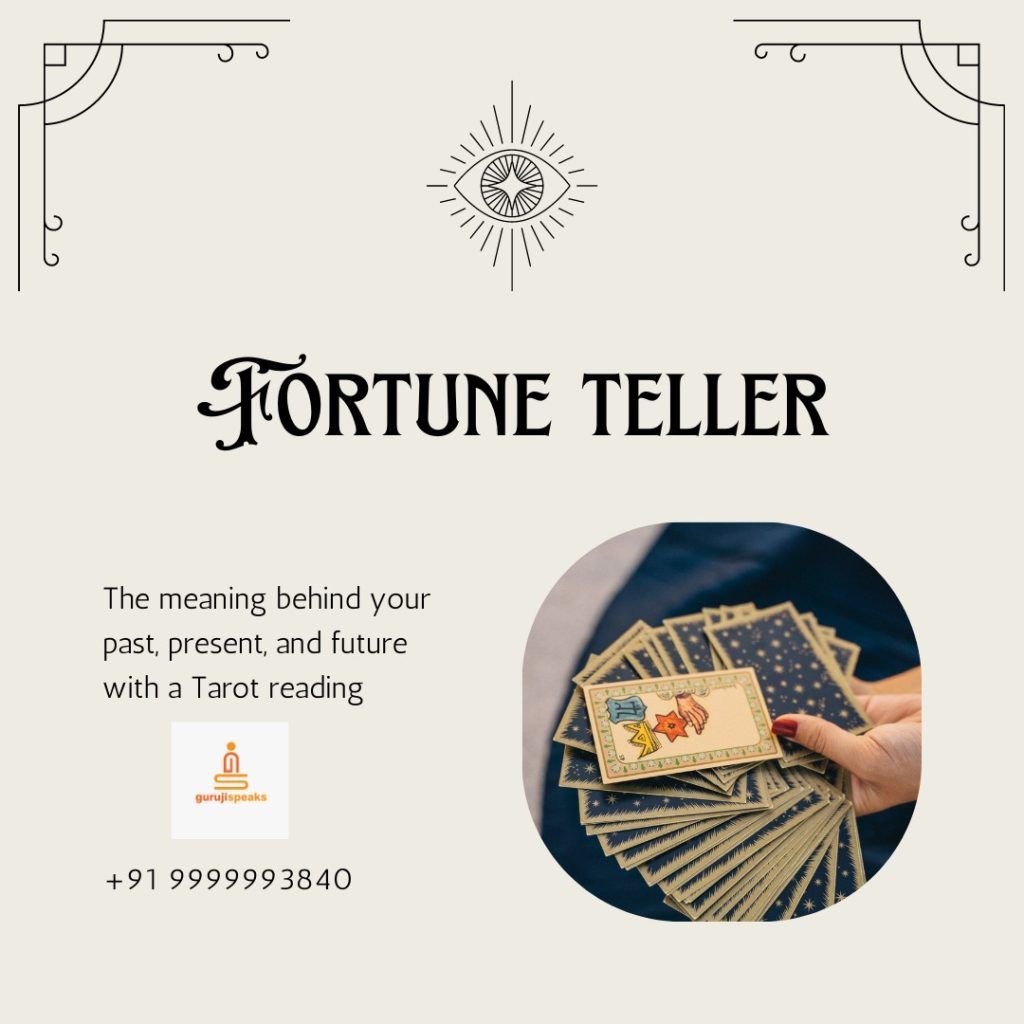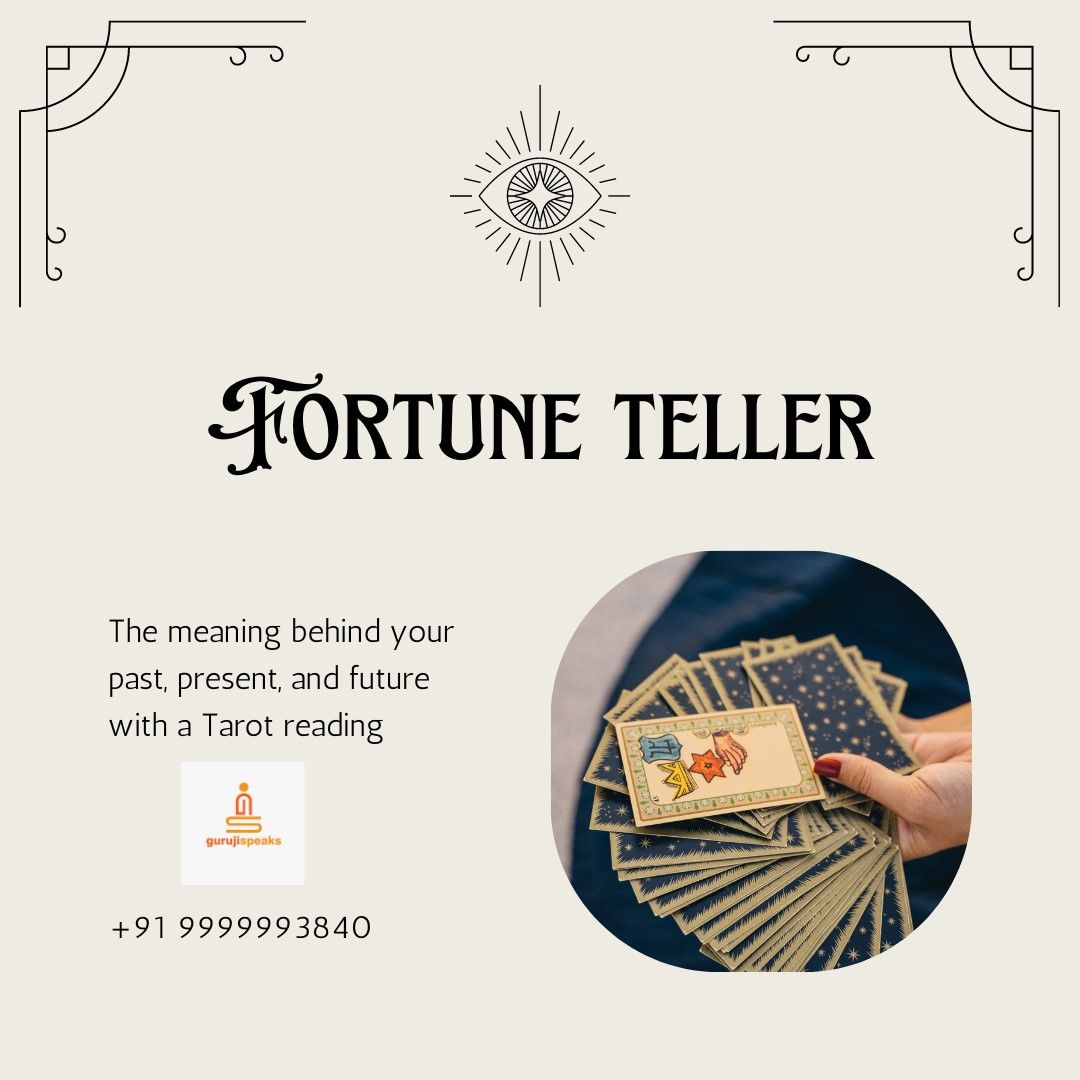 In a significant breakthrough, the police have arrested two suspects, Rahul and Pankaj, and recovered jewelry worth around 8 lac rupees from their possession. Additionally, a broken locker, a country-made pistol (Tamancha), a .315 bore rifle, and two knives, allegedly used during the incident, were also seized. The swift action of the police brought relief to the victim's family, as 80% of the stolen items have been recovered.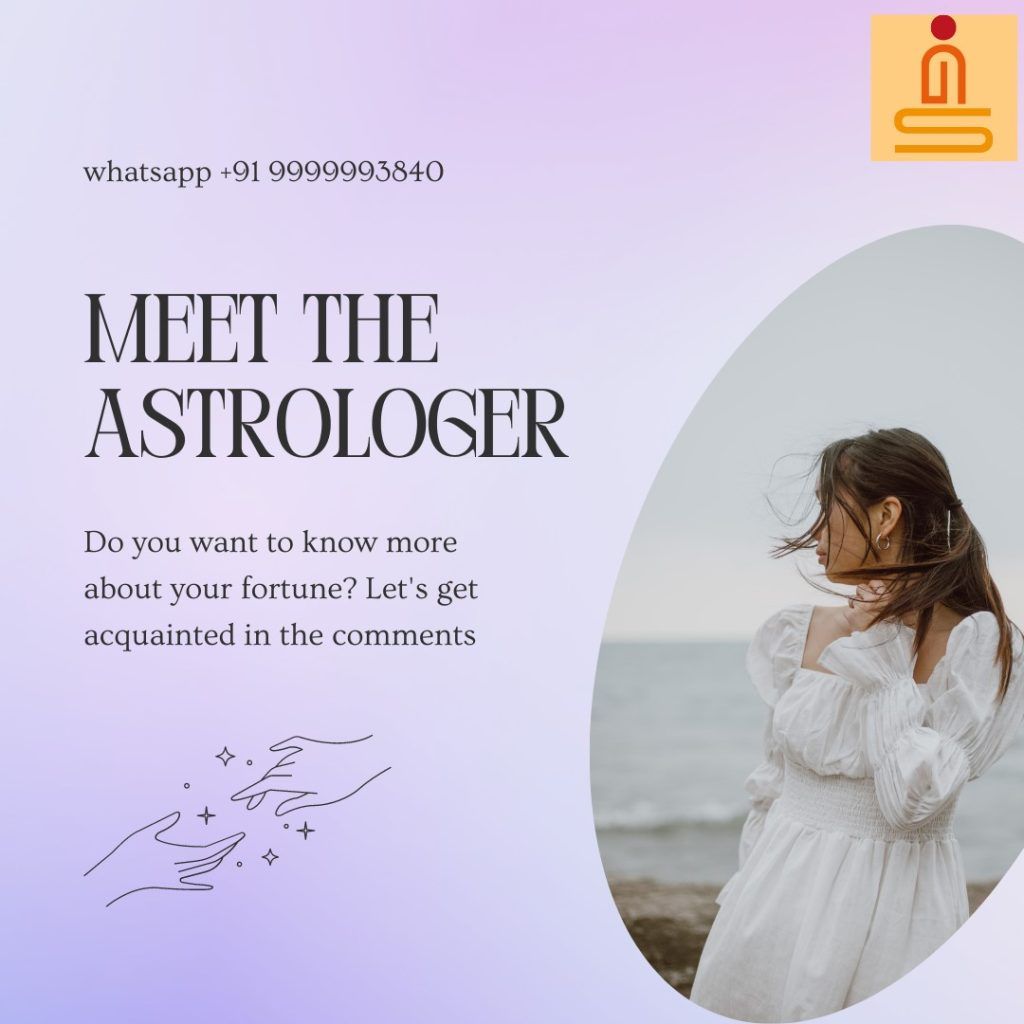 Overjoyed by the quick arrest of the culprits and the recovery of their belongings, the victim's family expressed their gratitude by showering the police team with flowers and presenting them with sweets as a token of appreciation.