Ghaziabad
Trending
Picnic Spot City Forest Devastated by Flood; Rabbits Rescued, Available for Adoption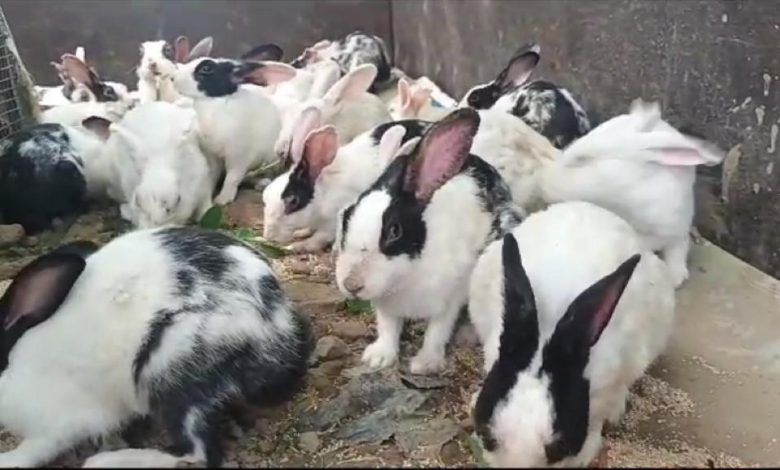 Ghaziabad: The recent floods in the Hindan River have wreaked havoc on the popular picnic spot, City Forest, which served as a recreational hub for the locals. Sadly, even the beloved Rabbit John, who had become the center of attraction at City Forest, couldn't escape the rising waters and was found submerged. In the aftermath of this natural disaster, the Ghaziabad Development Authority has come forward to offer a unique opportunity for rabbit enthusiasts.
If you are fond of rabbits, this news might bring a glimmer of hope during these flood-stricken times. Due to the unfortunate circumstances, the Ghaziabad Development Authority is donating the rabbits, which were once the charm of City Forest, to the general public. They are urging interested individuals to come forward and adopt these rabbits for free at the City Forest gate.
City Forest had been a popular spot for visitors, including tourists and locals alike, who used to flock to see and interact with the adorable rabbits, including Rabbit John. However, the sudden influx of floodwaters led to the devastation of City Forest, causing distress to the animals and visitors.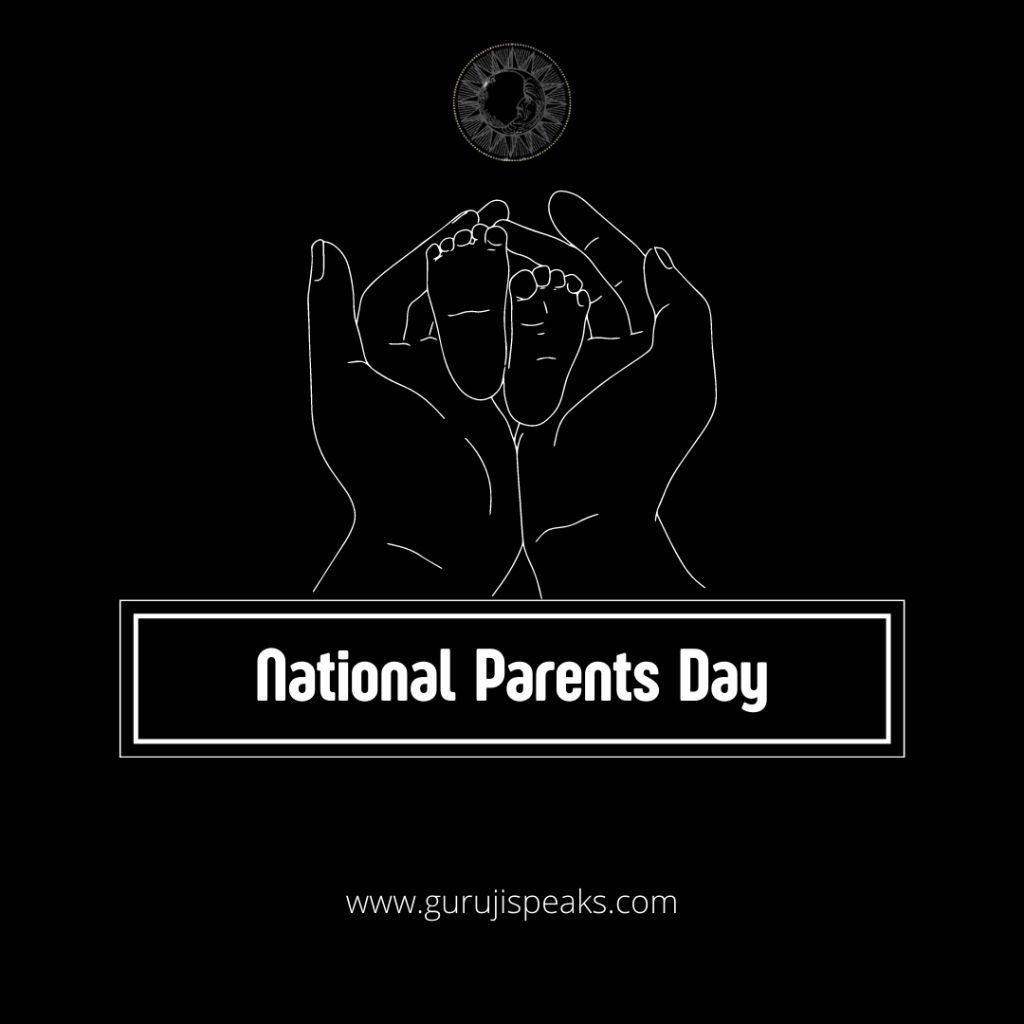 In an effort to ensure the safety and well-being of the rabbits, the Ghaziabad Development Authority has decided to give away the rabbits to rabbit enthusiasts willing to provide them with a loving home. The Forest Department officials will be present at the City Forest gate to facilitate the adoption process.
This initiative not only offers a ray of hope for the affected rabbits but also provides an opportunity for individuals to bring joy and companionship into their lives by adopting these adorable creatures. The Ghaziabad Development Authority hopes that this gesture will encourage more people to come forward and take up rabbit adoption.
If you have a soft spot for rabbits and are interested in adopting one, head over to City Forest and make a difference in the lives of these delightful animals.