Ghaziabad
Parevartan School in association with The Royal Mavericks, planned Nation Salute Ride on 26th January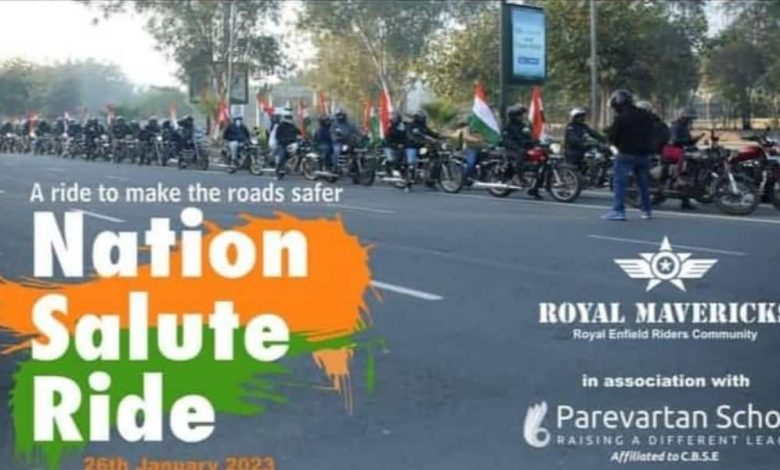 Ghaziabad: Parevartan School in association with The Royal Mavericks, Royal Enfield riders community have planned 19th edition of Nation Salute Ride on 26th January 2023. The goal is to raise awareness about the importance of road safety and civic responsibility on our republic day.
The bikers' ride in Ghaziabad shall be followed by celebrating Republic Day at the Parevartan School where the riders will be interacting with students about road safety and civic sense.
The ride will begin with all participants singing the National Anthem and will culminate with flag unfurling at the school campus.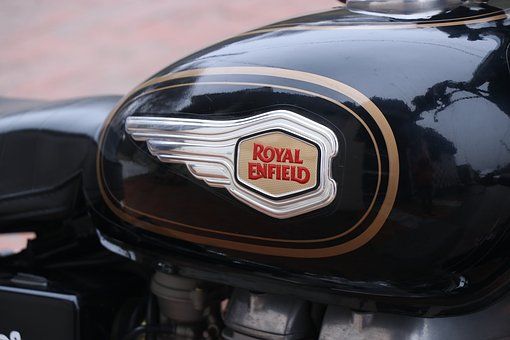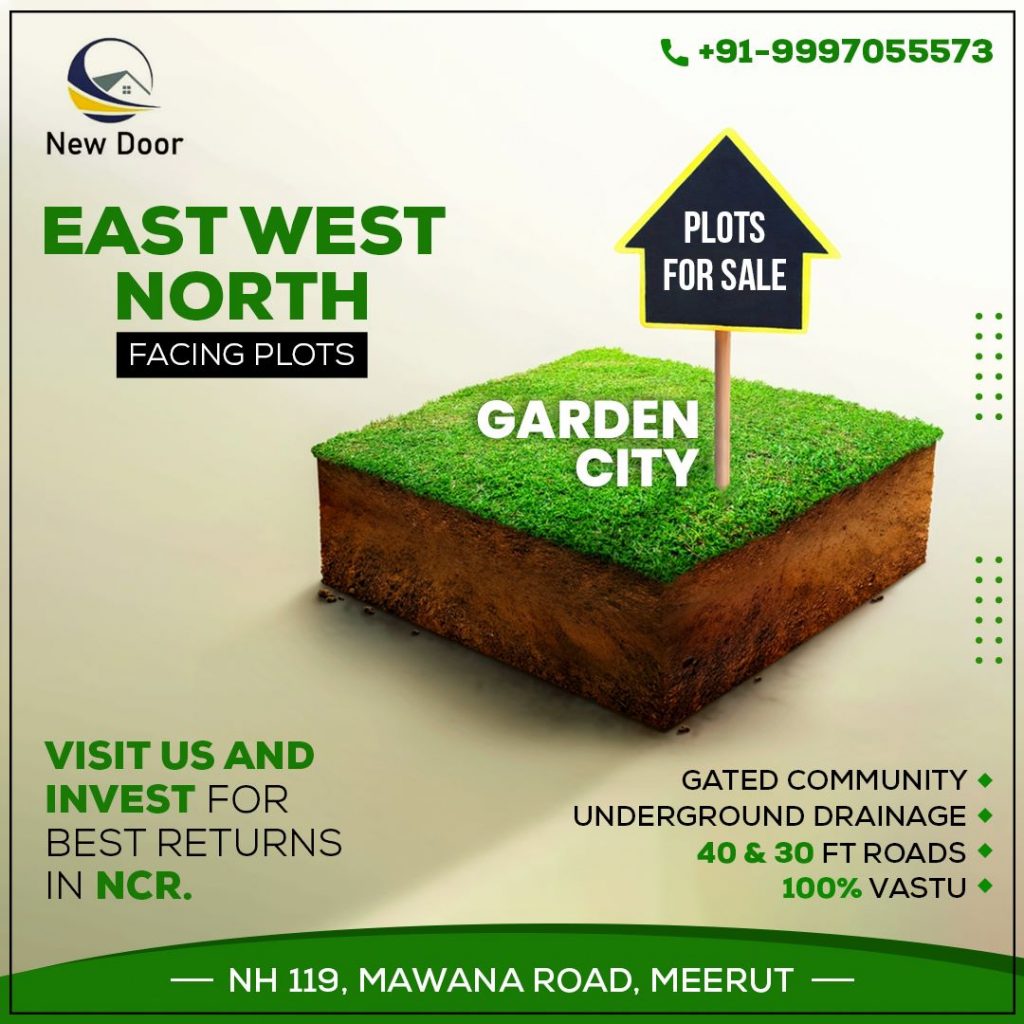 The students will also present dance, song and skit followed by ramp walk depicting the attire of different states of India. This day will also mark the culmination of the Social Science week celebrations 'Sampada' of the school.
Lets show our pride and support for our nation while promoting safety on the roads.