National
Over 65,000 Children and Mothers at SOS Children's Villages India Unite for World Yoga Day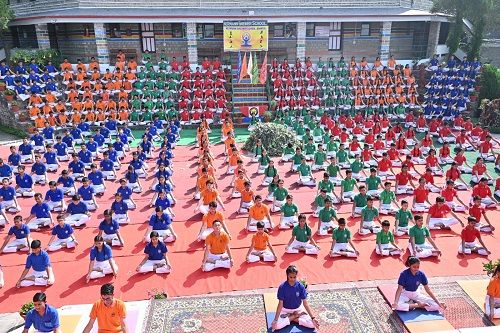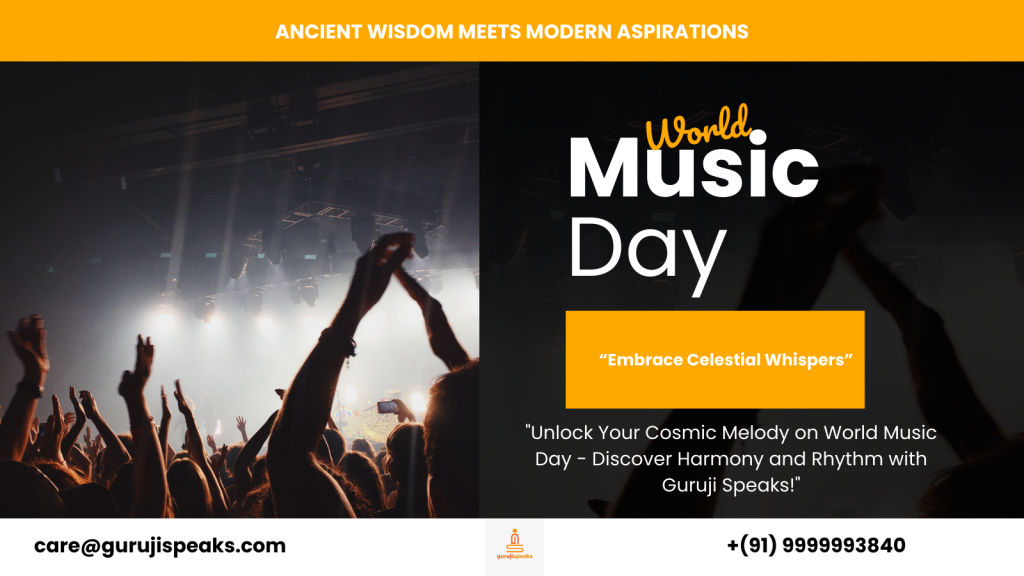 More than 65,000 children and SOS Mothers from SOS Children's Villages India, the largest self-implementing child-care NGO of the country celebrated International Day of Yoga across all 31 Children's Villages and communities in 22 States and Union Territories.
Over 65,000 Children and Mothers at SOS Childrens Villages India Unite for World Yoga Day
The yoga instructor emphasized the importance of yoga for mental well-being and its role in fostering holistic development. Through various poses, breathing exercises, and meditation techniques, the participants experienced the benefits of yoga firsthand.
"We firmly believe in the unifying and uplifting power of yoga, capable of bringing together individuals, communities, and nations. On this auspicious occasion of the International Day of Yoga, let us join hands to embrace the essence of this ancient practice, fostering physical and mental well-being for everyone. At SOS Childrens Villages India, we acknowledge the profound transformative effects of yoga on the lives of vulnerable children and youth. Through our programs, we equip them with the necessary tools to navigate lifes challenges, cultivating resilience and inner strength. Today, as we celebrate the harmonious union of body, mind, and spirit, let us extend our compassion towards those in need, nurturing a world where every child can flourish. Together, we have the power to shape a future filled with hope, healing, and happiness for all," Said Mr. Sumanta Kar, CEO, SOS Children's Villages India.
SOS Children's Villages India has been actively promoting the inclusion of yoga in the daily lives of all children and caregivers associated with the organization, recognizing the positive impact of yoga on overall physical and mental health, in line with the National vision. Yoga has proven to be a valuable tool in addressing a range of conditions, including insomnia, hypertension, gastrointestinal problems, diabetes, anxiety, depression, psychosis, and sleep disturbances.
SOS Children's Villages India remains committed to nurturing the well-being of the children under its care, ensuring their physical, mental, and emotional development. Through initiatives like the World Yoga Day celebration, the organization continues to empower children to adopt healthy lifestyles and embrace the numerous benefits of yoga.
About SOS Children's Villages India
Established in 1964, SOS Children's Villages India provides children without parental care or at the risk of losing it, a value chain of quality care services that goes beyond childcare alone, ensuring comprehensive child development. Our customised care interventions such as, Family Like Care, Family Strengthening, Kinship Care, Short Stay Homes, Foster Care, Youth Skilling, Emergency Childcare and Special Needs Childcare are aimed at transforming lives and developing children under our care into self-reliant and contributing members of society. We empower vulnerable families in communities to become financially independent, thereby enabling them to create safe and nurturing spaces for children under their care. Today, we work with 65,000+ beneficiaries under various programmes of our Basket of Care Solutions.
For more information, please visit www.soschildrensvillages.in.