Ghaziabad
Mysterious Death Unveiled Near Hindan Police Outpost: Investigation Underway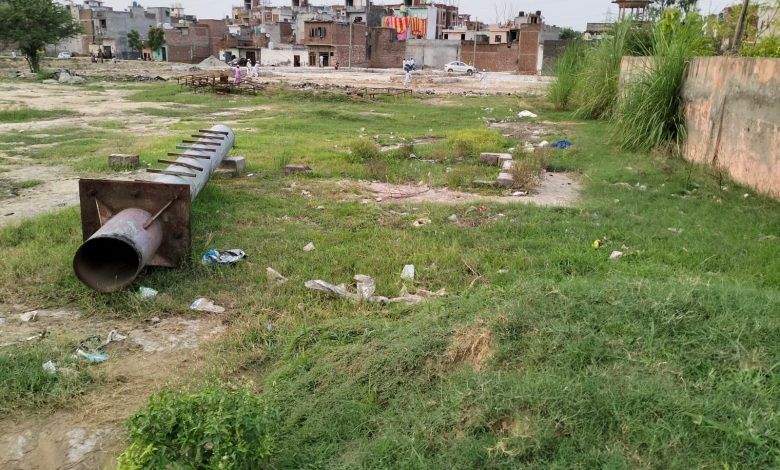 Ghaziabad: A shocking discovery unfolded near the Hindan Police Outpost in Sahibabad as authorities received information regarding a lifeless body concealed in a scooter's compartment. The swift response of the police led them to the scene, where a thorough investigation was conducted. Assistance from the local community proved instrumental in identifying the deceased as Deekshit Pal, son of Rajkumar Pal, residing in Ambedkar Colony, Arthala.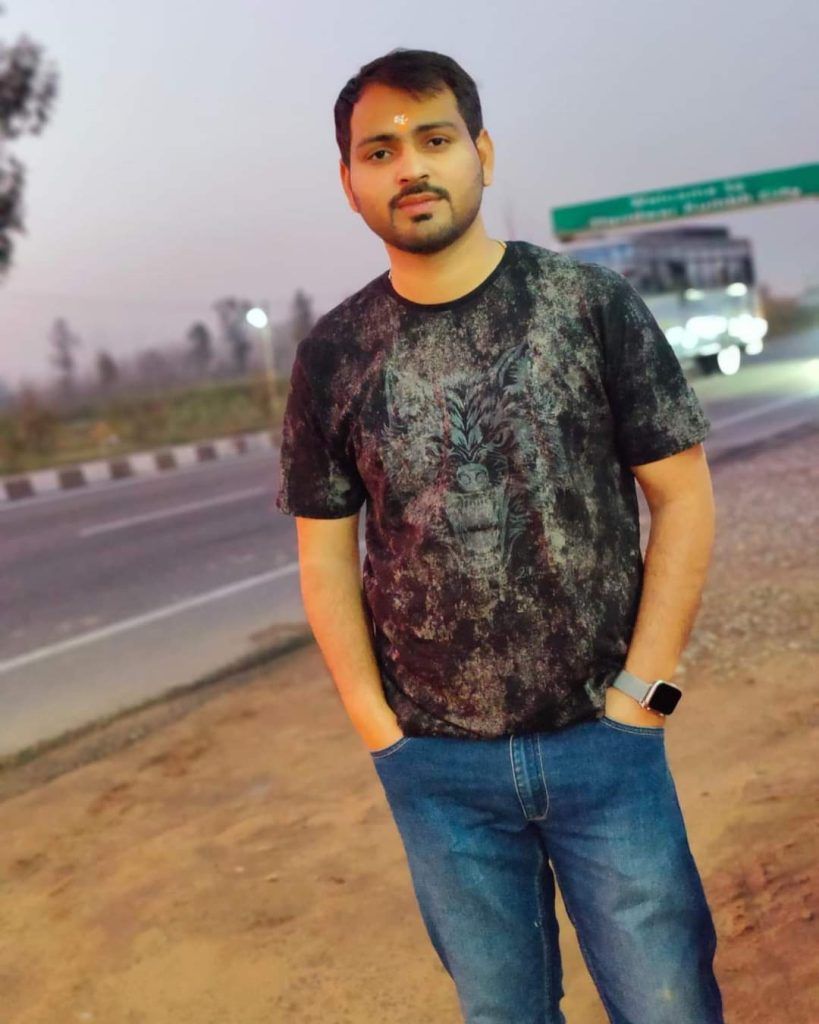 Upon identification, the police promptly notified the family members of Deekshit Pal about the tragic incident. The investigation is underway to ascertain the circumstances surrounding the untimely demise of the individual. Authorities are currently engaged in gathering information from family members and acquaintances to gain insights into the possible motive or reason behind this unfortunate incident.
As the investigation progresses, the authorities aim to shed light on the events leading up to the tragic loss of Rajkumar Pal's life. Updates will be shared with the public as more information becomes available. For any leads or information that may assist in this investigation, individuals are encouraged to reach out to the local police authorities.