Ghaziabad
Trending
Mysterious Death Shrouds Adarsh Nagar in Ghaziabad: Woman Found Dead in Residence, Husband Suspected of Foul Play
Ghaziabad: A cloud of uncertainty envelops the Adarsh Nagar area of Khoda in Ghaziabad as the police arrived at a house on the outskirts of Lodi Chowk Police Outpost, following reports of a foul odor emanating from the premises. Upon entering the room, officers made a grim discovery – the lifeless body of a woman emitting a pungent smell.
The deceased has been identified as Rukmani, believed to be between the ages of 35 to 40. Her husband, Jitendra Jha, who worked as a laborer, is now suspected of being involved in the mysterious demise. Locals report that Jitendra has been missing since yesterday morning, and it was only the day before that he celebrated their daughter's birthday.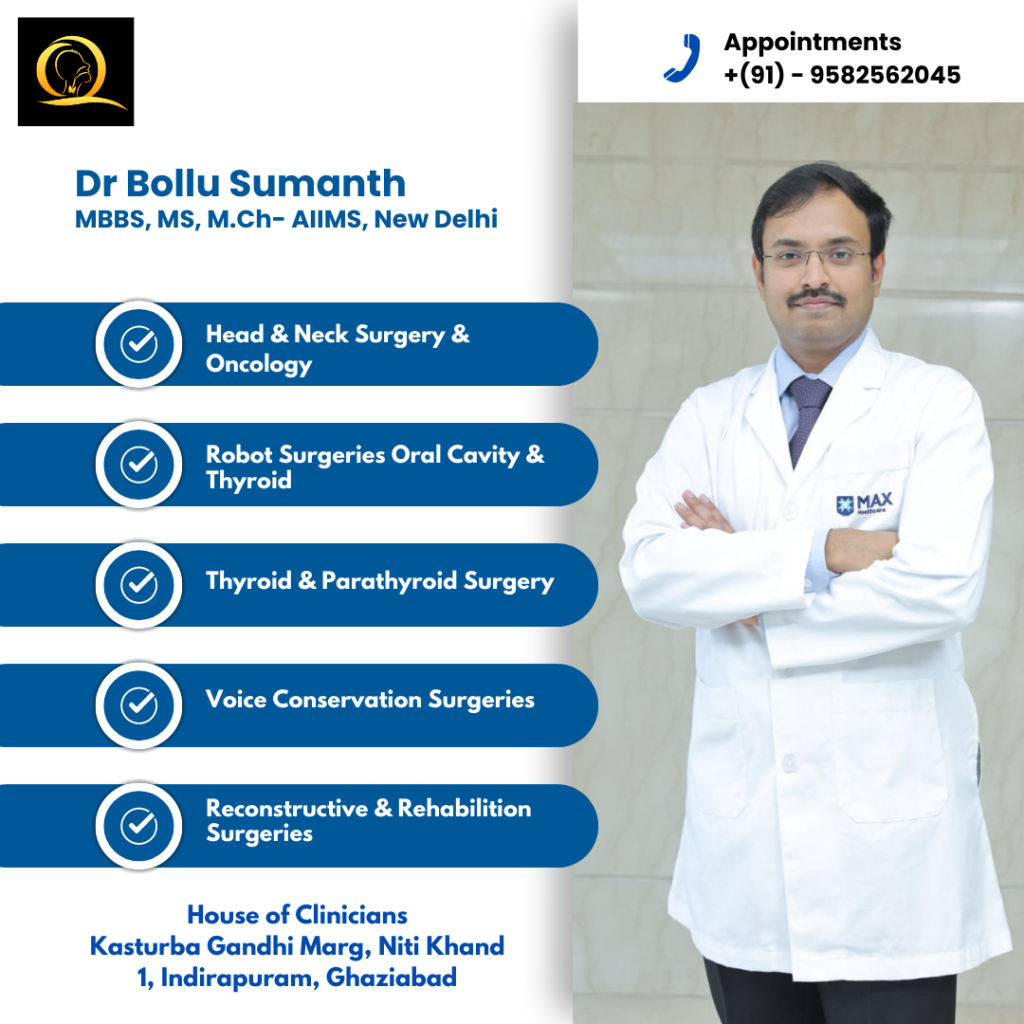 Superintendent of Police, Swatantra Singh, stated that the family members of Jitendra Jha have alleged that he is responsible for Rukmani's untimely death. Shockingly, sources suggest that he may have absconded with their daughter.
The entire community is gripped by shock and disbelief as they come to terms with this tragic incident. The investigation is ongoing, with the police conducting a thorough examination of the crime scene and collecting evidence. The circumstances leading to Rukmani's death remain a mystery, and authorities are determined to uncover the truth behind this distressing event.
As the case unfolds, the people of Adarsh Nagar are left grappling with sorrow and unanswered questions, hoping for a swift resolution to bring justice to the grieving family.