Meerut
Trending
Meerut Lawyer and BJP Leaders Embroiled in Allegations of Sexual Misconduct with Minor: Investigation Underway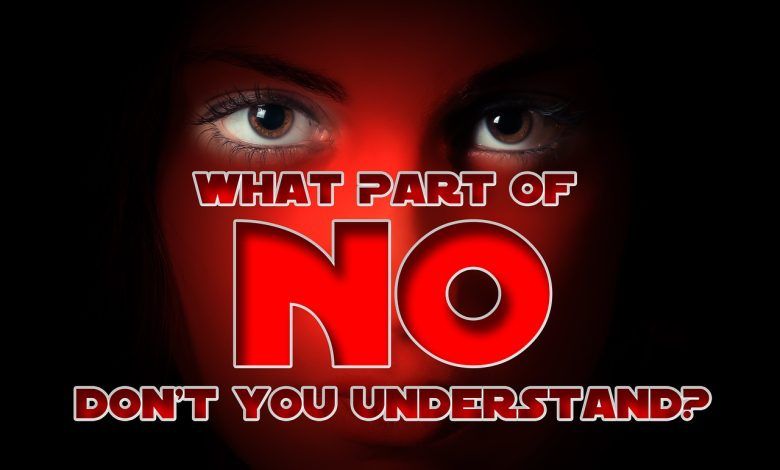 Meerut: Allegations have surfaced against lawyer Ramesh Chand Gupta in a case of sexual assault involving a minor girl. He is accused of luring the adolescent girl to his makeshift office at his residence and committing sexual offenses. The Daurala Police Station has registered a case of kidnapping against Ramesh Chand Gupta and has added charges of sexual misconduct.
Two leaders from the Bharatiya Janata Party (BJP) have also been accused. One of them is the nephew of an advocate who has been charged with sexual harassment during a party event in the city. The other leader has been accused of engaging in explicit conversations while holding a responsible position in state.
According to the Senior Superintendent of Police (SSP), the veracity of the allegations is being investigated. The high-profile nature of the case has sparked discussions throughout the city.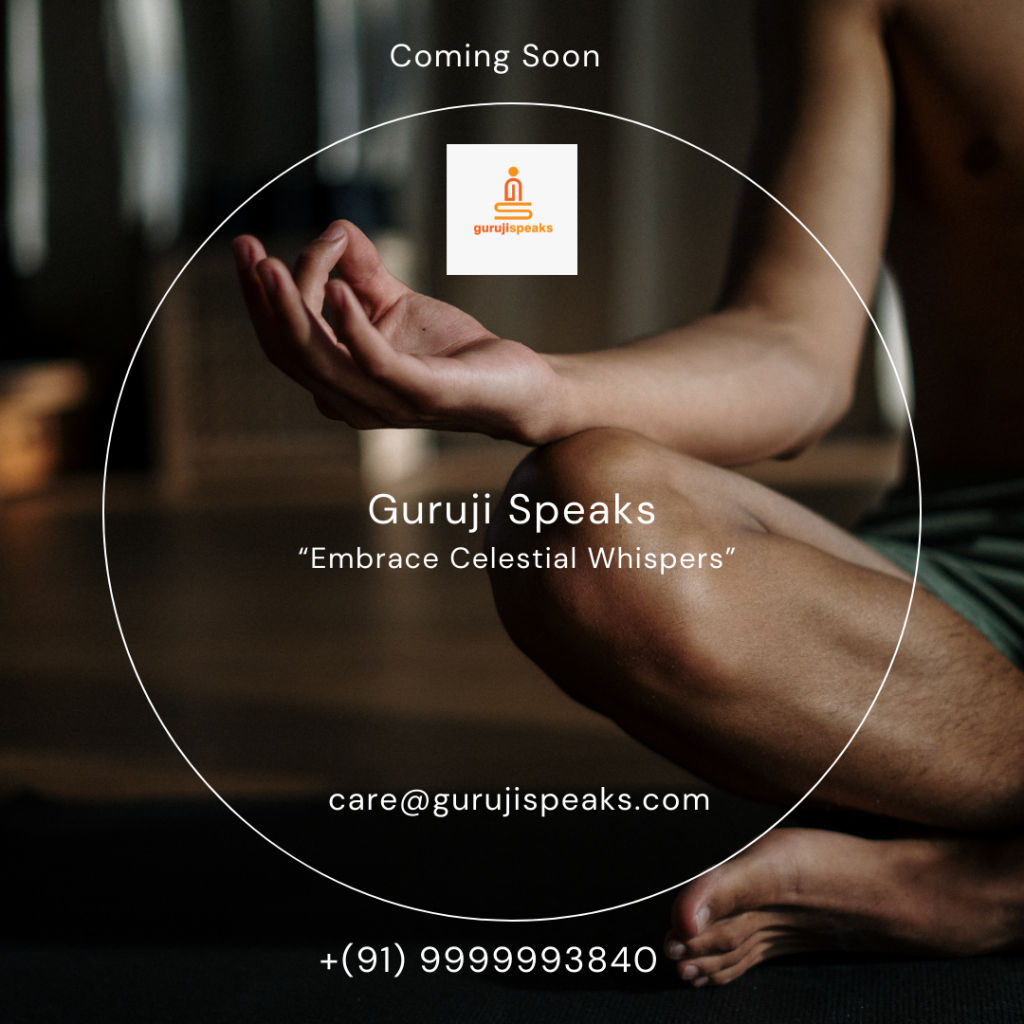 Several videos of lawyer Ramesh Chand Gupta went viral on social media. One video allegedly showed him engaging in indecent acts with the minor girl, while another video showed the girl, who was responsible for typing tasks in Gupta's chamber, appearing in a suspicious state.
Following the videos going viral, the girl responsible for typing tasks went missing under dubious circumstances. Her brother filed a kidnapping report at the Daurala Police Station on May 27. After the police apprehended the girl, she gave a statement under Section 164 of the CrPC on Thursday to the police, accusing advocate Ramesh Chand Gupta of sexual offenses, alleging that he would call her to his makeshift office at his residence and assault her when his wife was not present. The SSP has stated that charges of sexual misconduct are being added in this case.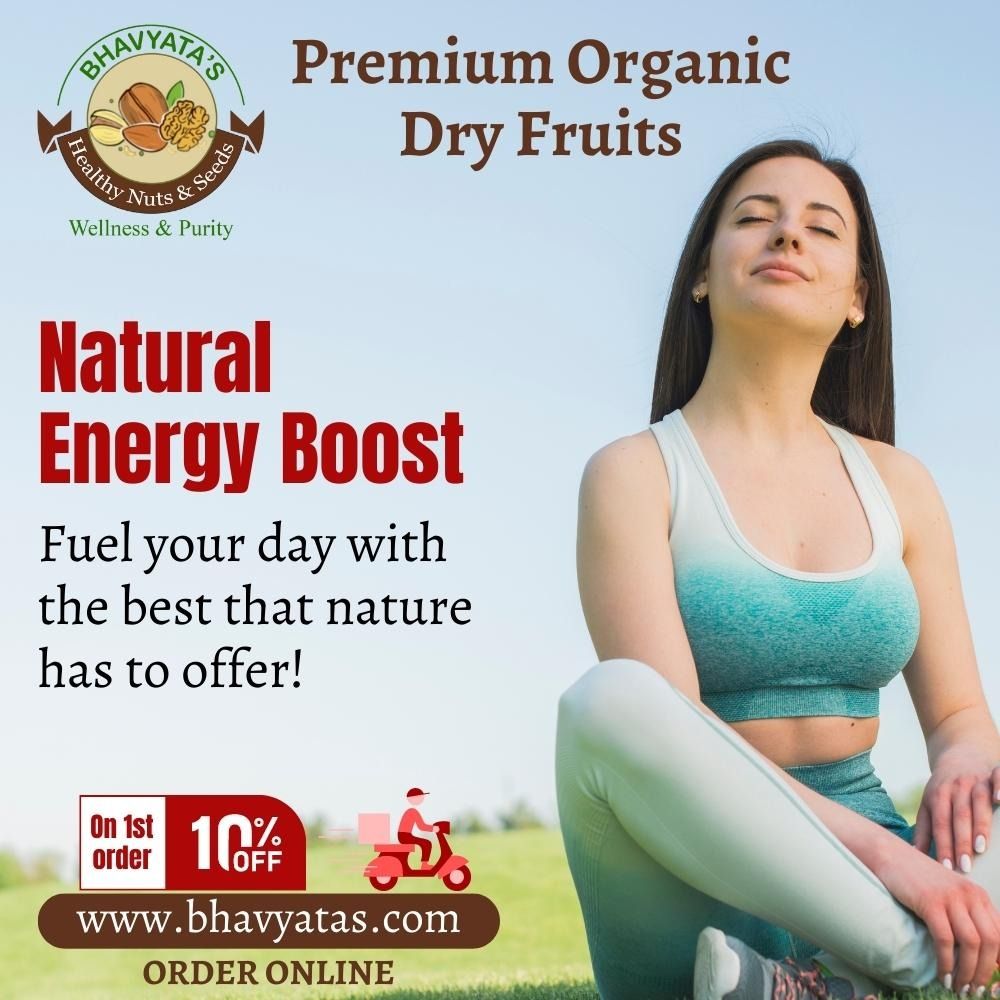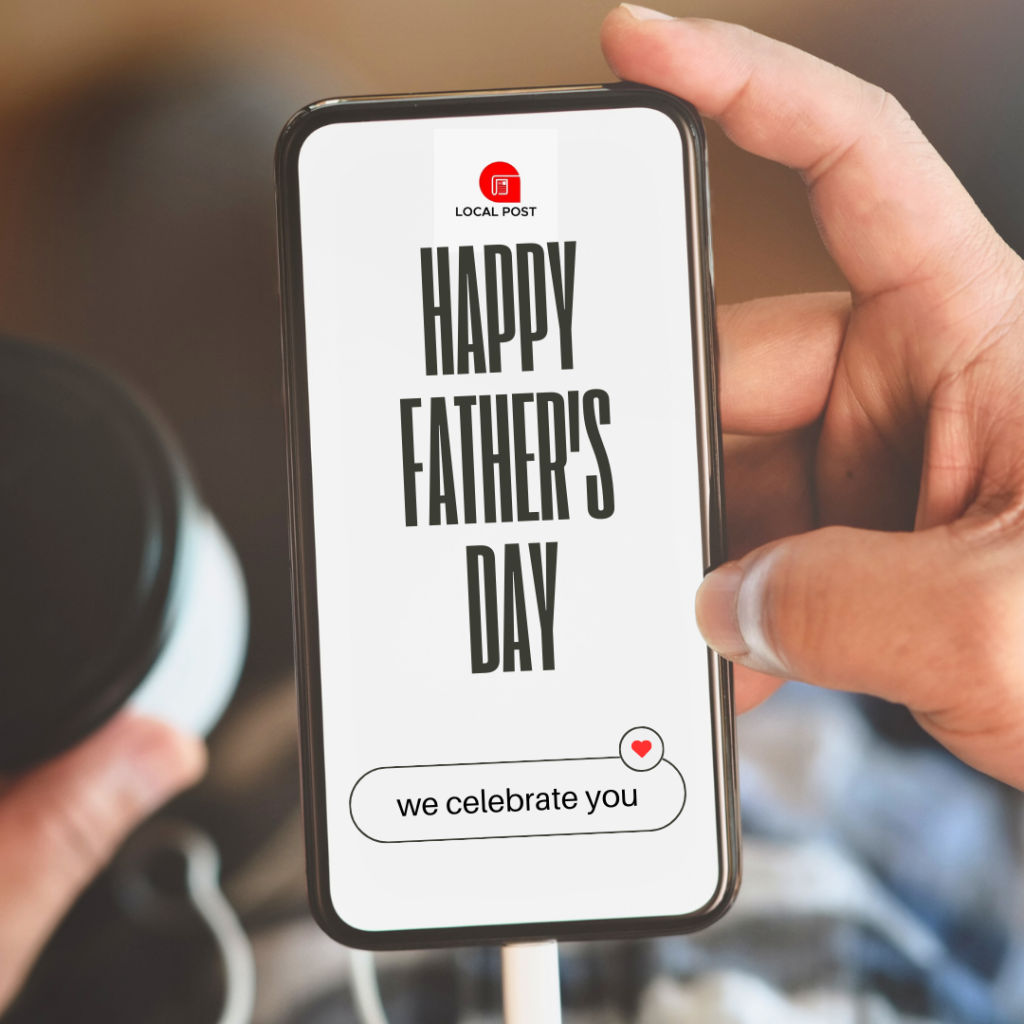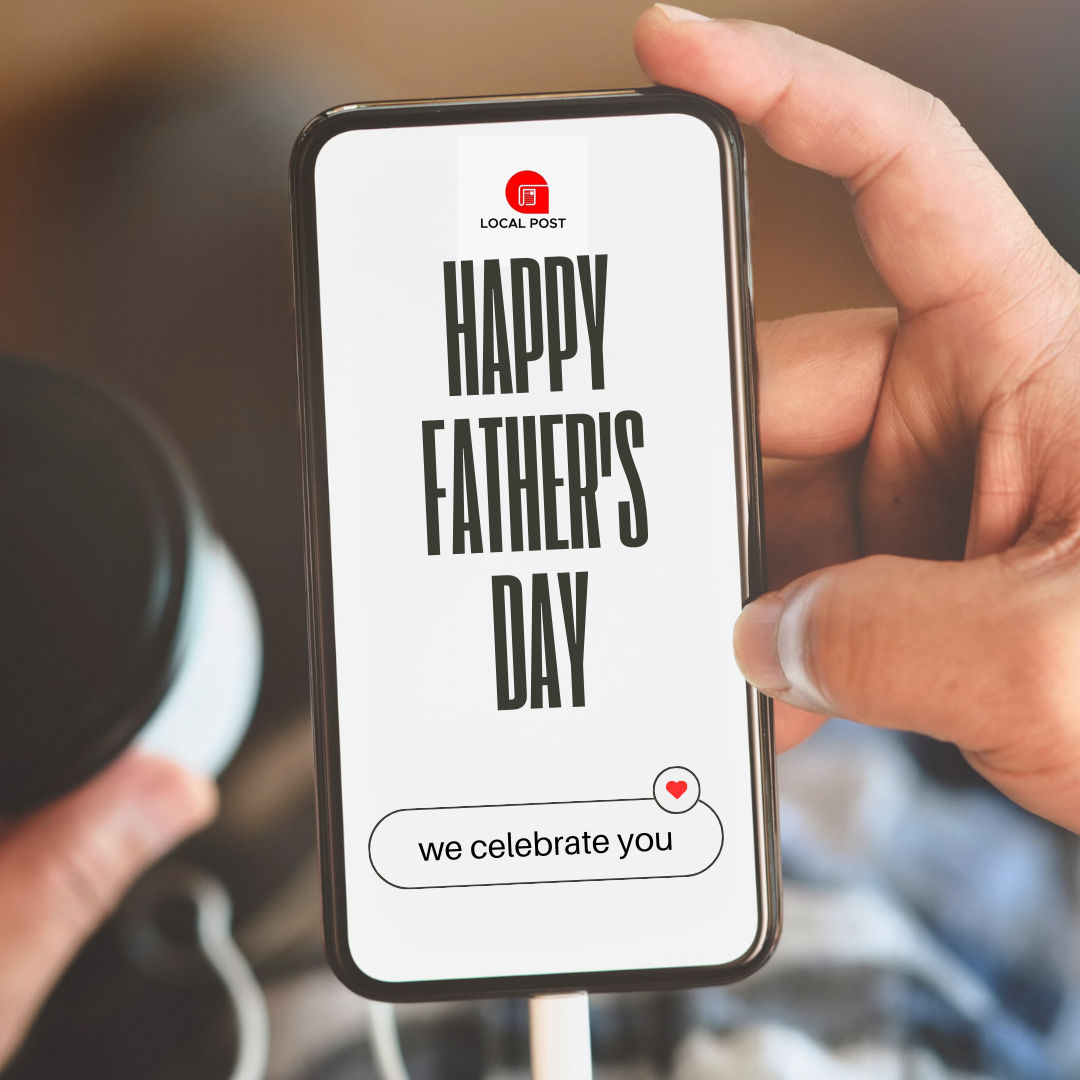 The minor girl has accused two BJP leaders. She has accused the advocate's nephew of sexual harassment during an event, while the other leader has been accused of engaging in explicit conversations. The SSP has emphasized that the veracity of the allegations will be investigated, including examining witnesses, CCTV footage, and other evidence. If the allegations are found to be true, appropriate action will be taken.
In another case involving a minor girl and senior advocate Ramesh Chand Gupta, who is accused of sharing explicit videos, the Meerut Bar Association had removed him from the position of Vice President and terminated his membership. The bar officials stated during the meeting that serious allegations have been made against advocate Ramesh Chand Gupta, including engaging in physical relations with a minor and creating explicit photographs, which have severely tarnished the reputation of the legal community.