Meerut
Medical College in Meerut Takes a Stand Against Tobacco: A Momentous Celebration of World No Tobacco Day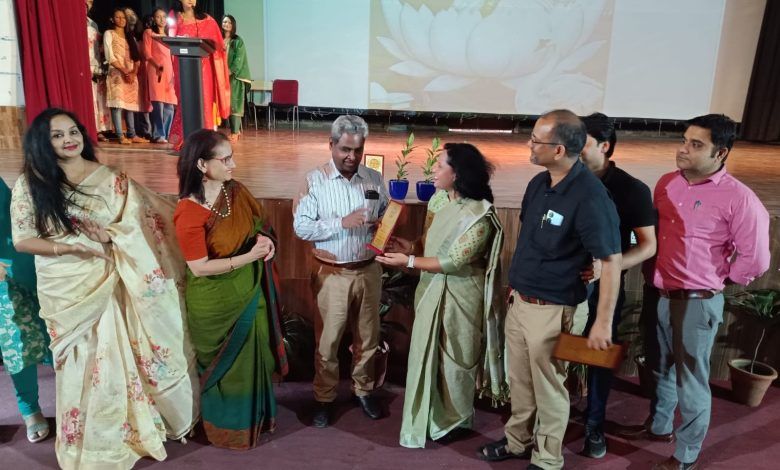 -: coming soon: –
Meerut: In a grand celebration of World No Tobacco Day, a workshop was organized at the Medical College in Meerut. Dr. V.D. Pandey, the media coordinator of the college, revealed the details of the event.
The workshop was conducted by Dr. Lalita Chaudhary, the head of the Physiology Department, and co-hosted by Dr. Pratibha Rani, along with Dr. Megha Kulsreshth as the moderator.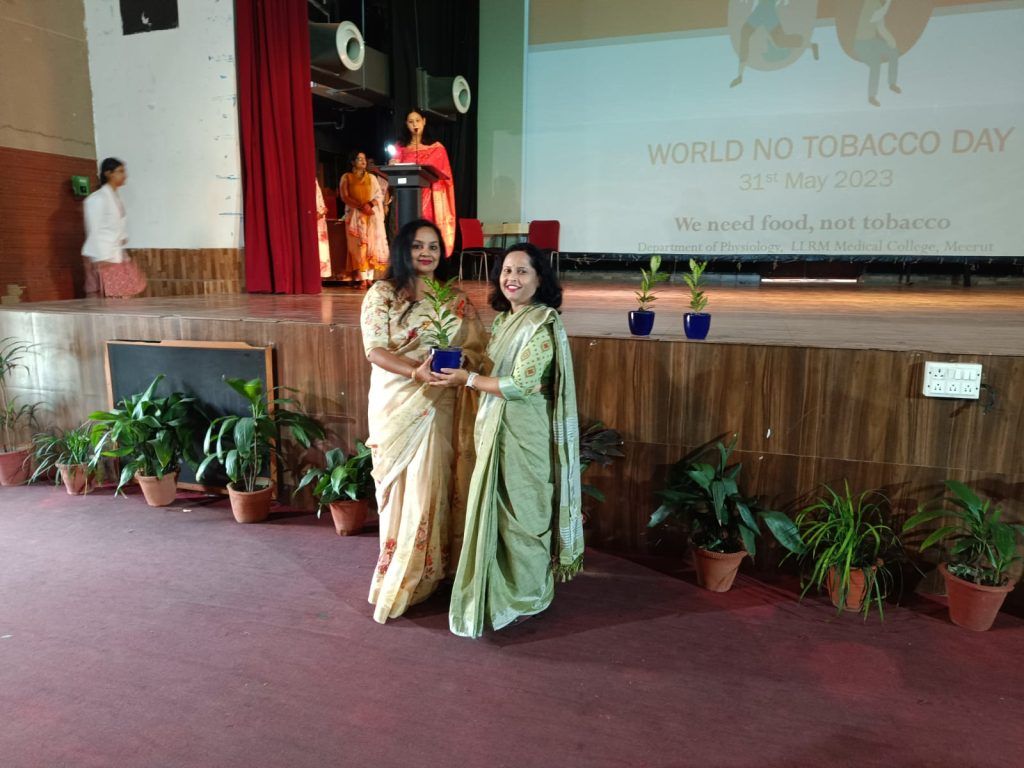 The program commenced with the Saraswati Vandana, followed by Dr. Lalita Chaudhary welcoming the Principal, Dr. R.C. Gupta, by presenting him with a medicinal plant. The Principal honored the main speakers, Dr. Kapil Kumar Singh and Dr. Neelam Gautam, with mementos.
Addressing the doctors and students present in the auditorium, Principal Dr. R.C. Gupta administered an oath against the use of tobacco in any form. He urged everyone to take a pledge today to never consume tobacco in the future and to educate their family members about the harmful effects of tobacco and keep them aware.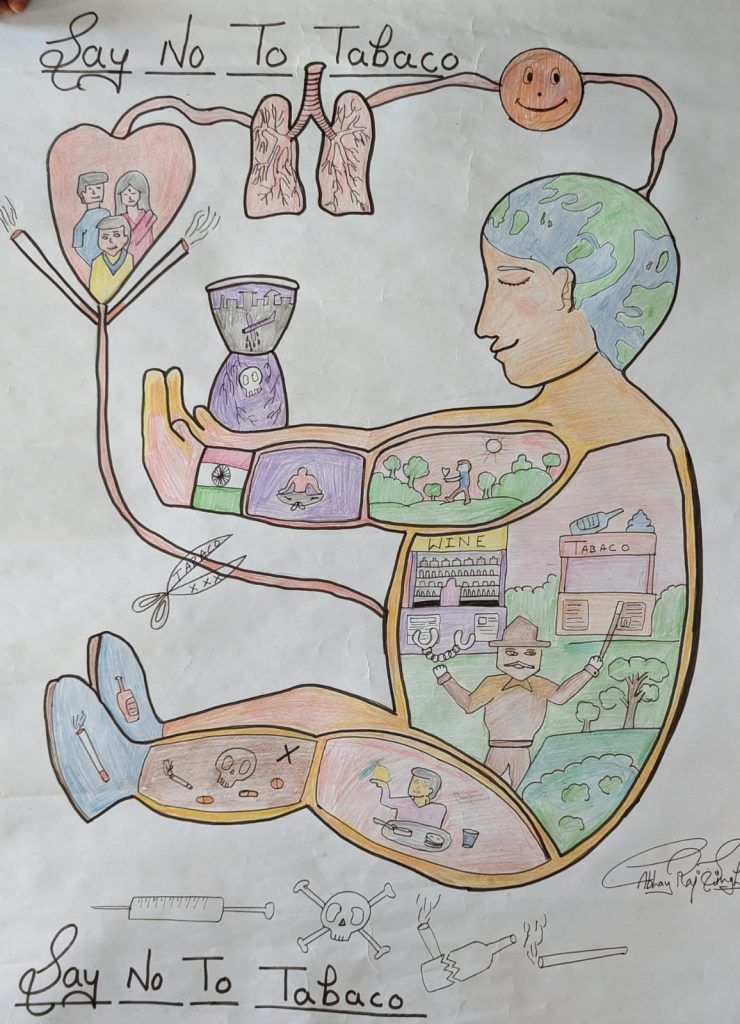 As the first speaker, Dr. Neelam Gautam expressed concern about how tobacco consumption has become a fashion statement and style among today's youth. The youth believe that smoking makes them look smart and that cigarettes provide relief from stress. However, cigarettes contain hazardous substances like nicotine, carbon monoxide, and tar, which are extremely harmful to the body and can lead to cancer with prolonged use. She appealed to all the students to vow not to consume tobacco throughout their lives.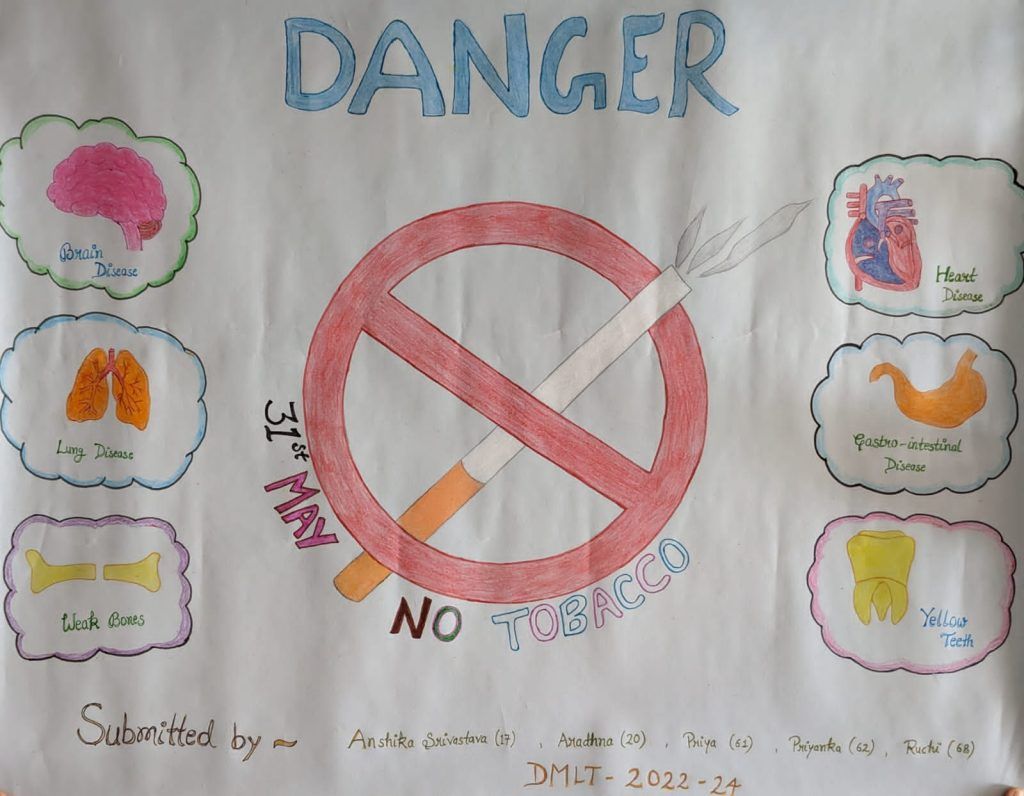 The keynote speaker, Dr. Kapil Kumar Singh, a specialist in ENT disorders, emphasized that chewing tobacco products like gutkha and khaini can cause cancer in the mouth and throat. These cancers are excruciatingly painful and life-threatening. He urged everyone to avoid consuming gutkha, khaini, and other tobacco products and to lead a healthy and happy life.
The students of the MBBS program at DMLT created posters on the theme of tobacco prohibition, and the top three posters were awarded prizes.
At the end of the program, Dr. Lalita Chaudhary expressed her gratitude to all the guests, doctors, and students present.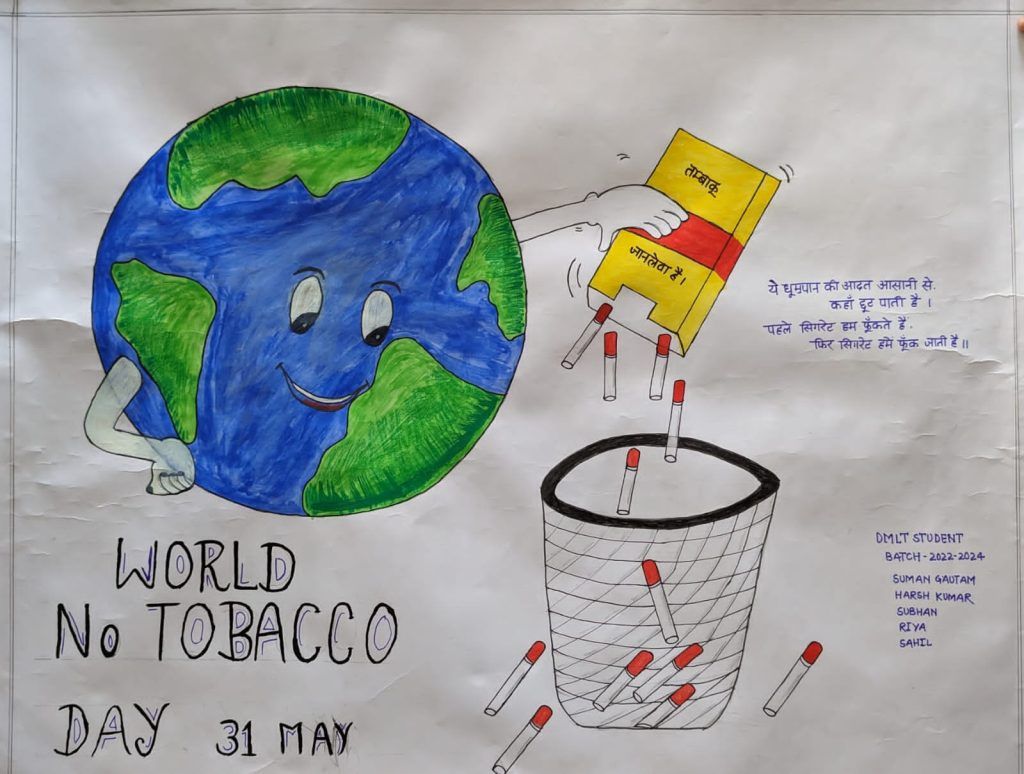 Among the dignitaries and attendees were Dr. R.C. Gupta, Dr. Lalita Chaudhary, Dr. Preeti Sinha, Dr. Tanveer Bano, Dr. Arun Kumar, Dr. Kapil Kumar, Dr. Neelam Gautam, Dr. V.D. Pandey, Dr. Pratibha Rani, Dr. Megha Kulsreshth, Dr. Vidit Pratap Dixit, Dr. Arun Kumar Nagtilak, postgraduate students, MBBS students, and staff members.