Ghaziabad
Mayor Leads Sanitation Inspection, Unearths Neglected Areas in the City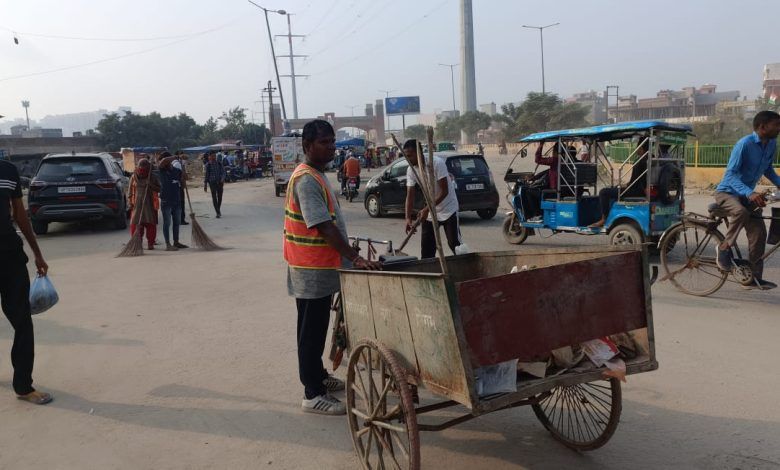 Ghaziabad: Under the framework of a sanitation inspection, Mayor Sunita Dayal, along with other officials, conducted a thorough survey of various areas in the city. The Mayor's inspection tour commenced at 6:00 AM, with her first stop being Ward 58 A Block Park in Vijay Nagar.
At this location, the Mayor encountered heaps of garbage, and local residents lamented the absence of a regular gardener. Additionally, a damaged rickshaw and neglected pushcarts were found at the site. Upon inquiring about the absence of maintenance personnel, the Mayor learned that ten workers were conspicuously missing. It was revealed that this situation had persisted for a while without any rectification.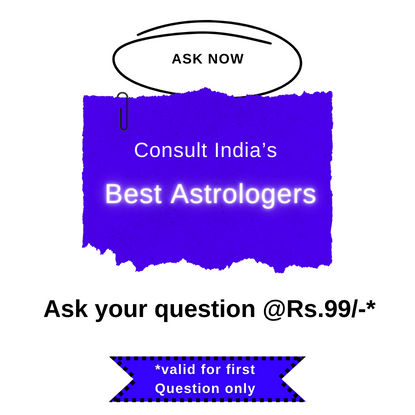 Subsequently, Mayor Dayal visited Ward 55, 15, 15, and 25, where similar deficiencies in sanitation were discovered. The inspection also led her to the Central Vegetable Market from NH 9, where cleanliness was sorely lacking. In response, the Mayor instructed the sanitation supervisor to address the issue, including immediate action to clear the area of improperly discarded produce.
During her visit to the Tiger Golf Circle, the Mayor encountered a road sweeping machine at work, an encouraging sign of modernized sanitation practices. However, she also learned that the machine had been out of operation for approximately 1.5 months due to unresolved issues with the service provider.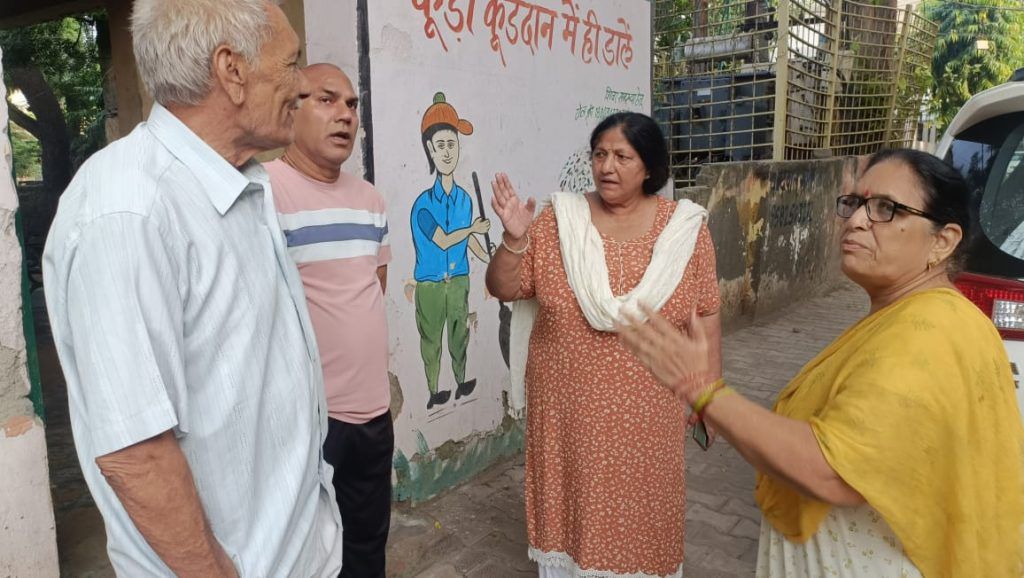 Mayor Dayal then proceeded to Mohan Nagar Zone, where she discovered individuals disposing of waste near the metro station. Upon further investigation, it was revealed that this private waste collection was occurring at various sites, including hotels like OYO. The Mayor promptly directed sanitation inspectors to take appropriate action against these violations.
Throughout the inspection, Mayor Sunita Dayal noted the deplorable condition of several roads and emphasized the urgent need for their reconstruction. These included roads in A-Block Mawai, Sande Bazaar Road, Shalimar Garden, and Rajendra Nagar Main Road. She issued directives to concerned officials to commence the road construction work without delay.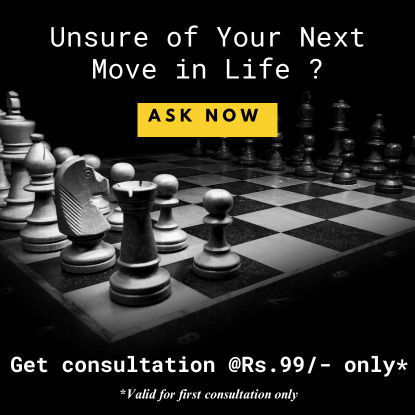 Mayor Dayal's inspection highlighted multiple sanitation and maintenance issues that require immediate attention. Her commitment to improving the city's cleanliness and infrastructure was evident, and her directives to the relevant authorities are expected to result in noticeable improvements in the near future.