Ghaziabad
Major Inter-State Marijuana Trafficking Ring Busted by Ghaziabad Police: Seizure of 220 Kilograms of Illegal Drugs Worth Over 10 Million Rupees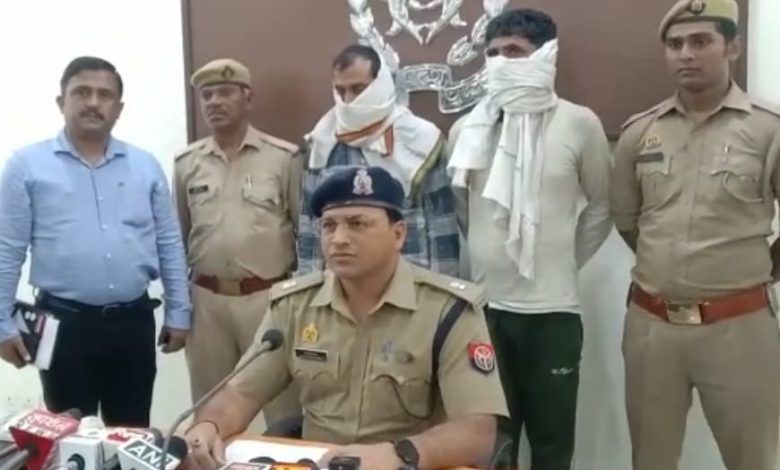 Ghaziabad: The Crime Branch of the Ghaziabad Police Commissionerate has successfully apprehended two interstate drug traffickers involved in the cultivation and sale of marijuana in the NCR region. The arrested individuals were found in possession of approximately 220 kilograms of illegal marijuana with an estimated market value of 10.1 million rupees. Additionally, a Canter vehicle used for transporting the contraband was seized during the operation.
On July 6, 2023, the Crime Branch of the Ghaziabad Police Commissionerate achieved a significant breakthrough by arresting two interstate marijuana traffickers in the Sahibabad area under Loni Road police station. The traffickers, hailing from Odisha, had been smuggling marijuana concealed beneath salt bags in their Canter vehicle to supply it to Delhi, Haryana, and Western Uttar Pradesh. A total of 220 kilograms of illicit marijuana, worth approximately 11 million rupees in the international market, was seized during the operation.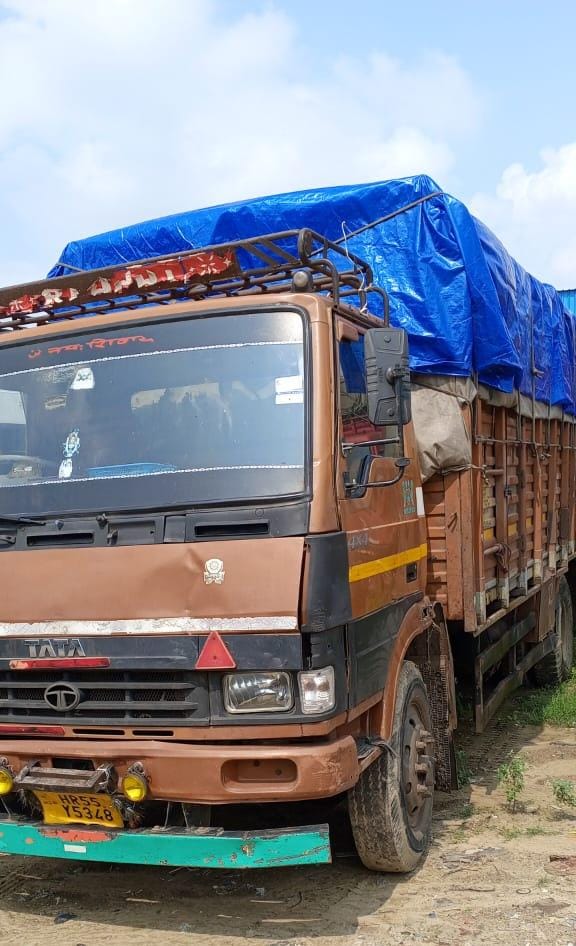 During the interrogation, the accused, Vipin, revealed, "I used to work as a driver for a luxury car, but it didn't yield much profit. Later, I came into contact with some marijuana dealers in the Aligarh region and gradually started procuring marijuana from Odisha for supply. I found this illegal trade to be highly profitable. I have already been to jail in Agra, Aligarh, and Firozabad for marijuana trafficking. Since this business is highly lucrative, I continue to engage in it with my associates." Similarly, the co-accused, Pradeep, stated, "Sir, I used to work in Rajgir and earned a meager income of 300-400 rupees per day. Then I got in touch with Vipin and Chautala and started assisting them in this trade. We travel to Odisha with Chautala and conceal the marijuana beneath other cargo items like salt or vegetables in our vehicle to avoid suspicion during checks. We have been involved in this business for around 4-5 years now, and it provides a good source of income for us and our families."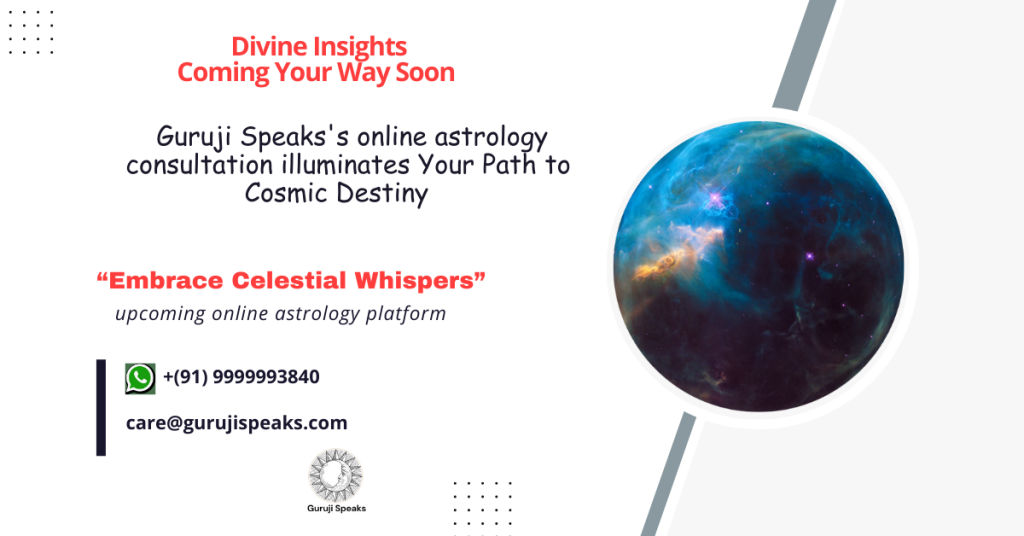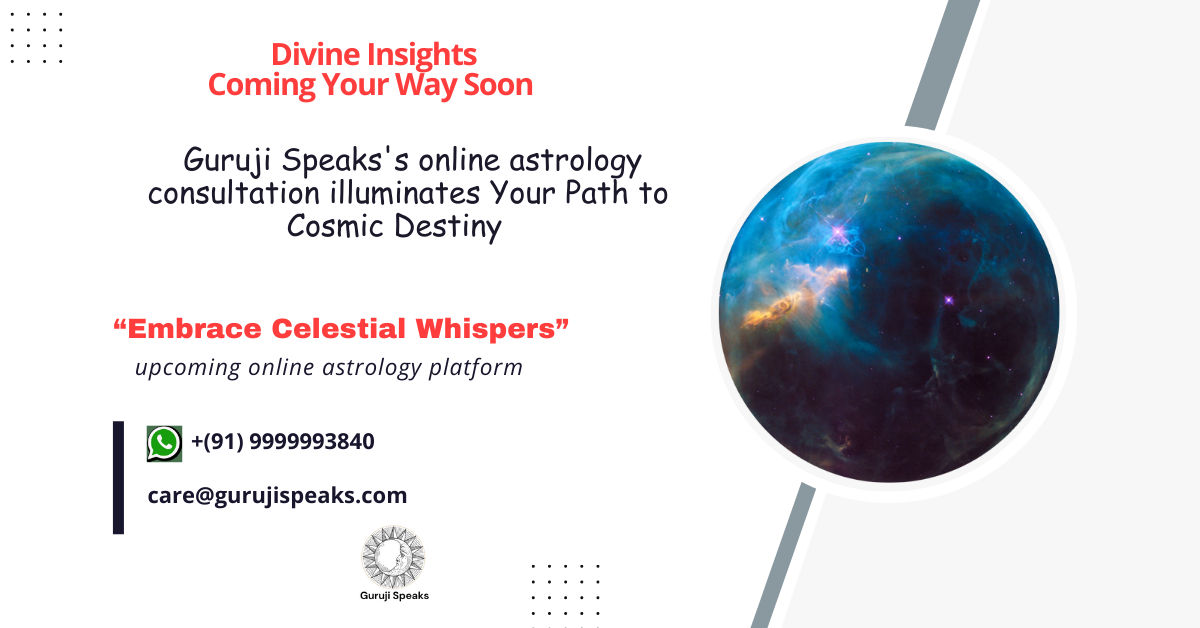 Based on the information obtained during the interrogation of the arrested individuals, several important leads have been gathered regarding other individuals involved in the purchase and sale of marijuana in the NCR region. Special teams are being formed to carry out further arrests and recoveries.
Details of the Arrested Individuals:
Vipin Pandit, son of Haridas, resident of Vighapur Village, Sasni Police Station, Hathras District.
Pradeep, son of Taraspal, resident of Mohalla Dhara Colony, Ward No. 2, Kasba and Police Station Patoudi, Gurugram District, Haryana.
Details of Seized Items:
Illicit Marijuana – 220 kilograms
Canter Registration Number – HR 55 Y 5348, used for trafficking purposes.
Criminal History: Vipin Pandit has prior criminal records related to the trafficking of narcotic substances in Ghaziabad (1 case), Aligarh (1 case), Agra (1 case), and Firozabad (1 case). Similarly, Pradeep has a criminal record related to narcotic trafficking in Ghaziabad (1 case) and Gurugram, Haryana (1 case).
Arresting Team: Crime Branch, Ghaziabad Police Commissionerate