Ghaziabad
Leading the Way: Santosh Hospital Initiates First Eye Bank in Ghaziabad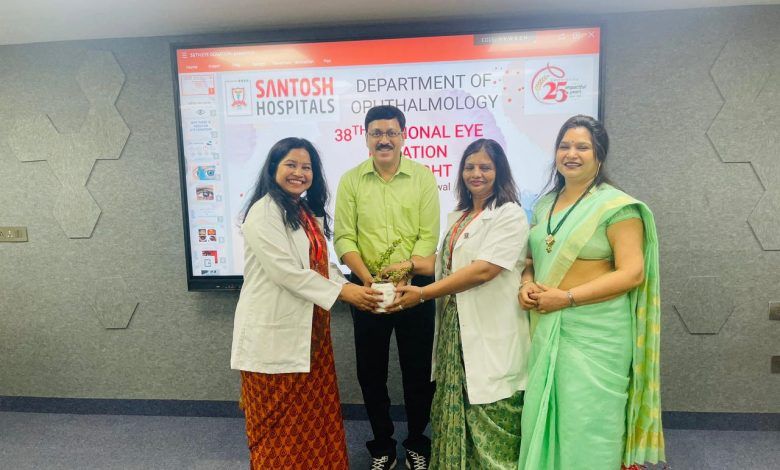 Ghaziabad: The Ophthalmology Department at Santosh Hospital organized the 38th National Eye Donation Program, setting a significant milestone for eye care in the region. Santosh Hospital proudly operates Ghaziabad's first eye bank, paving the path for eye donation and vision restoration.
Dr. Sarita, Head of the Ophthalmology Department, championed the event, inspiring all to contribute to the noble cause of eye donation. She provided comprehensive insights into the procedures and techniques involved in eye donation, elucidating the various ways individuals can contribute to this benevolent endeavor.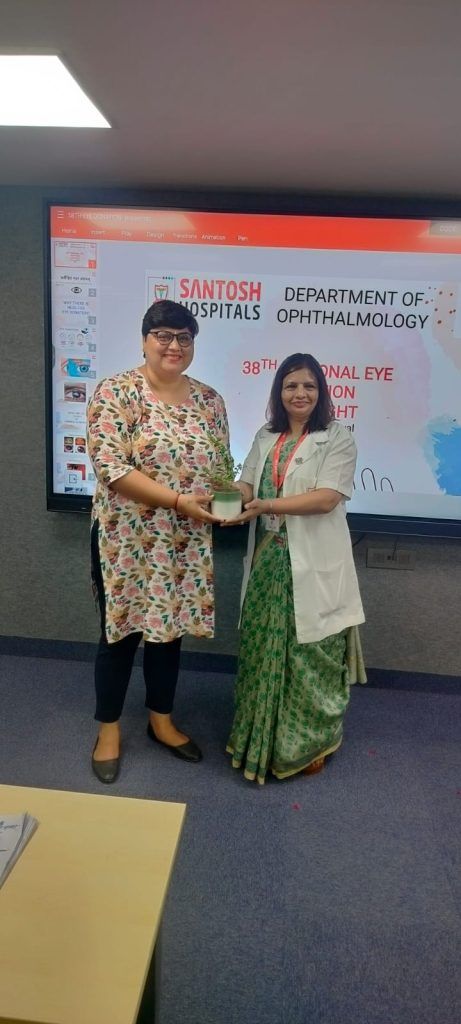 Dr. Shikha enlightened the attendees about the modern techniques employed in eye treatments within the Ophthalmology Department. Her informative session shed light on the advancements in medical technology for eye care.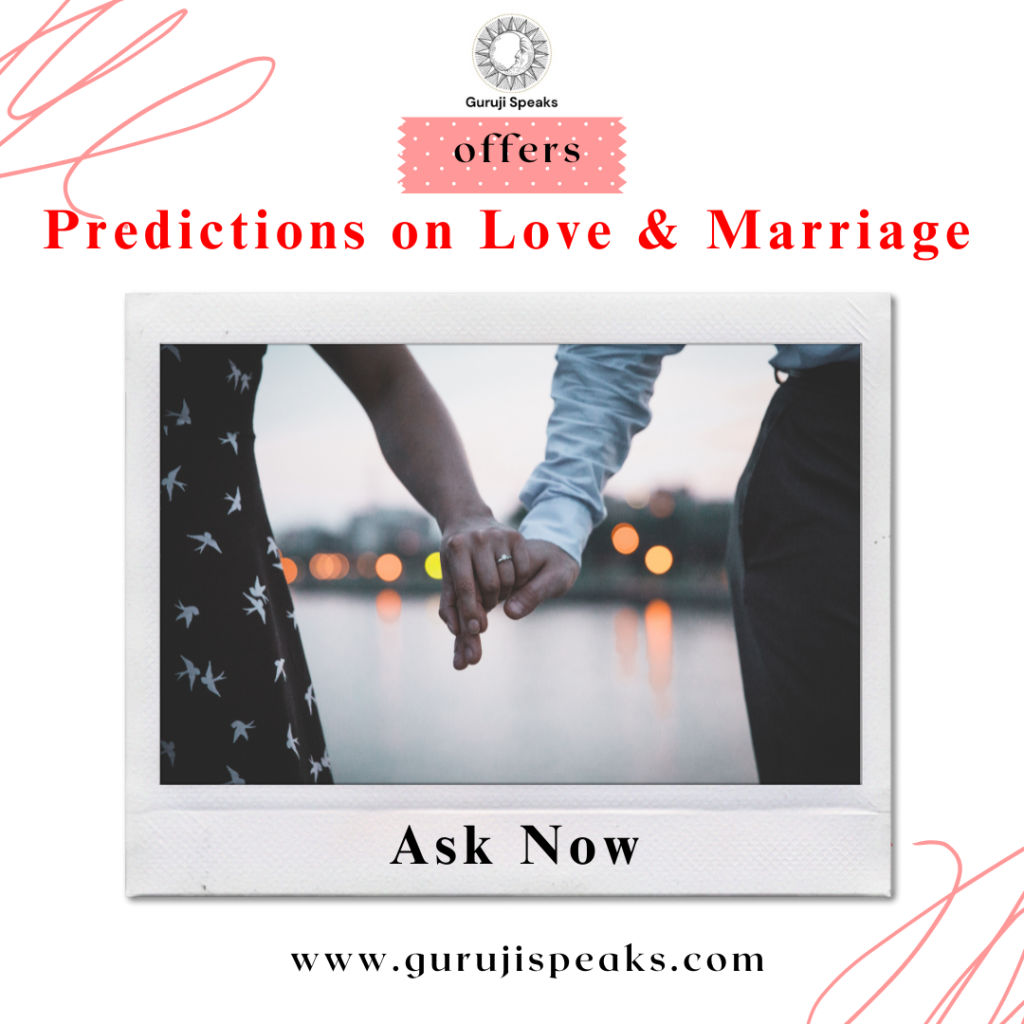 The event was orchestrated by Dr. Sumeesh, who warmly welcomed the distinguished guests and participants. Among the prominent guests were Dr. Sandeep Varshney, President of the Indian Medical Association, along with Dr. Seema Varshney, Dr. Alpana Agrawal, and Dr. Ashok, who all graced the occasion with their presence.
This program not only marked a significant step towards promoting eye donation but also highlighted the hospital's commitment to providing cutting-edge eye care treatments. The event concluded on an optimistic note, emphasizing the importance of eye donation in transforming lives and enhancing the quality of vision for those in need.