Meerut
Inspiring Young Minds: Army Public School Meerut Hosts Spectacular EVS Exhibition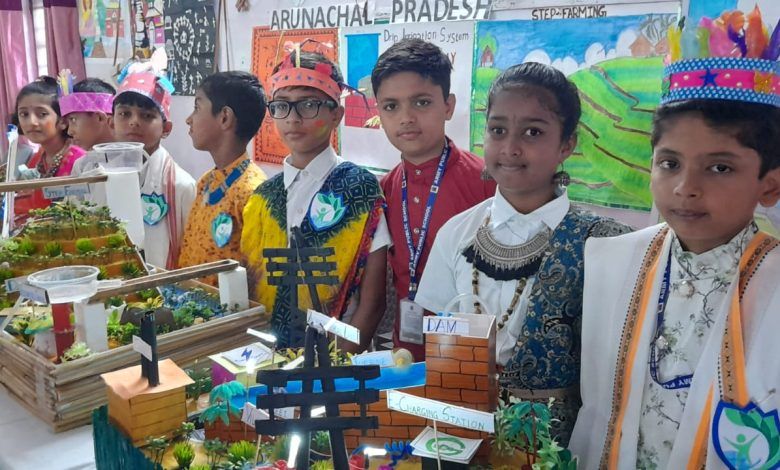 Meerut : The Army Public School in Meerut Cantt, Primary Wing, hosted an Environmental Science (EVS) exhibition on September 1, 2023, with the aim of fostering a scientific attitude among its students. The event was inaugurated by the Principal, Dr. (Mrs.) Reeta Gupta. The theme of the exhibition, "Indian Culture and Traditions for a Sustainable Future – India of My Dreams," aimed to showcase how we can work towards a brighter future while achieving the Sustainable Development Goals (SDGs) for environmental protection.
Students from Classes I to V captivated the audience with their impressive working models, charts, and projects that demonstrated the SDG goals. The exhibition covered a wide array of topics, including quality education, clean water and sanitation, ending hunger, affordable and clean energy, and industry, innovation, and infrastructure development, among others.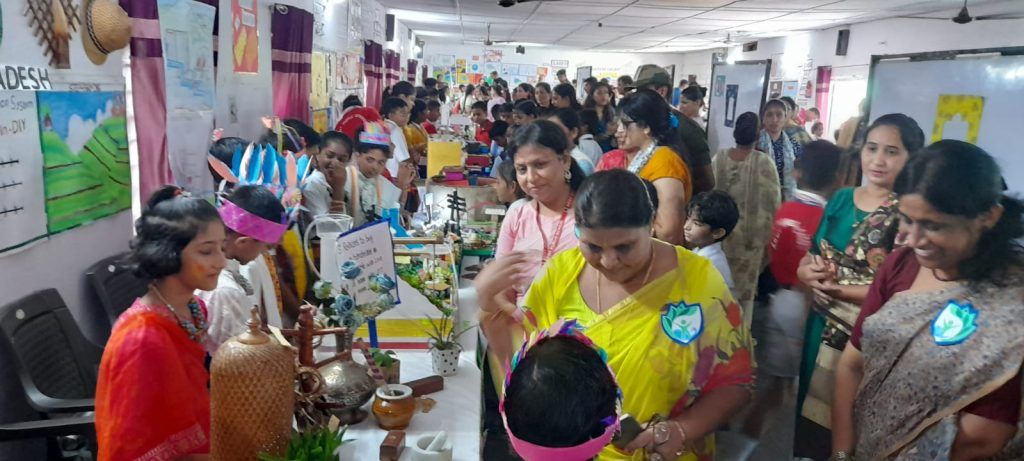 Simultaneously, the students explained various traditional methods from Indian culture that align with global goals and contribute to environmental protection.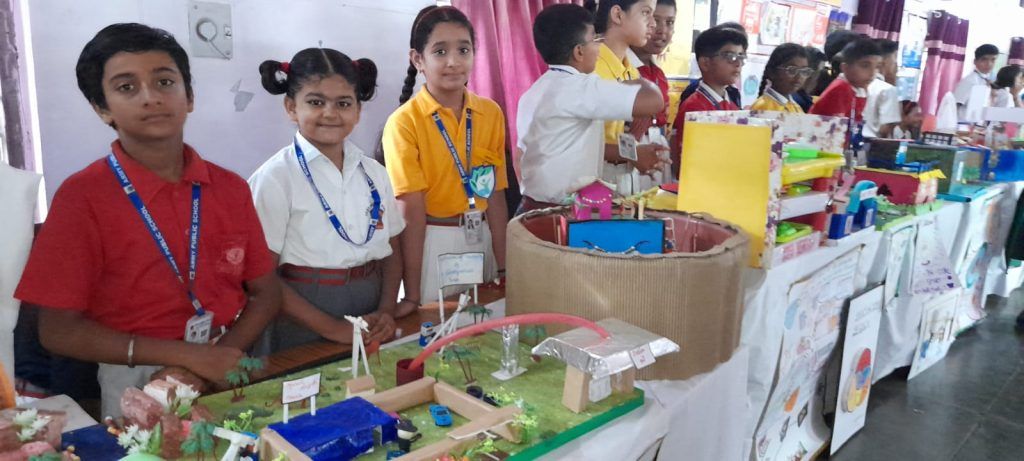 The event began with an enthusiastic welcome from the students, followed by a speech and the theme song of G20. Dr. Reeta Gupta, the School Principal, commended all the students for their exceptional presentations. She highlighted that such events play a pivotal role in nurturing creativity, raising awareness, instilling a sense of responsibility, and fostering pride among students.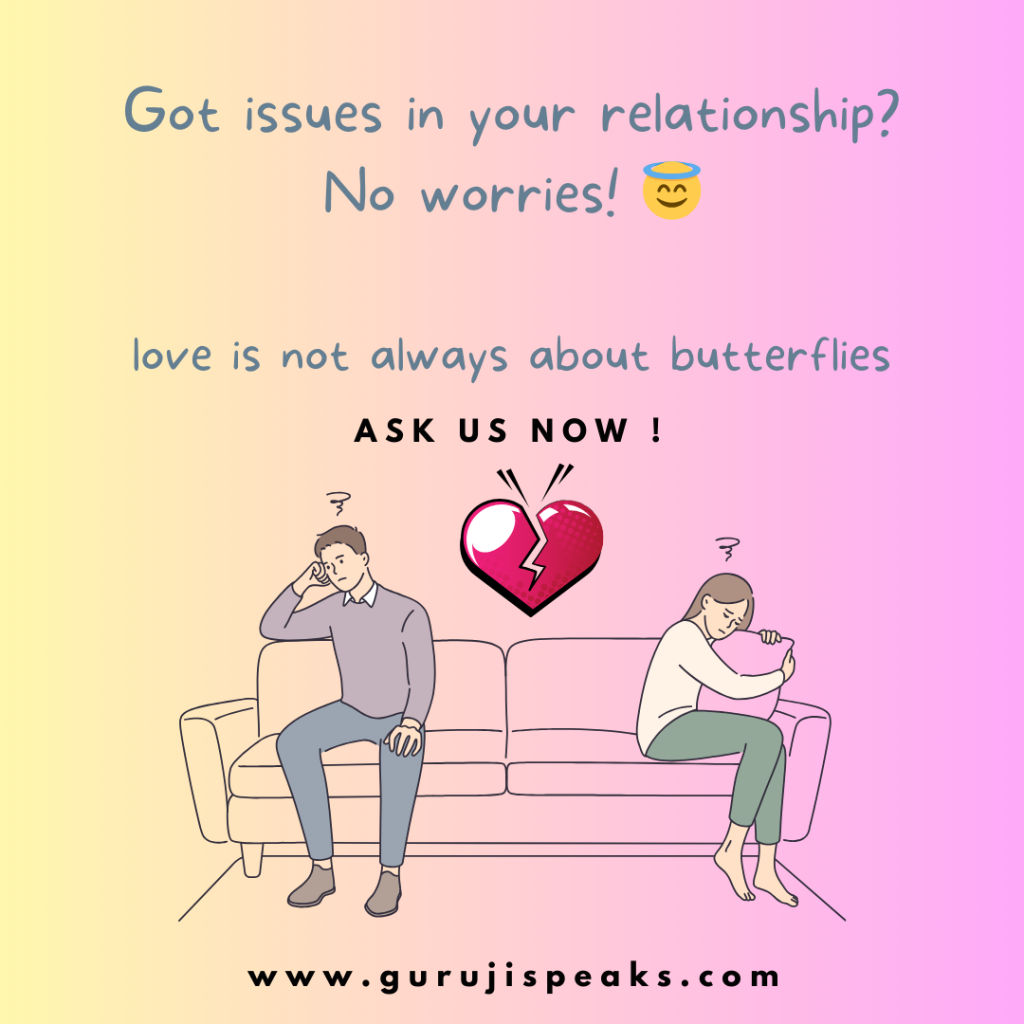 Mamta Singh, the Headmistress, extended a warm welcome to students from other schools under the Hub of Learning and Durga Bari School, who participated in the Vidyanjali Programme. She encouraged them to learn while developing essential 21st-century life skills. The Wing Coordinator, Lalita Gaur, lauded the efforts of teachers and students alike.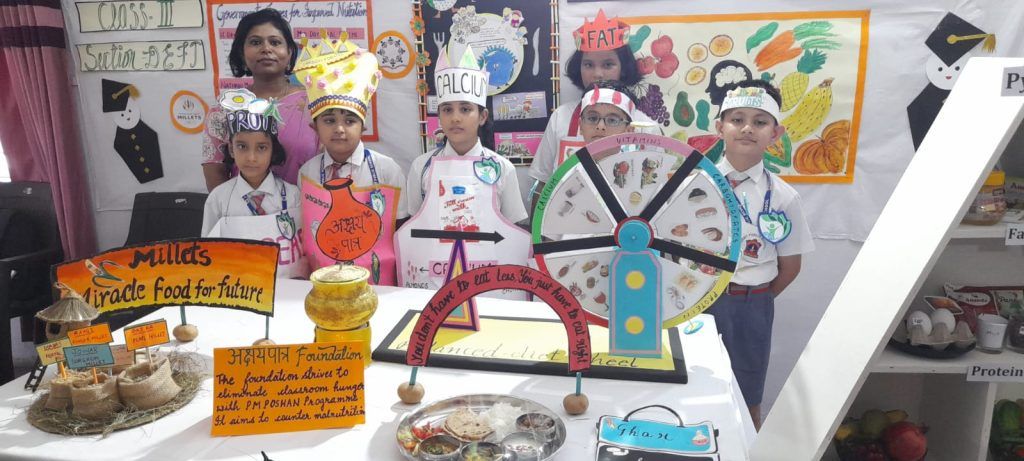 The exhibition garnered an overwhelming response and appreciation from parents, who were understandably proud to witness the impressive presentations and exhibits by their children. The program's success was attributed to the diligent coordination of Jyoti Yadav and Vandana Trikha, along with the collaborative efforts of teachers and students.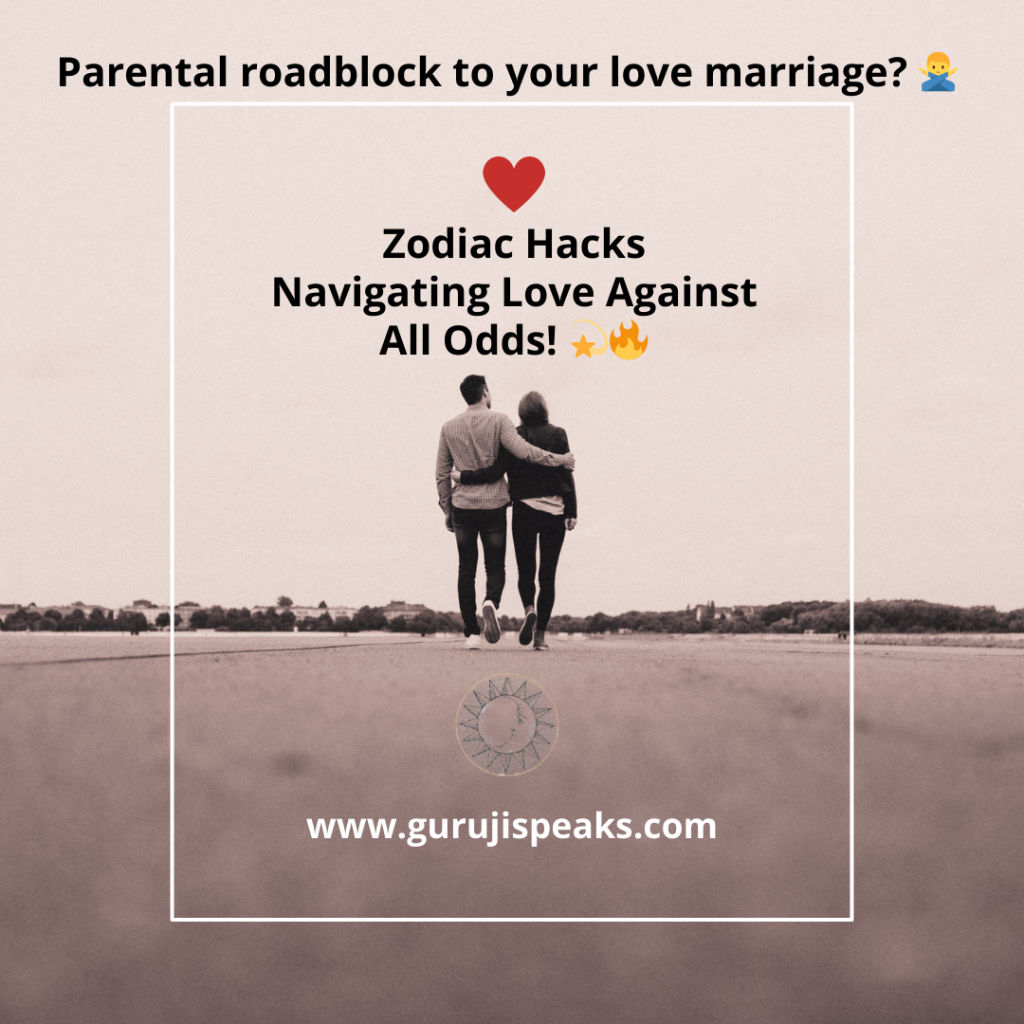 In summary, the EVS Exhibition at Army Public School Meerut was a resounding success, leaving a lasting impression on all who attended. It served as a platform for students to showcase their talents, creativity, and commitment to a sustainable and environmentally conscious future.