Meerut
Indian Army Quiz Competition Celebrates 25 Years of Kargil Victory in Meerut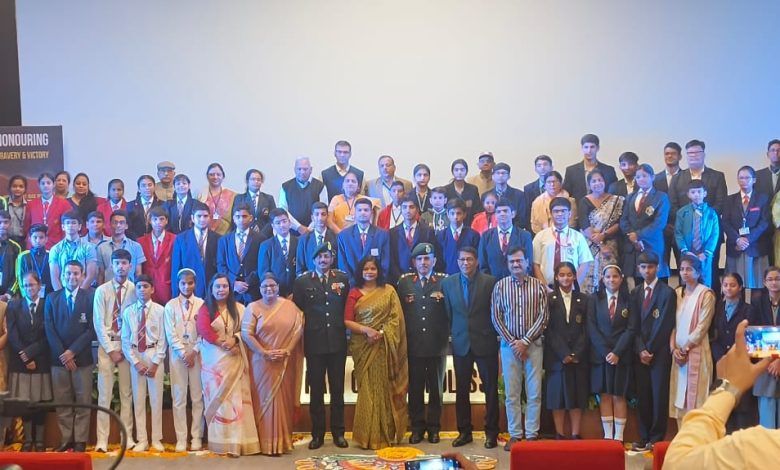 Meerut: In a vibrant celebration of the 25th anniversary of the Kargil Victory, the Indian Army organized the Quarter Finals of the Indian Army School Quiz Competition-2023, aptly named the 'Battle of Minds,' at the prestigious RAM Auditorium in Meerut. The event marked a significant milestone in commemorating the sacrifices and valor of the armed forces.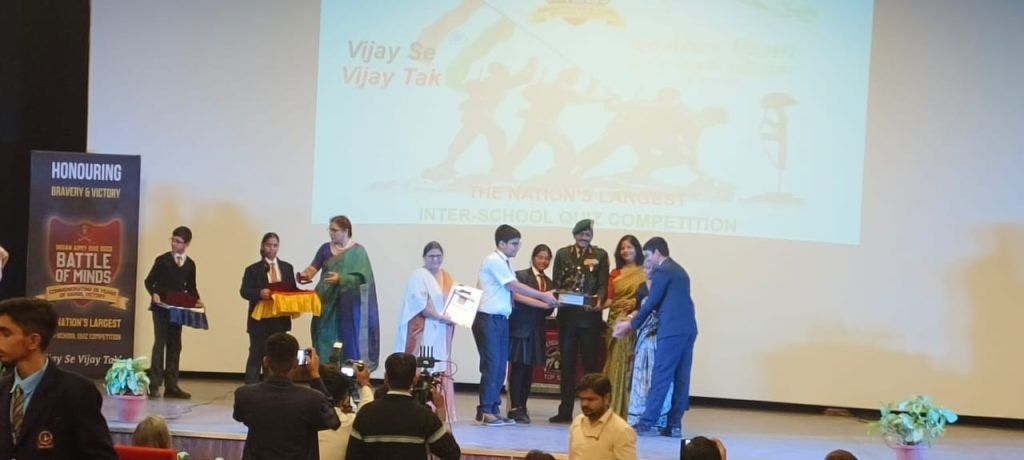 The inauguration ceremony was graced by Major General Voodev Parida, VSM, General Officer Commanding (GOC) Paschim UP Sub Area, Meerut Cantt. A total of 14 school teams, each consisting of four students, including a girl child from Madhya Pradesh, Uttar Pradesh, and Chhattisgarh, enthusiastically participated in the quiz competition.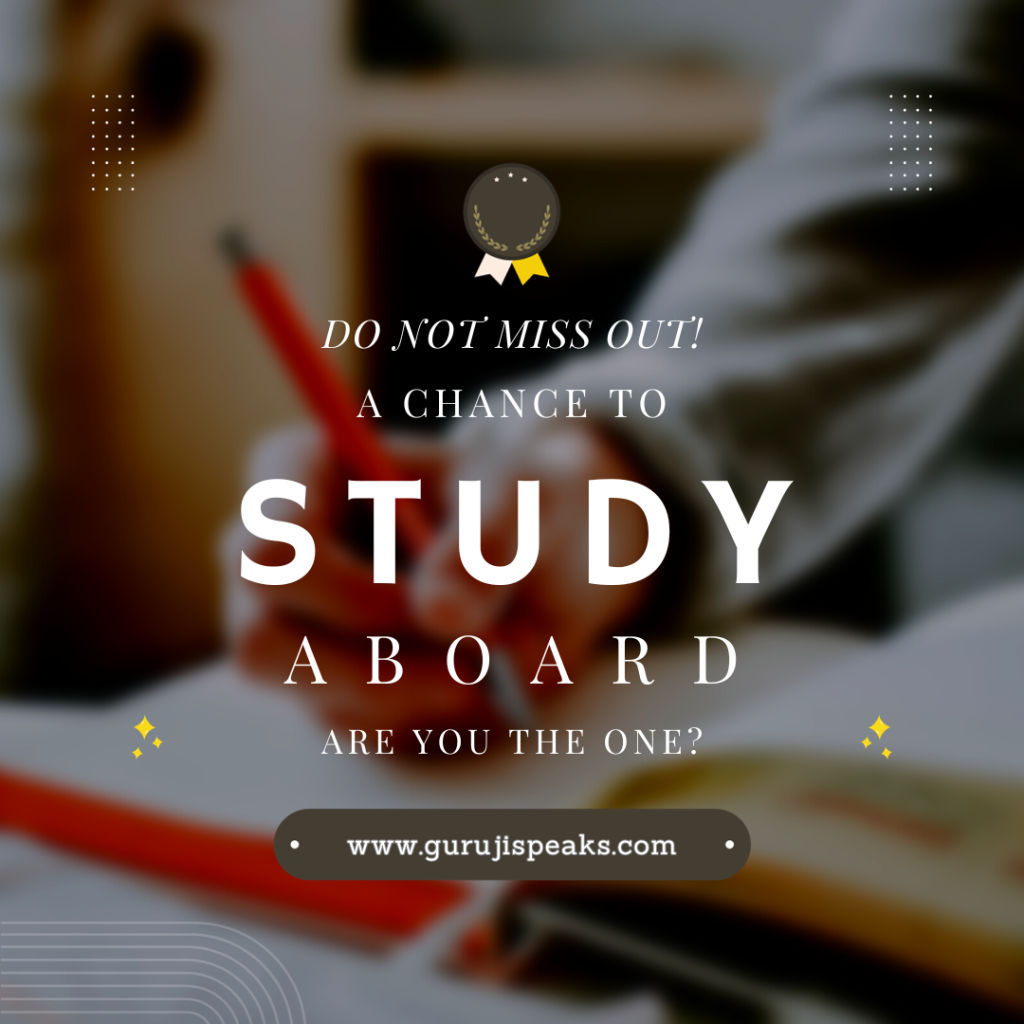 Akul Gurtu, a seasoned Quiz Master, orchestrated the proceedings, leading the participants through challenging rounds with his expert guidance. The competition was a spectacle witnessed by serving officers, gallantry award winners, ex-servicemen, sports personalities, eminent academicians, and esteemed Veer Naris, adding a poignant touch to the event.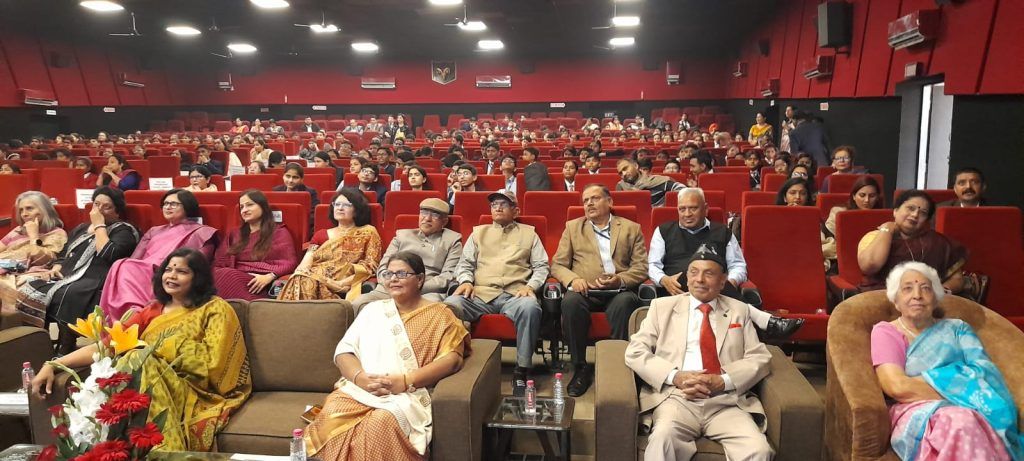 The best six teams have now qualified for the semi-finals scheduled at the Indian Military Academy (IMA), Dehradun, on November 23, 2023. Beyond the competition, the primary objective of this event is to nurture camaraderie, patriotism, and knowledge among the youth. It aims to ensure that the memory of the Kargil War remains a powerful source of inspiration for generations to come, fostering a deep sense of respect and appreciation for the sacrifices made by our armed forces.