Meerut
India-UK Higher Education Summit in Delhi to Strengthen Collaboration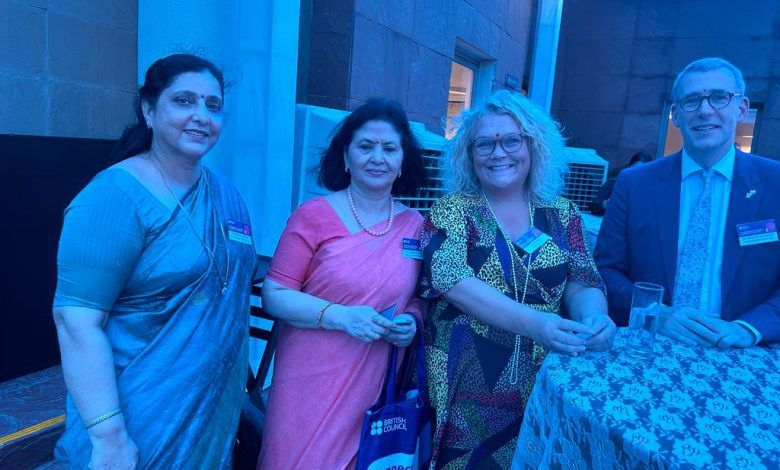 Meerut: In a bid to enhance research and innovation collaboration between higher education institutions in the UK and India to address global challenges and provide quality international education to youth, the India-UK Higher Education Summit is scheduled to be held in Delhi on September 18th and 19th. The summit will bring together vice-chancellors of all Indian universities, along with professors engaged in research and enhancing the quality of higher education on an international scale.
Notably, Professor Sangeeta Shukla, Vice-Chancellor of Chaudhary Charan Singh University, Meerut, and Professors Veerpal Singh and Bindu Sharma are representing the university at this summit. More than 30 vice-chancellors from UK universities are also participating.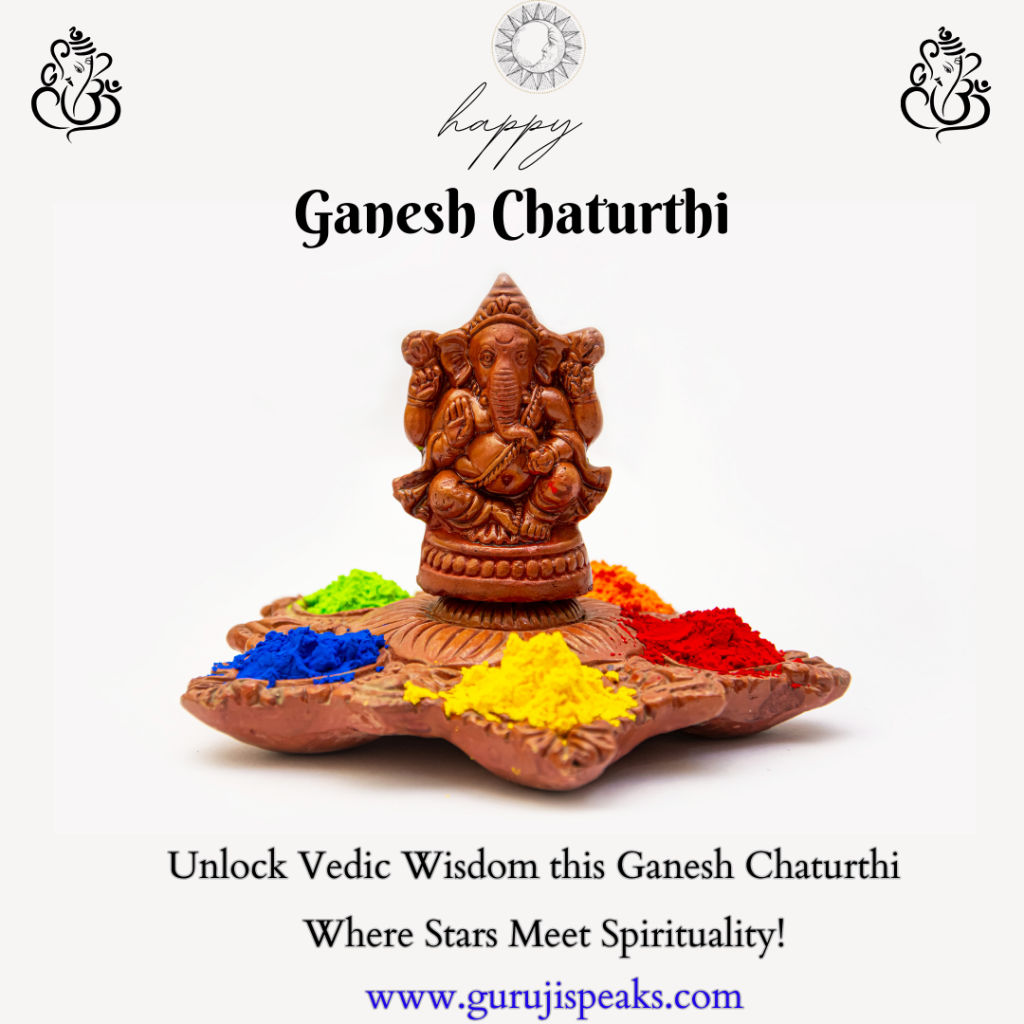 Through various programs and discussions, the summit aims to facilitate institutional partnerships, develop skills and knowledge, foster high-quality research, teaching, and learning, and find solutions to vital global challenges. Additionally, the summit will provide an opportunity for representatives from various Indian universities to engage in dialogue with delegates from prominent British universities, including the University of Leeds, the University of Oxford, and the University of Liverpool, to explore future collaborations in education, research, and innovation.
Professor Sangeeta Shukla highlighted the significance of this summit, stating that it would span two days and include numerous sessions where new dimensions of research, innovation culture, and quality assessment in education would be discussed. She also emphasized the importance of establishing partnerships with British universities that align with the needs and interests of each Indian institution.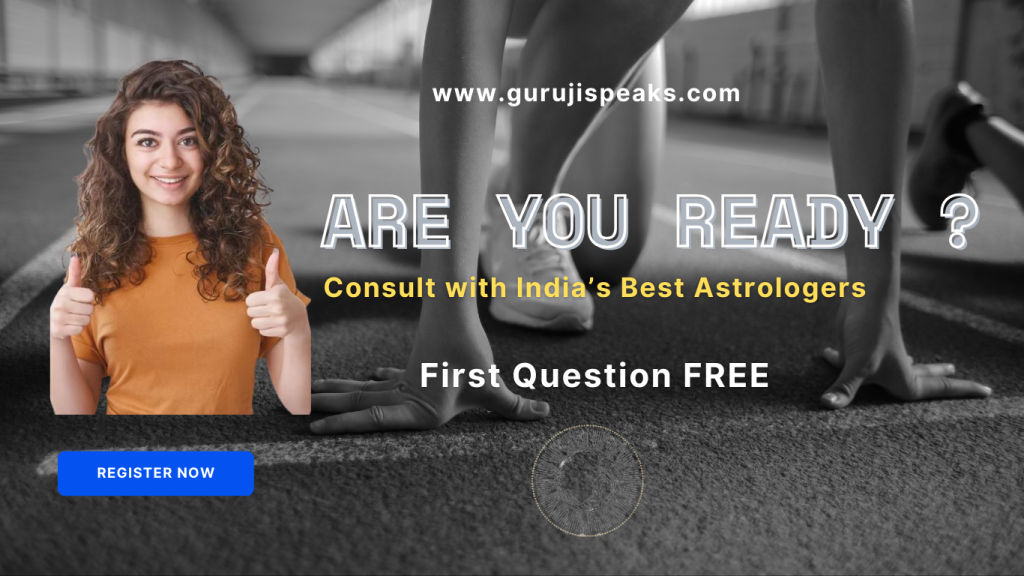 Chaudhary Charan Singh University has been actively engaged in strengthening international ties in higher education. On September 14th, the university signed a Memorandum of Understanding with Russia's leading university under the chairmanship of Mrs. Anandiben Patel, the Honorable Governor of Uttar Pradesh, at the Raj Bhavan in Lucknow. During the signing ceremony, Mrs. Patel commended Chaudhary Charan Singh University and encouraged all universities in Uttar Pradesh to establish such partnerships. On September 15th, the university also inaugurated a Russian Center.
The India-UK Higher Education Summit aims to explore and expand the scope of collaboration between universities in India and the UK, fostering a culture of research, innovation, and educational excellence that transcends borders.