Ghaziabad
High-Speed Collision on Eastern Peripheral Expressway Sparks Safety Concerns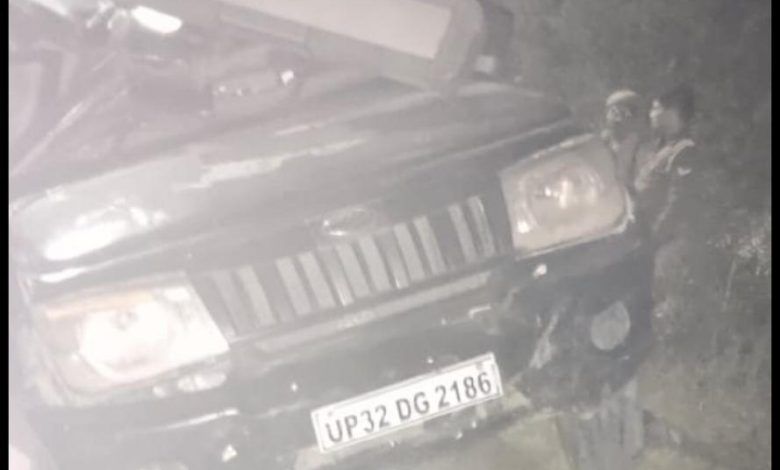 Ghaziabad: In a shocking incident on the Eastern Peripheral Expressway, a kentor collided forcefully with a Dial 112 near Muradnagar's Revadi. The incident occurred when Dial 112 broke down and policeman were navigating the vehicle through a section of the expressway.
Three police officers who were on the Dial 112, en route to an emergency, were thrown into disarray as the vehicle lurched violently. Fortunately, due to swift reflexes and a bit of luck, all three officers escaped with minor injuries.
The conductor of the Kentor, however, bore the brunt of the collision, sustaining injuries in the process. Promptly, the Muradnagar police station's team rushed to the scene, coordinating rescue efforts and initiating investigations.
The incident, reported around 7:20 pm, has raised concerns about the condition of the Eastern Peripheral Expressway in the Muradnagar area.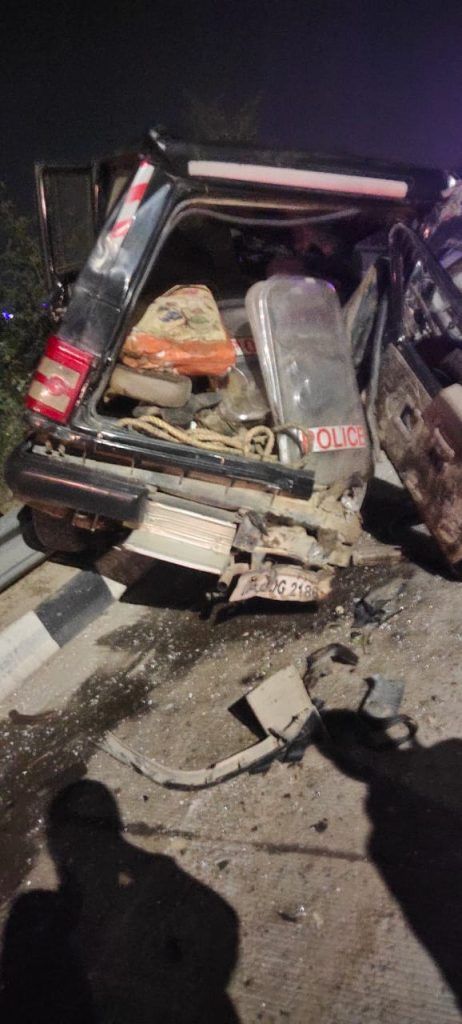 The police officers aboard the Dial 112, despite the shock and minor injuries, managed to secure the scene and take the Kentor's driver and conductor into custody. A thorough examination of the Kentor is underway to determine if any technical issues or malfunctions led to the accident.
This incident once again draws attention to the safety measures on expressways and the need for regular maintenance to prevent such mishaps. The Muradnagar police assured a detailed investigation into the matter and pledged to take appropriate action based on the findings.