Ghaziabad
Trending
Green Grief in Raj Nagar Extension: A Lush Green Tree Chopped Down in Front of KW 6 Mall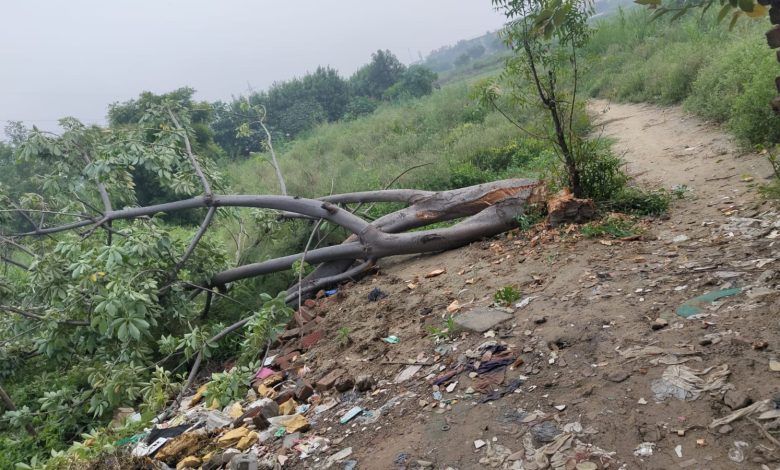 Ghaziabad: In a shocking incident, a beautiful, green tree standing in front of KW 6 Mall in Raj Nagar Extension was chopped down, leaving residents and environmentalists dismayed. This marks the third instance of tree felling in the same area, with previous incidents leading to actions taken by the Forest Department against the plot owner.
A Disheartening Loss: The tall, green canopy of the tree had been providing shade and a refreshing ambiance to the surroundings. Its presence was a testament to the importance of greenery in urban landscapes.
Deepanshu Mittal, a concerned resident of Raj Nagar Extension, expressed his grief, "It's heart-wrenching to see such a lush green tree being cut down. In the era of environmental consciousness and the 'One Family, One Tree' campaign initiated by the government and organizations, incidents like these dampen our spirits."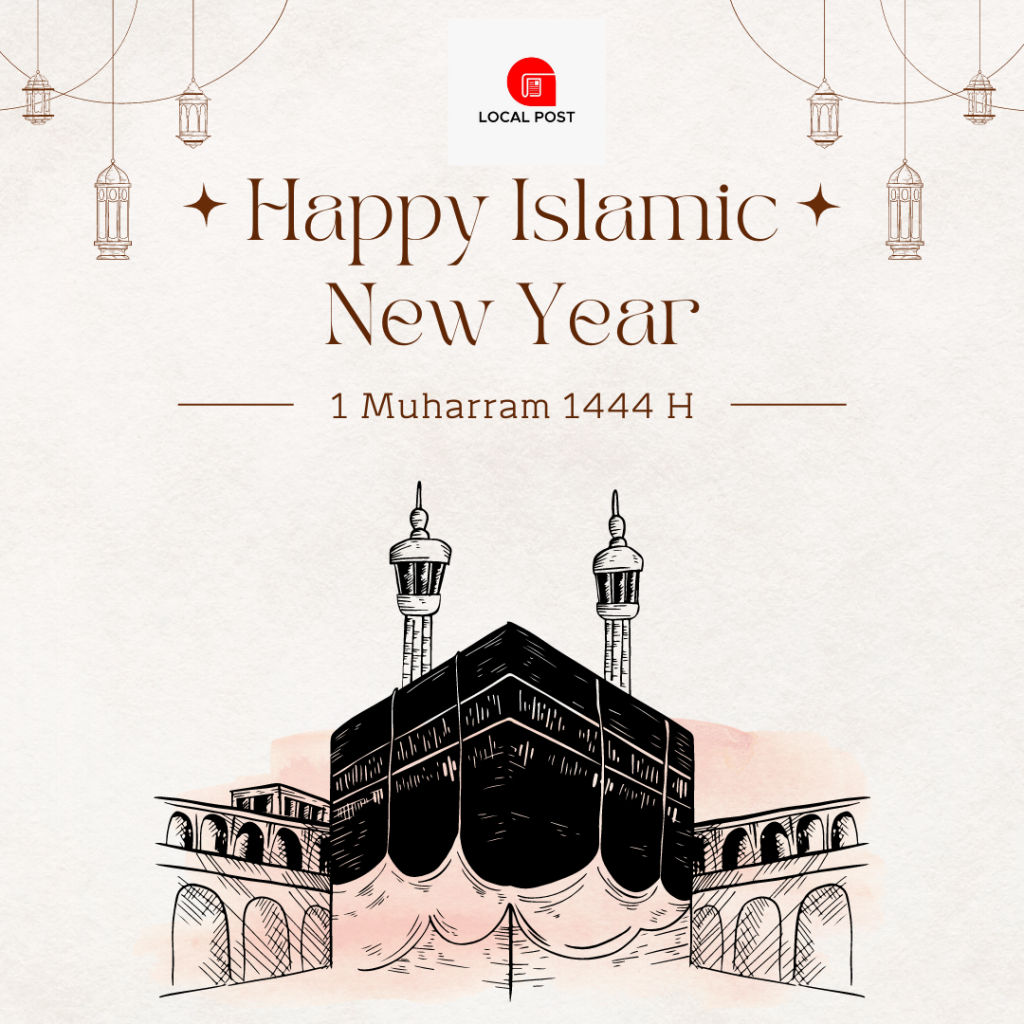 Recurring Incidents: It is noteworthy that this is not the first time trees have been cut down in the vicinity. Earlier, two trees were felled in front of Raj Nagar Residency, which had resulted in the Forest Department taking action against the plot owner responsible for the act.
"The recurrence of such events is deeply concerning. We need to value our green spaces and preserve them for a sustainable and healthy future," said Sangeeta. Gupta, an environmental activist.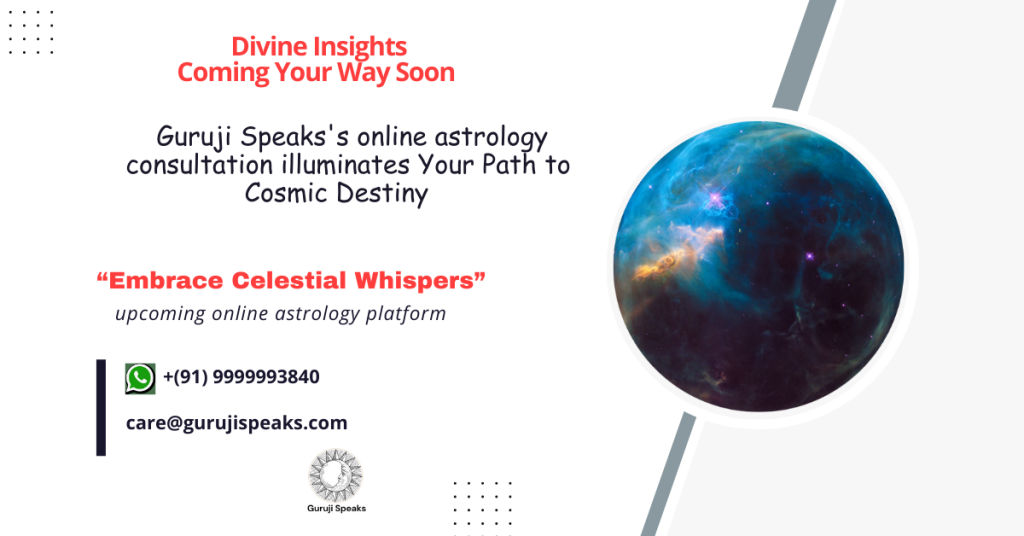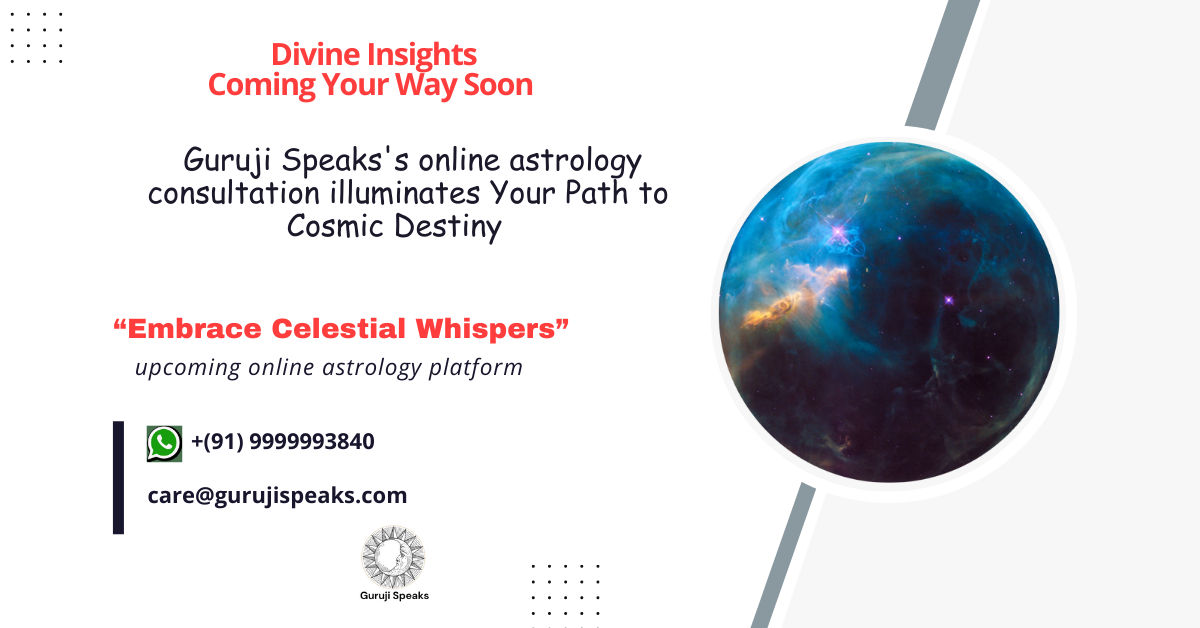 A Plea for Sensitivity: Residents of Raj Nagar Extension are now urging the authorities to conduct a thorough investigation into the incident and take strict action against the perpetrators. They stress the need for sensitizing the public about the importance of trees and the detrimental effects of mindless deforestation.
"Awareness and education are crucial to combat such environmental vandalism. We must work together to protect our environment for the well-being of future generations," asserted Aryaman, another resident.
An Uphill Battle: Conservationists and nature lovers face an uphill battle in their efforts to preserve green spaces in rapidly developing urban areas. Encroachment, construction, and other human activities often take precedence over the protection of trees and green belts.
"It is disheartening to see our green cover diminishing day by day. We must collectively raise our voice and advocate for better protection and conservation measures," said Javed a nature enthusiast.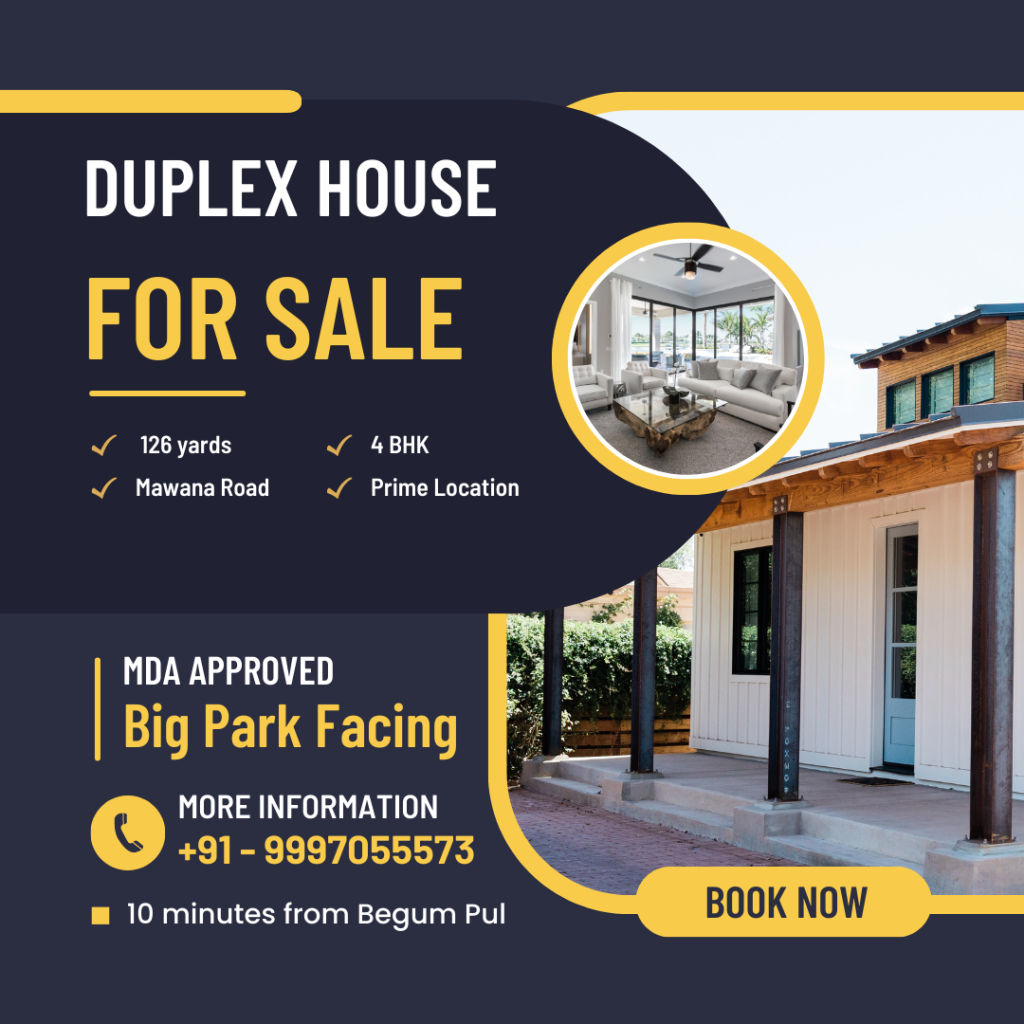 Calling for Action: As the incident reverberates through the neighborhood, residents are coming together to organize awareness campaigns and tree plantation drives. They believe that community involvement is essential in safeguarding the environment for a sustainable future.
The Local Post stands in solidarity with the residents of Raj Nagar Extension and echoes their call for preserving our green heritage. Let us come together and make conscious efforts to protect our environment, one tree at a time.