Business
GrabOn's CFL 2023 by EatSure Delivers the Ultimate Fusion of Cricket and Rewards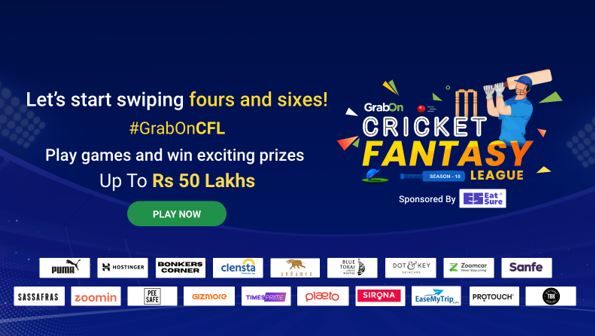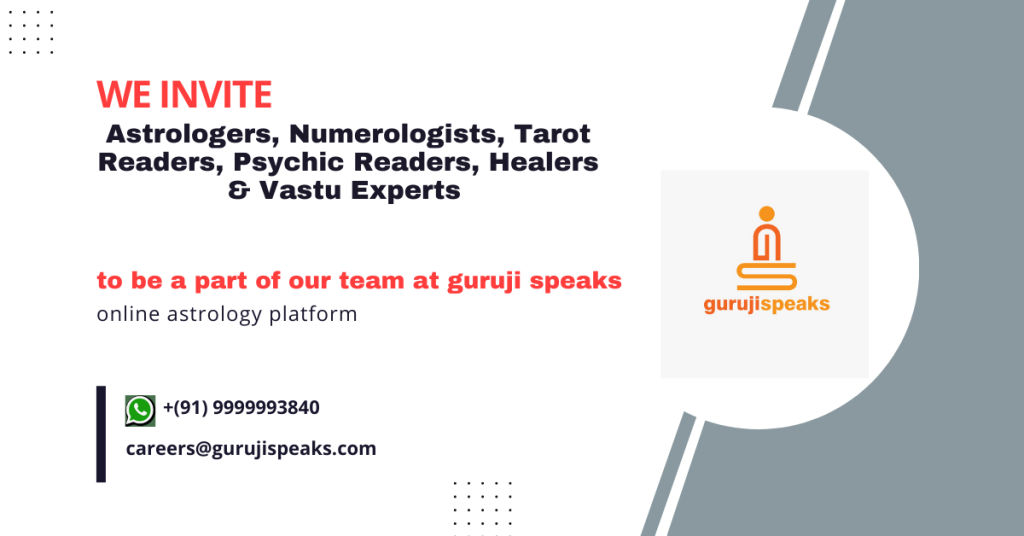 GrabOn, Indias leading online savings destination, successfully concluded its highly acclaimed campaign, the Cricket Fantasy League (CFL) 2023, sponsored by EatSure. The engaging contest, which took off on March 31st in sync with the Indian Premier League, generated tremendous excitement among fans across the country. Participants had the extraordinary opportunity to win mega prizes through gripping and rewarding games.
GrabOn Cricket Fantasy League – Season 10 – March 31st to May 31st 2023
Running until May 31st, 2023, CFL attracted cricketing enthusiasts from all walks of life, inviting them to embark on an exhilarating journey of cricketing euphoria. By hosting this intriguing contest, GrabOn aimed to amplify the passion for cricket among fans while allowing them to discover and support up-and-coming talent closely.
Since its inception in 2015, CFL has been a resounding success among cricket enthusiasts, offering an unmatched opportunity to enjoy cricket while winning attractive rewards. The unique concept of GrabOn CFL cultivated a dedicated fan base, attracting thousands of participants over the years.
The 10th edition of CFL, sponsored by EatSure, a leading food delivery service in India featured a variety of exciting games, including Book Cricket, Hand Cricket, and Power Predictor. Each game was meticulously crafted to deliver a thrilling experience for seasoned gamers and first-time players alike.
What set CFL apart from other fantasy games was the enormous rewards participants had the chance to win. This year, GrabOn gave away prizes worth up to Rs. 50 lakhs, including electronic gadgets, fashion accessories, gift vouchers, and much more. Weekly mega-lucky draws provided additional opportunities to win big. The season witnessed a range of sponsors like Eatsure, Bonkers Corner, Clensta, Andamen, Zoomin, Sanfe, Blue Tokai, Pee Safe, To Be Honest, Puma, Hostinger, EaseMyTrip, Zoomcar, Sirona, Plaeto, Sassafras, Dot & Key, Times prime, Protouch, and Gizmore.
To participate in CFL, fans simply needed to register on the GrabOn website and start playing the games. The more games they played, the more points they earned. These points could be redeemed for a variety of rewards, including discount coupons from popular brands. In addition, GrabOn introduced the Bonus Arena, a new section where participants could earn extra rewards by referring the contest to their loved ones and signing up for emails.
"GrabOn CFL is not just a game; its an experience," said Ashok Reddy, the CEO of GrabOn. "We designed CFL with cricket fans in mind, aiming to offer the best of both worlds – cricket, and rewards. Over the years, we have witnessed tremendous engagement from participants, inspiring us to make each edition bigger and better," he added.
GrabOn has partnered with thousands of well-known brands in India and distributed crores worth of prizes to CFL participants over the past nine seasons. CFL 2023 exceeded expectations and was the most exciting edition to date, with thousands of cricket fans actively participating. With many more cricketing events and festivals such as Cricket World Cup, Diwali and Christmas fast approaching, GrabOn is set to run more exciting campaigns that are sure to leave users reward-bound.