Ghaziabad
Ghaziabad Rapid Transit System Gleams in Preparation for Upcoming Inauguration of 17 km Segment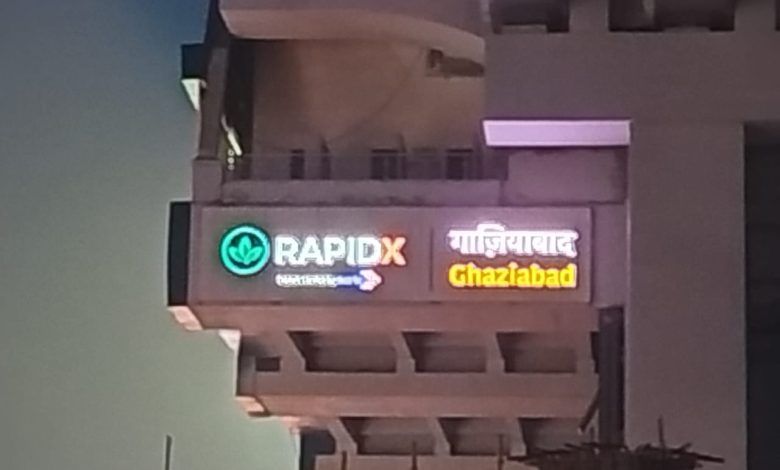 Ghaziabad: As the sun dipped below the horizon on the evening of August 14th, the Ghaziabad Rapid Transit System (RAPIDX) station adorned itself in festive splendor, signaling an imminent commencement. The much-anticipated 17 km segment of the pioneering regional train service is poised to be operational soon, heralding a new era in swift and seamless travel.
With stations strategically positioned at Sahibabad, Ghaziabad, Guldhar, Duhai, and Duhai depot, this section is primed to transform the way the region commutes. "The preparation at all these stations is complete, ensuring their readiness for operationalization," a senior government official disclosed to Local Post.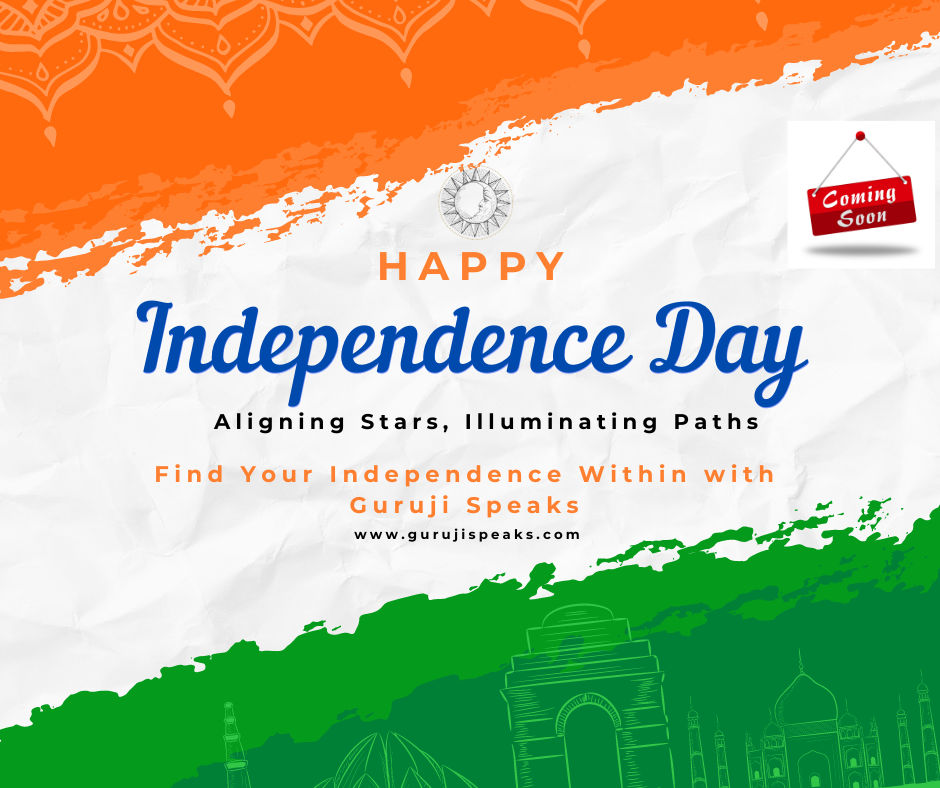 In addition to this noteworthy development, a 42-km elevated track, or viaduct, spanning from Sahibabad to Meerut South station, stands ready. Notably, the forthcoming stations include Muradnagar, Modi Nagar South, Modi Nagar North, and Meerut South.
This remarkable progress is a vital component of the grand Delhi-Meerut Regional Rapid Transit System (RRTS) project, envisioned to redefine inter-city travel. The RRTS trains are anticipated to achieve an operational speed of 160 kmph, significantly cutting travel times.
The RRTS initiative, launched in June 2019, is orchestrated by the National Capital Region Transport Corporation (NCRTC). The corporation, in collaboration with the governments of Delhi, Haryana, Rajasthan, and Uttar Pradesh, aims to realize the monumental vision of an 82 km-long Delhi-Ghaziabad-Meerut corridor open for public use by 2025.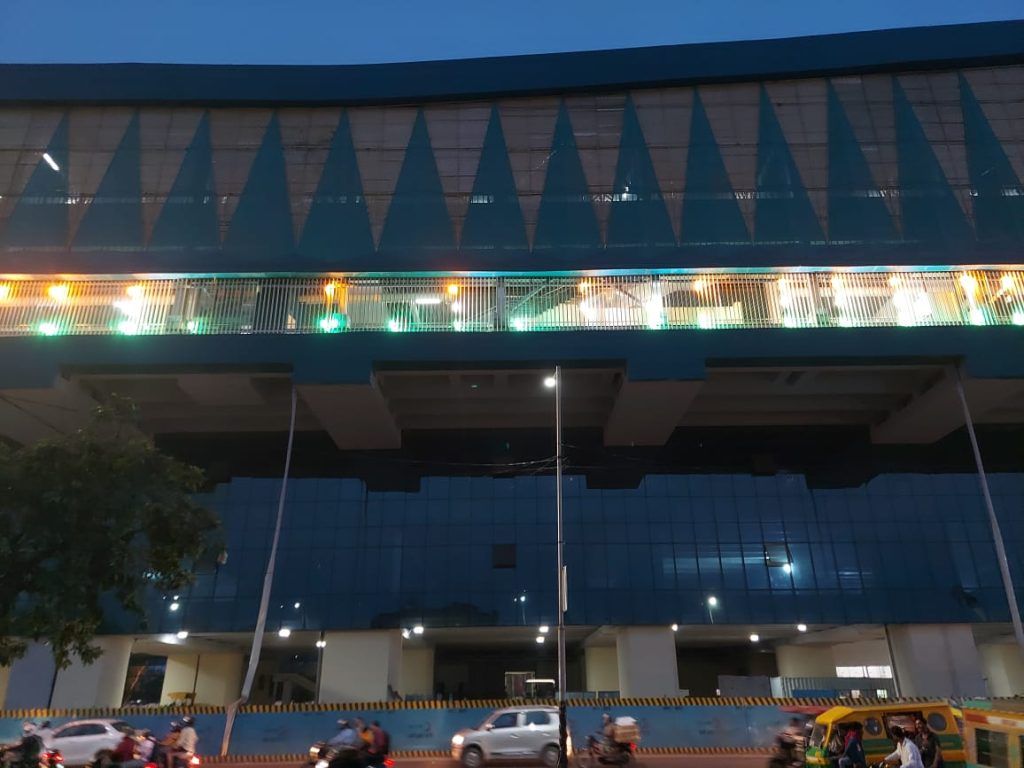 Financed by esteemed institutions such as the Asian Development Bank (ADB), Asia Infrastructure Investment Bank (AIIB), and New Development Bank (NDB), the RRTS project has an estimated investment of Rs 30,274 crore.
In an innovative approach, the trains have been christened RAPIDX, signifying both speed and progress, alongside representing the aspirations of the younger generation. Additionally, a dedicated women's coach with 72 seats and a diaper-changing facility will enhance the convenience for all commuters.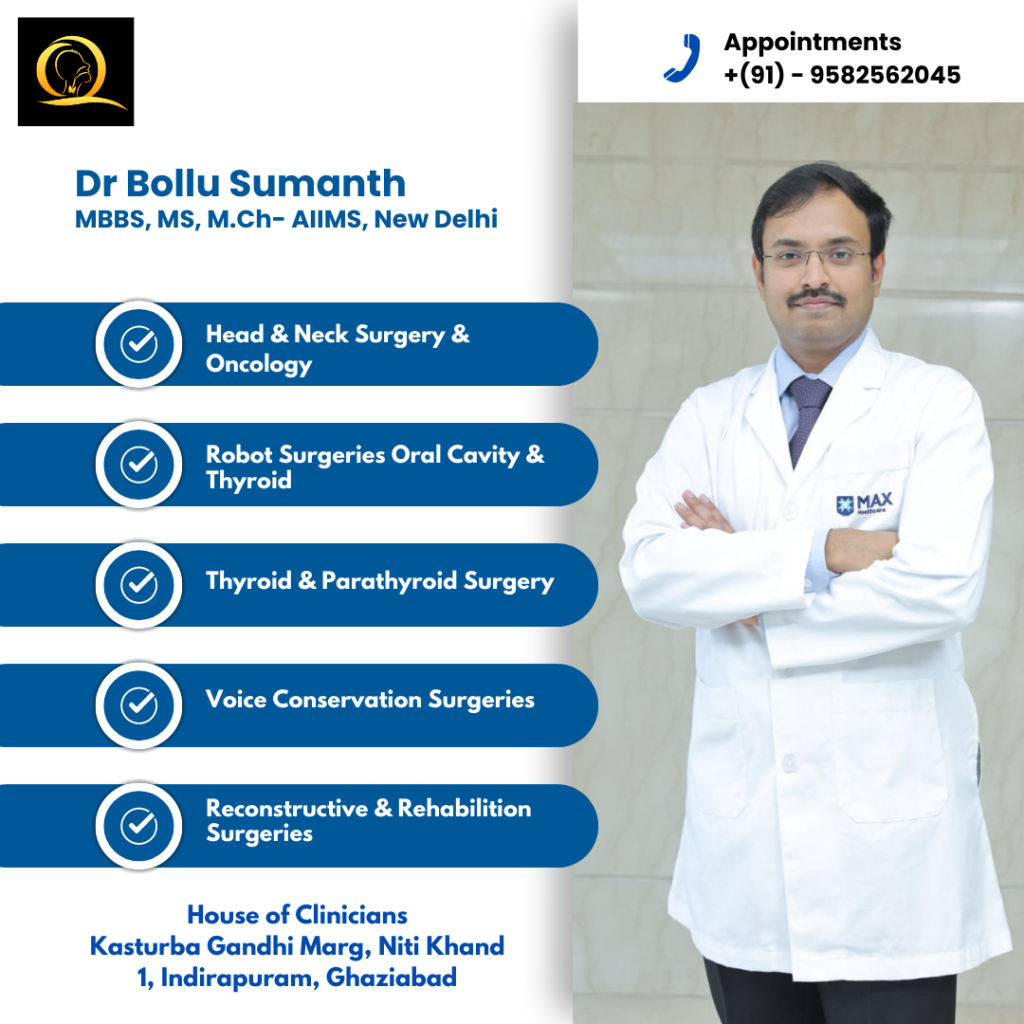 As this high-speed railway system prepares to serve as a conduit for regional mobility, it ushers in an era of sustainable and efficient transportation for the National Capital Region (NCR). With each station and track, the RAPIDX project underscores a future of enhanced connectivity, promising a transformative experience for millions.