Ghaziabad
Ghaziabad Police Busts Notorious Burglary Gang, Recovers Stolen Goods Worth 1.5 Lakhs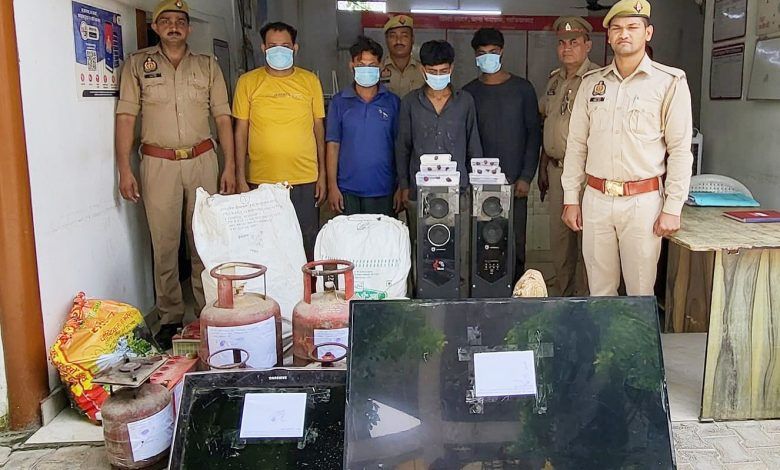 Ghaziabad : In a remarkable feat of police work, the Ghaziabad Police Commissionerate team has apprehended three astute thieves belonging to a notorious burglary gang involved in two successive house break-ins on August 9th. The same team also managed to nab a receiver of stolen goods, a goldsmith by profession, who had purchased the pilfered items, including valuables worth 1.5 lakhs.
The incidents took place in a tightly secured house located in the Garhi village of Nandgram area. Unknown culprits, displaying remarkable cunning, managed to carry out a heist of cash, jewelry, inverters, voltage meters, alternators, gas cylinders, clothing, LED TVs, large speakers, and kitchen essentials such as oil and ghee. The Nandgram Police promptly registered a case upon receiving a complaint about the theft.
Acting swiftly, the police formed specialized teams at the local police station level, equipped with surveillance and CCTV cameras, to track down the perpetrators. During a thorough checking operation, based on a tip from an informant, the police arrested three individuals along with the stolen loot near the Ajnara Tiraha. Additionally, a goldsmith involved in buying stolen items was also taken into custody.
Deputy Commissioner of Police (City), Nipun Agarwal, revealed during the investigation that the arrested suspects had confessed that their modus operandi involved scouting vacant and desolate houses. They would conduct a recce and then, under the cover of darkness, would return to loot the houses. The stolen goods would later be sold to scrap dealers and goldsmiths. The names of the apprehended individuals are as follows:
Mukhlal, son of Ramkeval, resident of Gram Shahabad Chak, Thana Mawai Chauraha, Janpad Faizabad. Current Address: Kirayedar Gram Ataur, Janpad Gaobad, Age: 42 years.
Ravi, son of Arjun, resident of Jhuggi Jhopadi, Guldhad, Thana Madhuban, Bapu Dham, District Ghaziabad. Age: 25 years.
Karn, son of Pappu Singh, resident of Gram Bhikampur, Thana Chattari, Janpad Bulandshahr. Current Address: Kirayedar Dayaram Taint Vale Ka Makan, Bhim Nagar, Thana Krasig Republic, Gaobad. Age: 30 years.
Hari Gopal Varma, also known as Mintu, son of Shri Veer Singh, resident of Shiv Mandir Wali Gali, Defence Colony Muradnagar, Thana Muradnagar, District Ghaziabad. Age: 42 years (Goldsmith).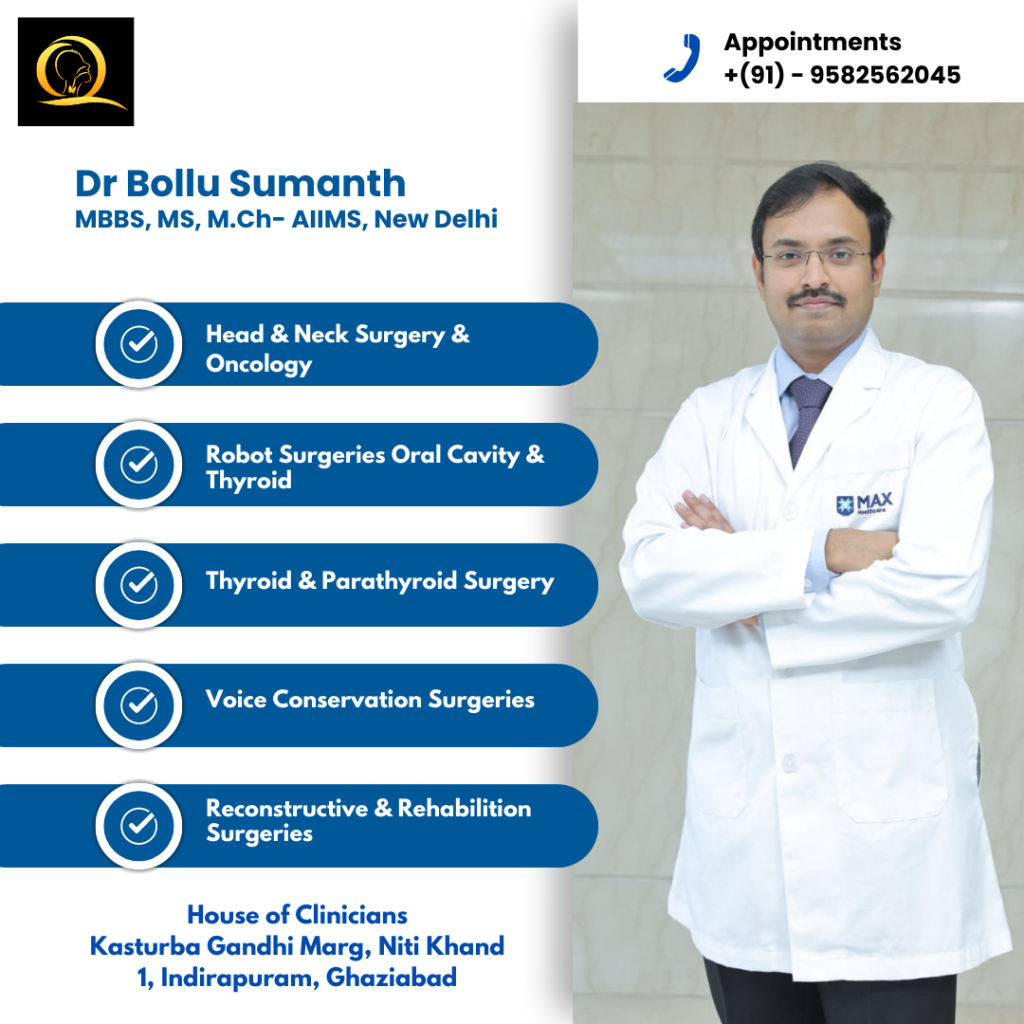 Mukhlal, in particular, is a repeat offender with a history of 36 cases registered against him under charges of theft, NDPS (Narcotic Drugs and Psychotropic Substances) Act, and the Gangsters Act, including 6 cases of theft and robbery in the Meerut district. Legal proceedings under section 14(1) of the Gangsters Act have been initiated against him. Ravi has one case registered against him under the Arms Act and another for theft, both in the Ghaziabad Commissionerate.