News
Uttar Pradesh
Ghaziabad MP and Minister Dr. VK Singh Attends Book Launch Spotlighting Uttar Pradesh's Economic Growth and Development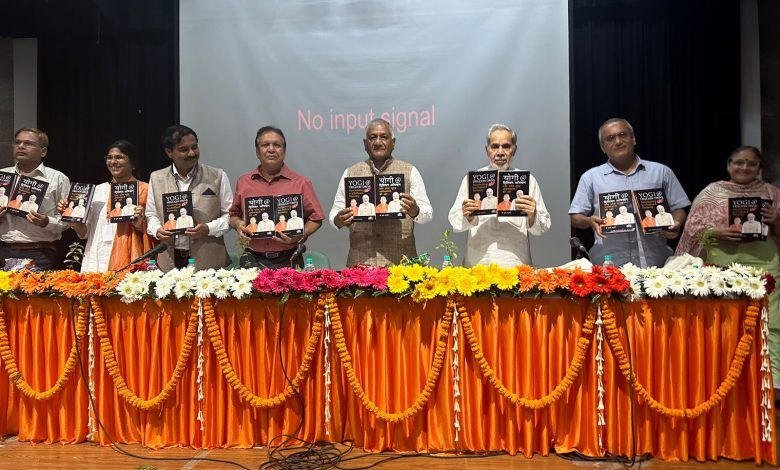 Ghaziabad: The Member of Parliament from Ghaziabad and the Minister of State for Road Transport and Civil Aviation, General Dr. Vijay Kumar Singh, was present at the book launch of "Yogi Trillion Abhiyan," a publication shedding light on the development initiatives of Chief Minister Yogi Adityanath for Uttar Pradesh. The book launch took place in the premises of Jawaharlal Nehru University (JNU), where Professor Poonam Kumar (JNU) edited the book.
The event was graced by MP V.K. Singh, who appeared as the chief guest, emphasizing the significance of the book's release. The book aptly portrays the evolving landscape of Uttar Pradesh and its growing economic foundation. It delves into how the state is experiencing robust economic growth and highlights the various aspects of Uttar Pradesh's strengthening economy.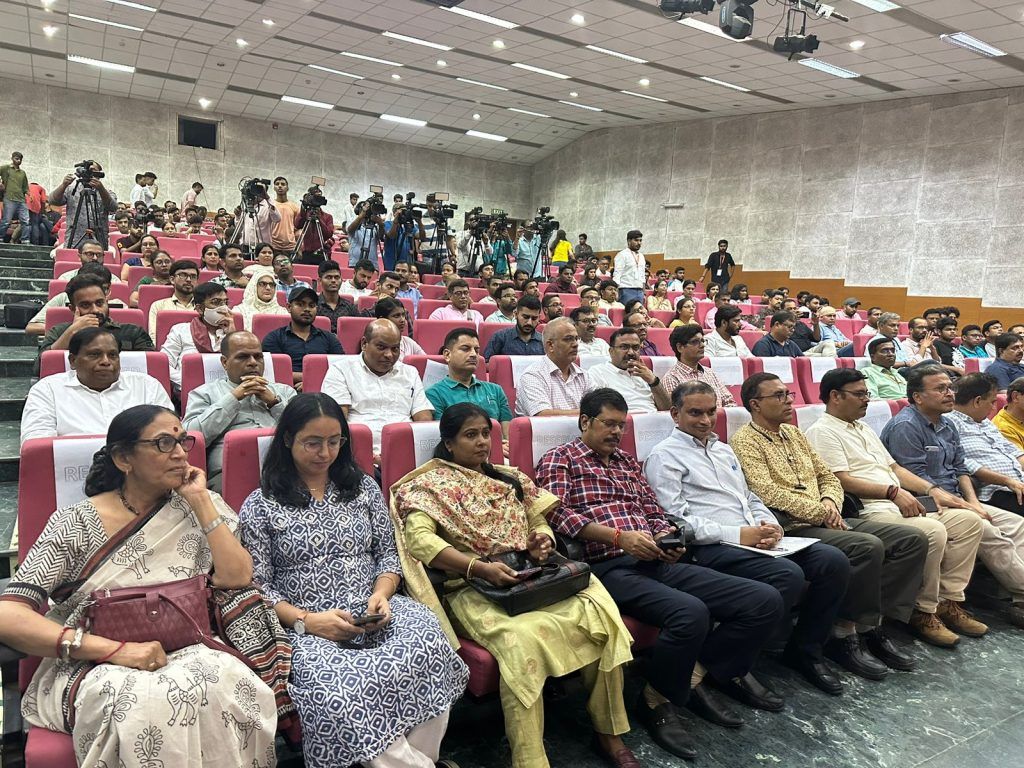 The book provides insights into the economic progress of Uttar Pradesh, offering a detailed look at how the state's economy is flourishing. It explores the path of economic development in Uttar Pradesh, showcasing its transformation and growth in various sectors.
With the Minister of State's presence and his acknowledgment of the book's content, the launch event became a platform to recognize and promote Uttar Pradesh's commendable economic growth and development initiatives under the leadership of Chief Minister Yogi Adityanath.