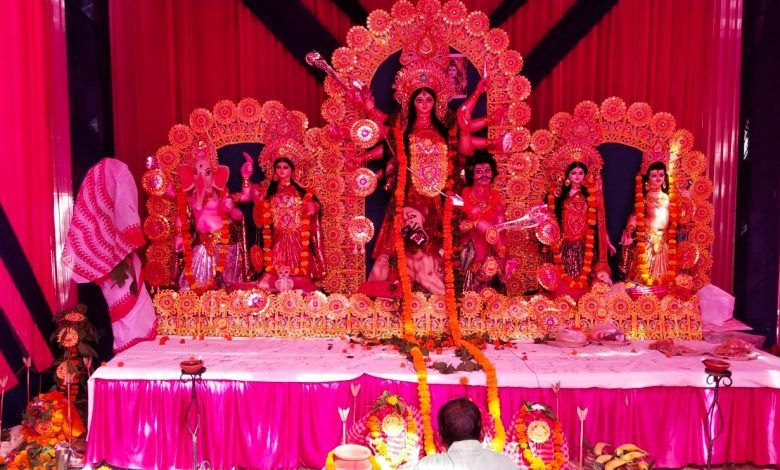 Ghaziabad: After two pandemic-hit years, Durga puja celebrations are back to its glorious self. The Nabodaya Durga Puja Samiti has kickstarted its 18th year of Durga puja celebrations which, the organisers say, are among the oldest Durga pujas in Ghaziabad, and one which has consistently won the heart of the devotees.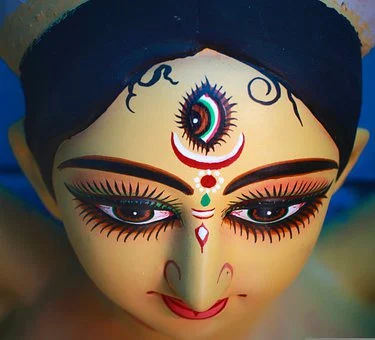 Devotees offered prayers to Goddess Durga at a Puja Pandal in Milind Academy School ,Sector 6, Vaishali on the occasion of Ashtami on October 03. Durga Puja holds great significance for the devotees, as they pray to the different avatars of Goddess Durga each day during the nine-day celebration of Navratri. It is the most important Bengali festival and nowhere it is celebrated on a grander scale than in Kolkata. However, this festival also has a smaller abode in Ghaziabad's mini Bengal, Vaishali which is known for its Durga Puja celebrations.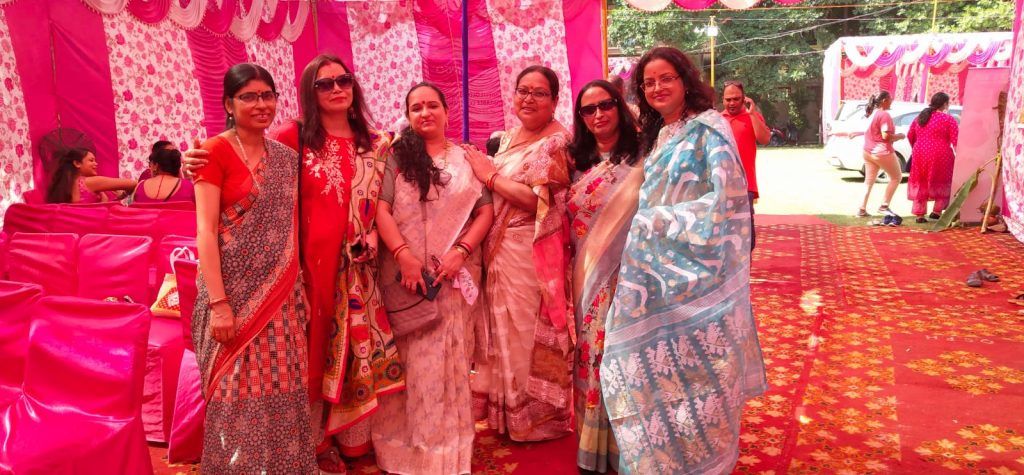 Nabodaya Durga Puja Samiti is organizing Durga Puja in Vaishali from the last 18 years. Cultural programs are organized in the evening which are being enjoyed by all. Different communities come together during the puja, Nand Negi, a devotee , told Local Post, "All neighborhoods in and around Vaishali take an active part in the Durga puja celebrations. The chanting of mantras and the reverberating of the dhak makes the aura of the place devotional.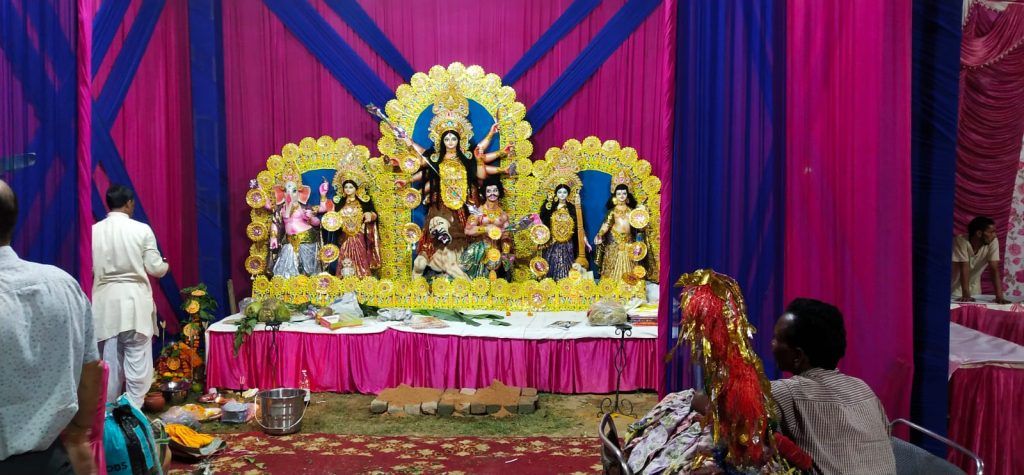 At the end of October 5, which is Vijayadashami, the visarjan of the goddess Durga and Sindoor Khela brings the puja to an end.