Ghaziabad
Flash Floods Ravage Ghaziabad: NDRF Conducts Evacuations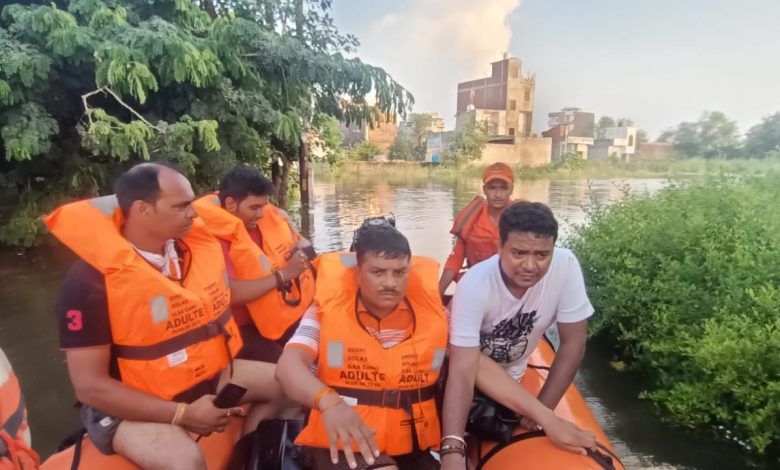 Ghaziabad: Heavy and continuous rise in water levels of the Hindon River in Ghaziabad has led to devastating flash floods, causing water to inundate the City Forest and nearby Ataura Gaon (Village). As the situation worsened, residents found themselves trapped in floodwaters, necessitating immediate rescue operations by the National Disaster Response Force (NDRF).
In a heroic effort, the NDRF conducted a successful rescue operation on Saturday evening, evacuating 10 individuals from the village of Karheda, located near City Forest Gate No. 3. Prior to this, 5-5 feet of water had engulfed Ataura Nangla village, prompting the NDRF to execute timely rescues there as well.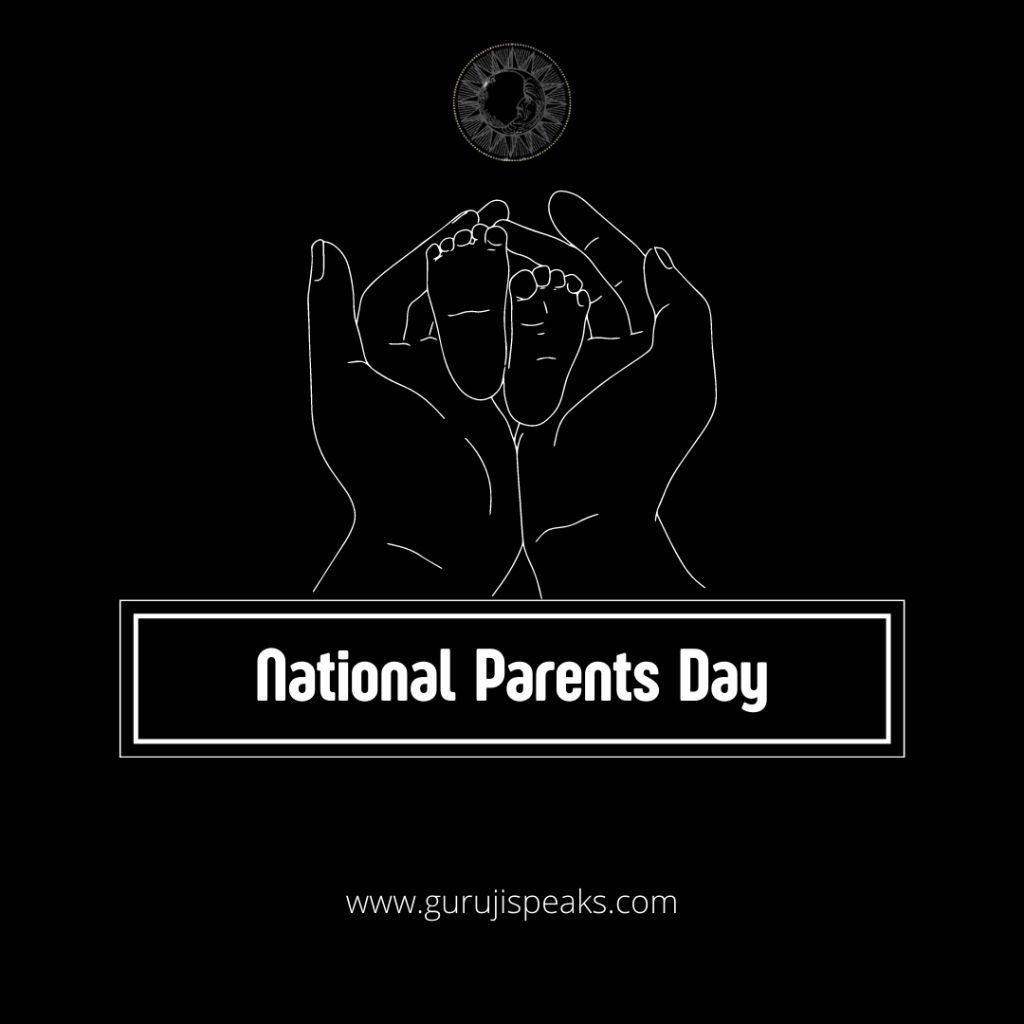 The dedicated NDRF teams in both Ataur Nagla and Karheda are tirelessly working to ensure the swift evacuation of affected residents. As of 7:00 PM (1900 hrs), a total of 60 people and livestock have been rescued from both villages. The NDRF operations are ongoing, focused on assisting those who are still stranded due to waterlogging.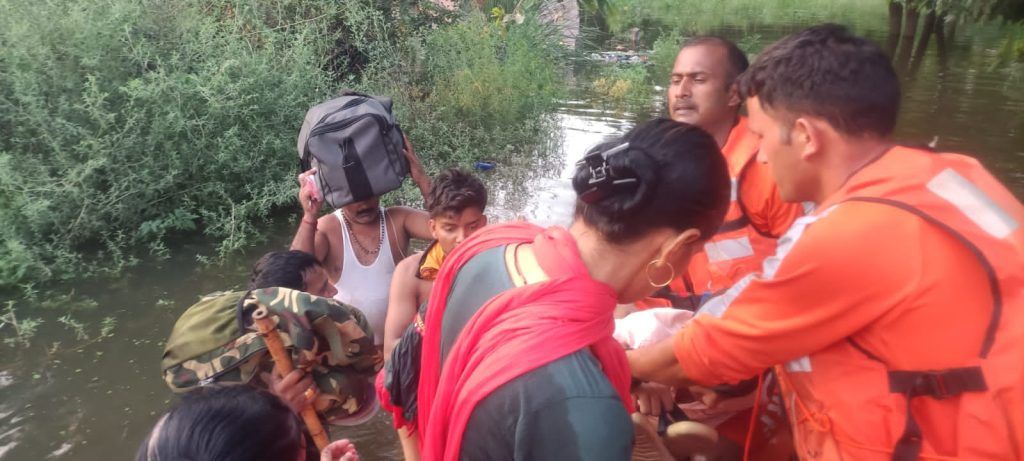 The situation remains critical as the waterlogging in Ataura Nangla and Hindon submergence continues to pose challenges for the rescue teams. The NDRF is diligently coordinating with the police and relief workers to navigate the flood-affected areas and provide necessary assistance.
Authorities are urging residents in the flood-affected regions to stay vigilant, follow guidelines issued by the NDRF, and cooperate with the rescue teams to ensure their safety. Further updates on the ongoing rescue operations and flood relief efforts will be reported as events unfold.
Our thoughts are with those affected by the floods, and we commend the brave efforts of the NDRF in their rescue operations.