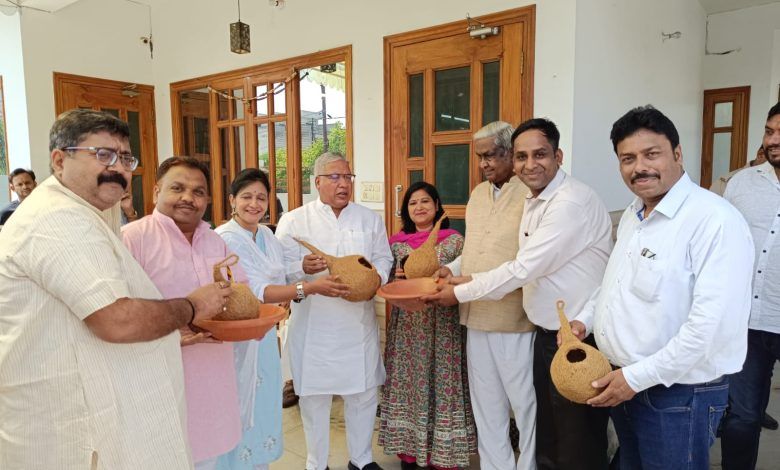 Meerut: In the scorching heat of summer, one man's small initiative is making a big impact on bird conservation. Mayank Agarwal, an avid bird lover and nature enthusiast, has taken it upon himself to raise awareness and foster empathy towards the declining bird population. Understanding the crucial role birds play in our ecosystem, Mayank's efforts aim to ensure their well-being amidst the challenges they face.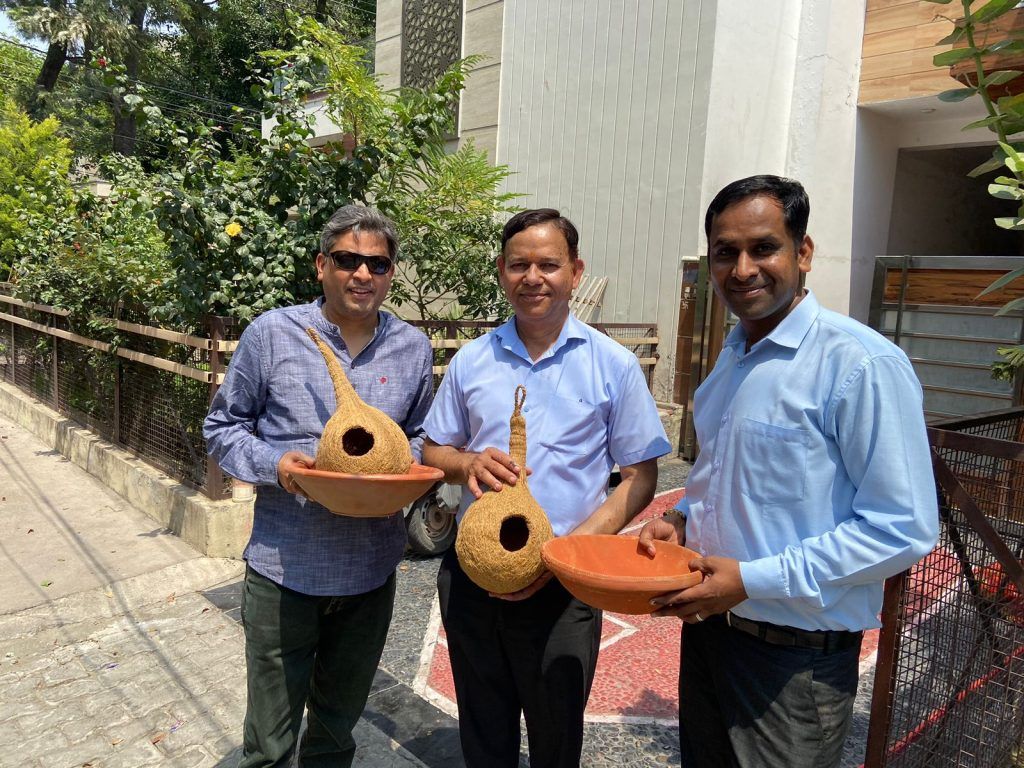 Birds, once abundant and ever-present in our surroundings, are now facing a decline in numbers worldwide. Factors such as habitat loss, climate change, and lack of resources have contributed to their dwindling population. Recognizing the need to reverse this alarming trend, Mayank embarked on a mission to make a difference, one small act of kindness at a time.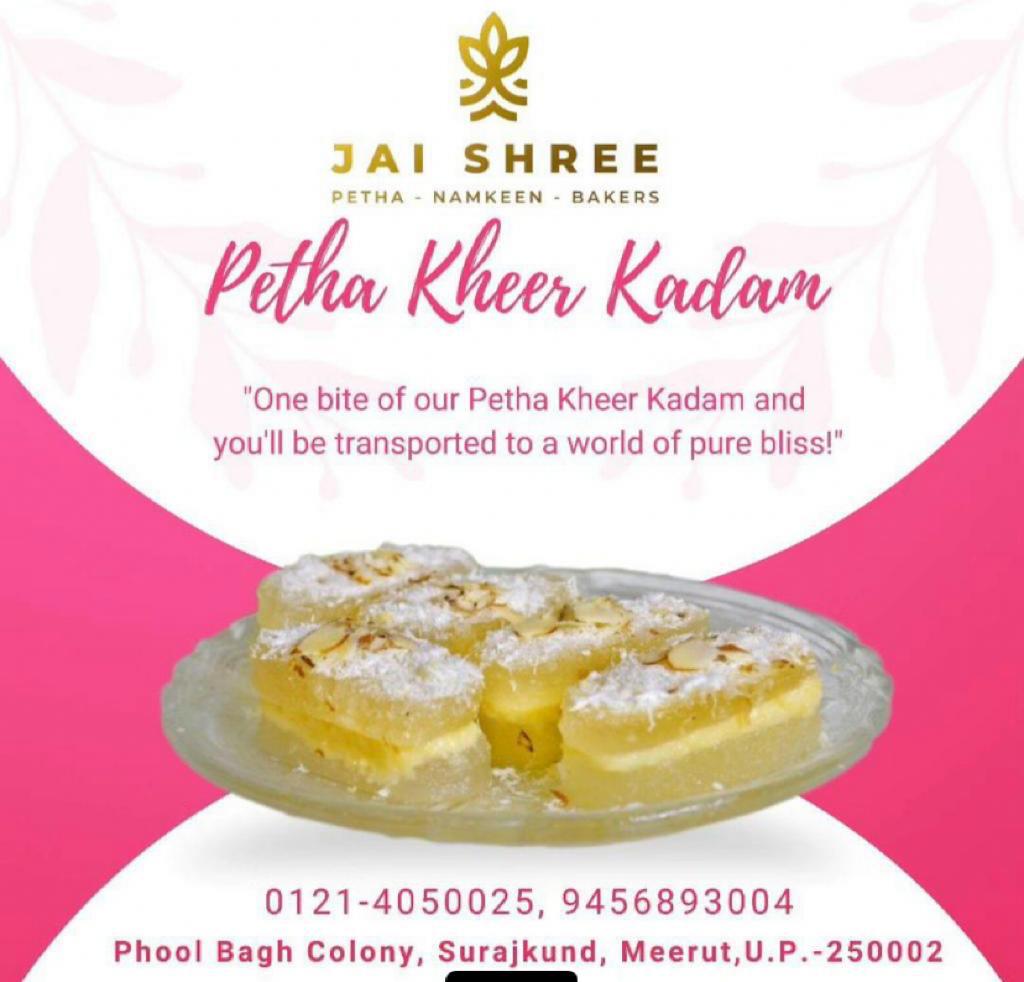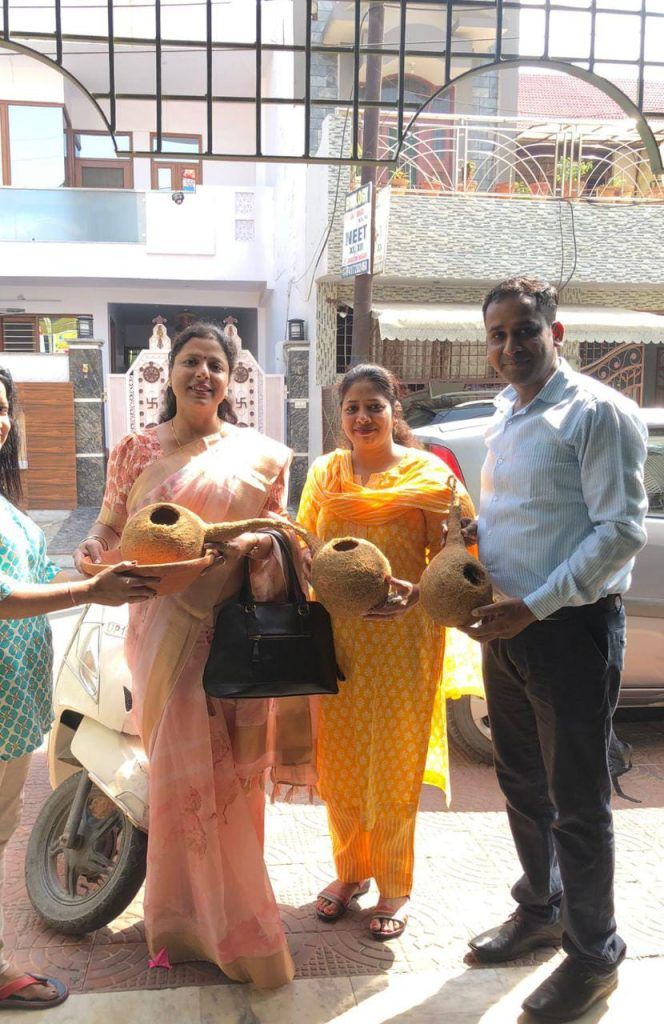 On the auspicious occasion of Guru Dev's birthday, Mayank decided to celebrate by serving the feathered residents of his community. Armed with bird feeders, water containers, and a strong determination, he began his endeavor. Every morning, he diligently filled the feeders and water containers, ensuring a constant supply of nourishment for his avian friends. In addition, he strategically placed shaded areas to provide respite from the harsh summer sun.
The impact of Mayank's efforts was immediate. The birds, initially cautious, soon flocked to the offerings, finding solace in the provision of food and water. Their melodious songs echoed through the neighborhood, spreading joy and reminding everyone of the beauty of nature. People from all walks of life appreciated Mayank's selfless act and soon joined in, replicating his efforts in their own homes.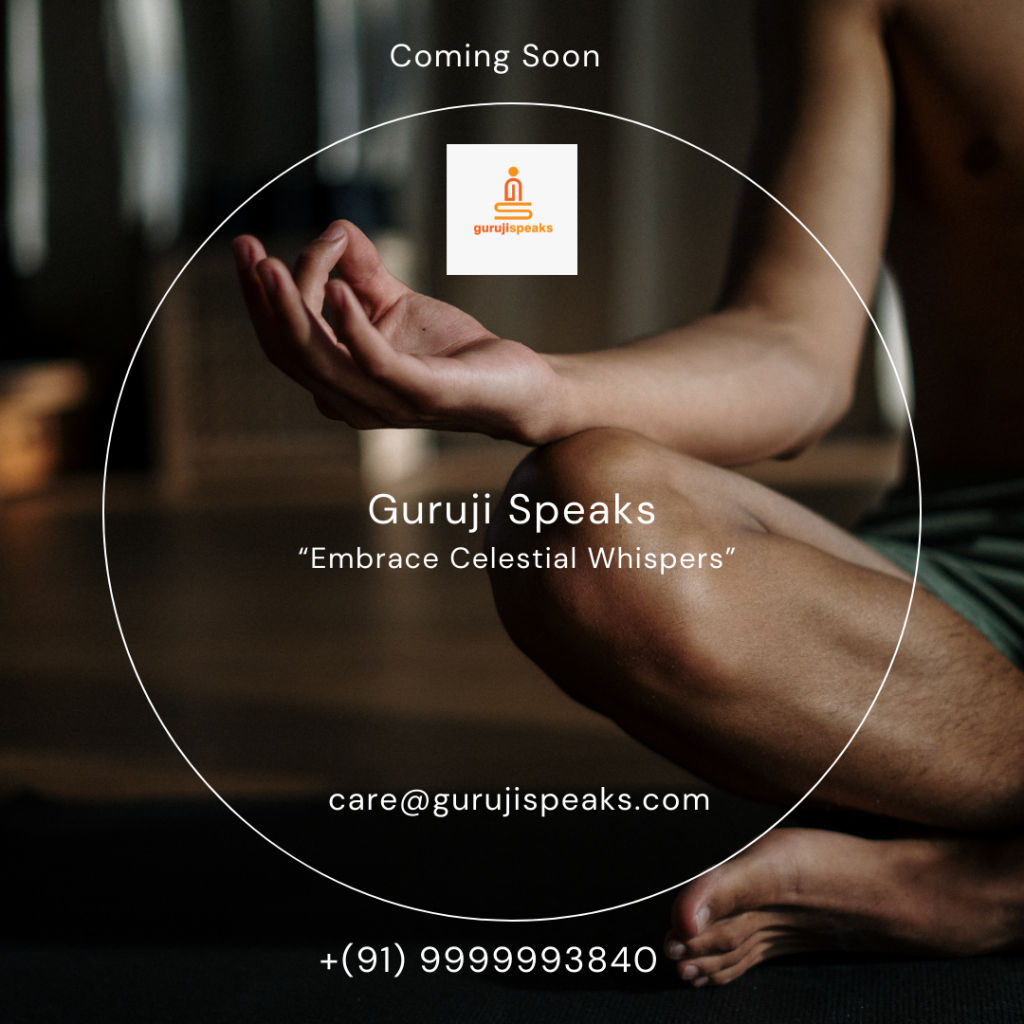 The ripple effect of Mayank's initiative has been remarkable. From one neighborhood to the next, the movement to support and protect birds has gained momentum. Communities are now embracing the campaign with enthusiasm, with many individuals setting up bird feeders and water stations in their gardens and balconies. The once-neglected sparrows are finding solace and sustenance in these thoughtful gestures, and their numbers are slowly showing signs of recovery.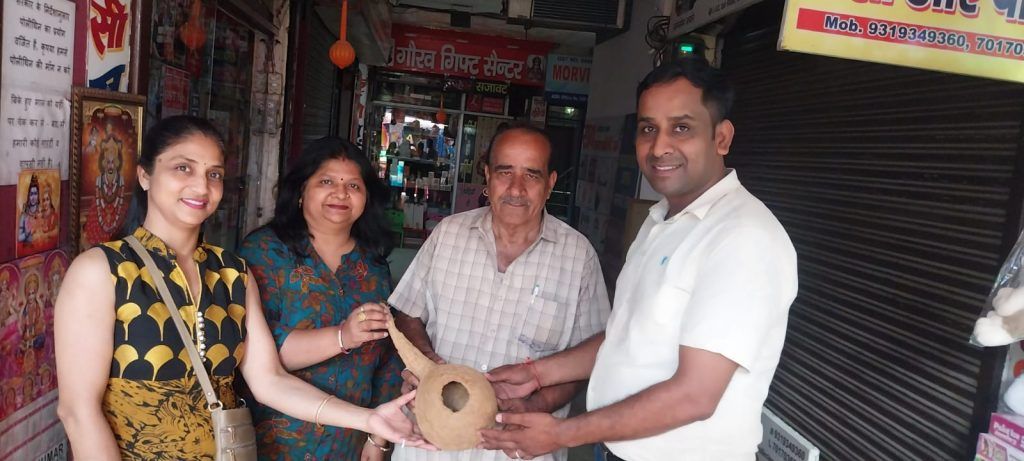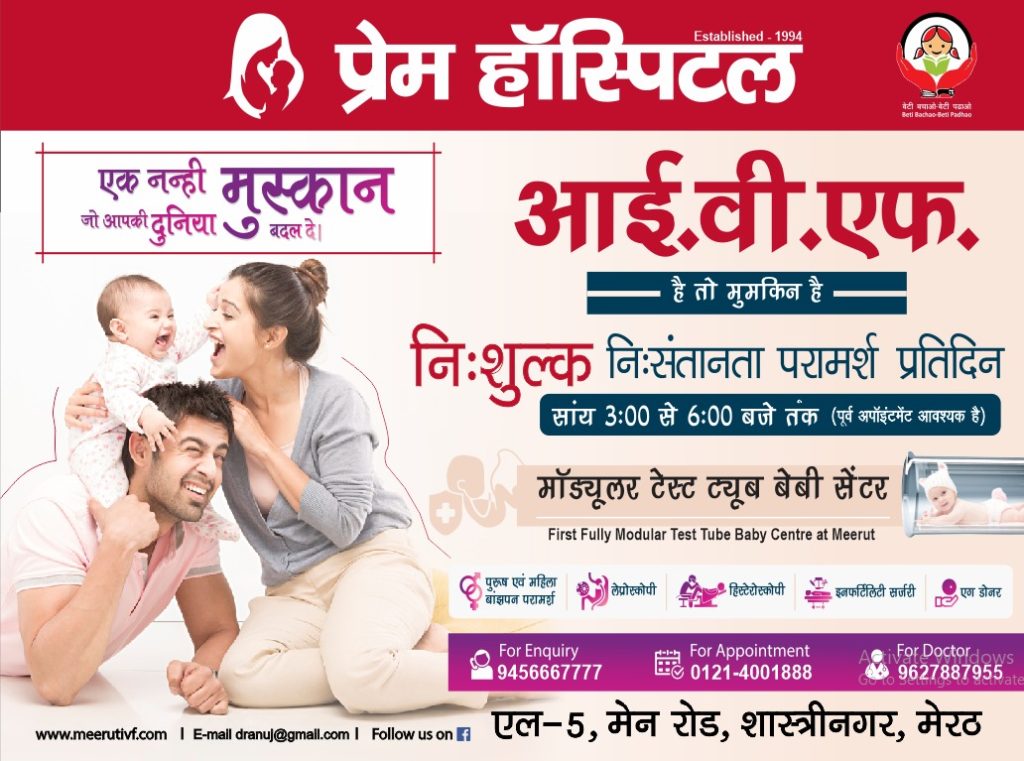 Mayank's dedication and passion have turned him into an ambassador for bird conservation. Wherever he goes, he shares his story, inspiring others to follow suit. The hashtag #Save_Sparrow has gained traction on social media, encouraging people to take action and protect these small but significant creatures. Mayank's efforts have not only saved birds but also ignited a sense of environmental responsibility among people, reminding them of the interconnectedness of all living beings.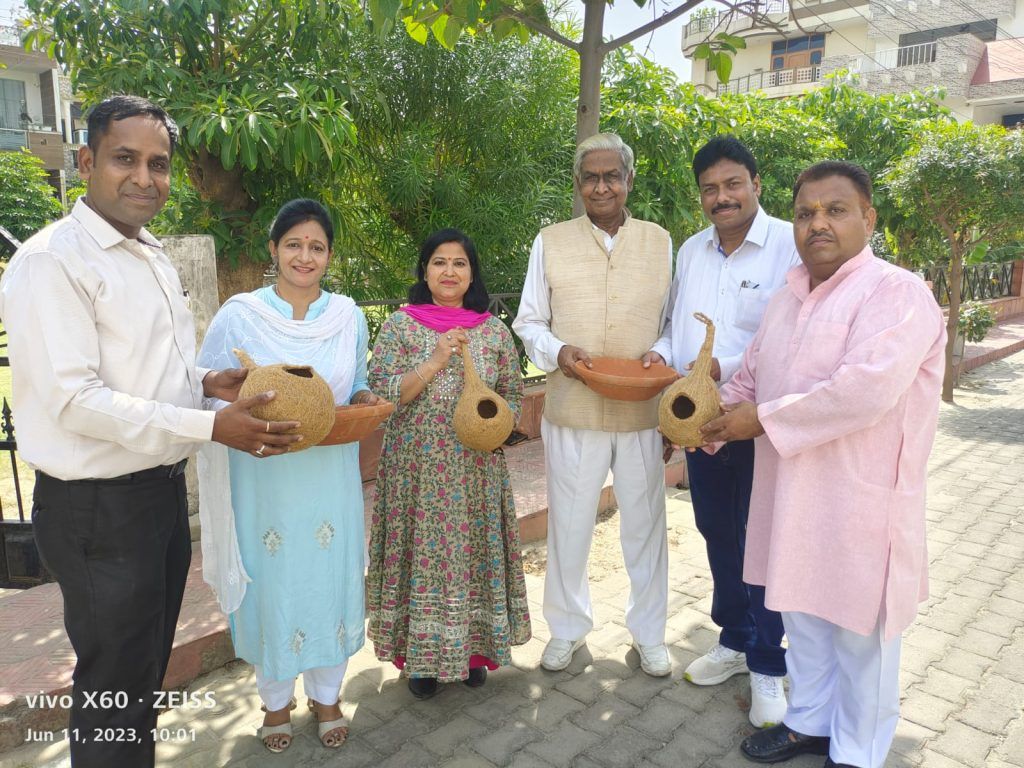 As the world battles environmental challenges, Mayank Agarwal's small initiative stands as a shining example of how individual actions can make a difference. By raising awareness, fostering empathy, and taking concrete steps towards bird conservation, Mayank has become a beacon of hope for both birds and humans alike.
Let us join hands with Mayank घर #घर #गौरेया
"Wings of Change: A Small Initiative Making a Big Impact on Bird Conservation"