Ghaziabad
Dramatic Incident Unfolds at NH-9 Pilkhua Toll Plaza as Car Breaks Gate and Confrontation Ensues with Toll Attendant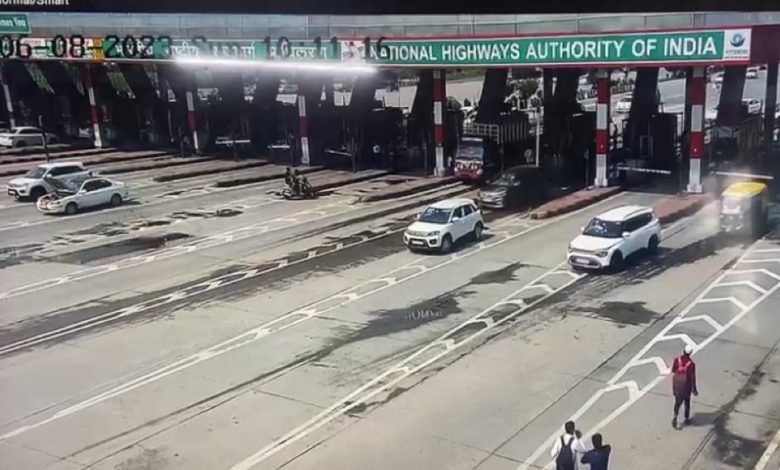 Ghaziabad: In a startling turn of events at the NH-9 Pilkhua Chhijarsi toll tax booth, an incident of audacious behavior by a car driver took place. The incident, captured on CCTV cameras, shows a sequence of events where a car forcibly broke through the toll gate, followed by a confrontation between the driver and toll booth staff.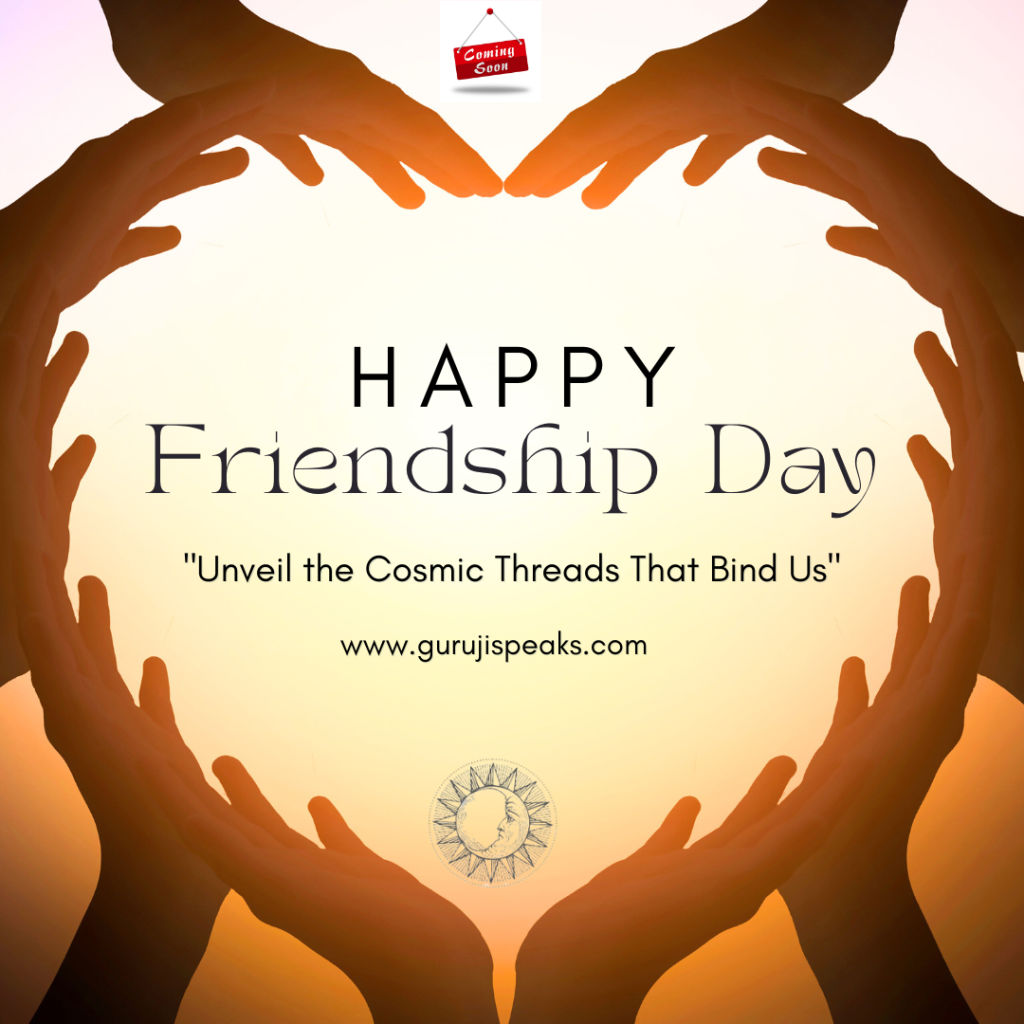 Eyewitnesses reported that after breaking the toll gate barrier, the car traveled a short distance before a toll booth worker attempted to stop the vehicle for payment. However, the driver evaded the toll booth and initially fled the scene. Moments later, the same car returned, and in a highly aggressive act, the driver mounted the car over the toll booth attendants.
The incident has raised concerns about security and safety at toll plazas. Local authorities have stated that they are investigating the matter and will take appropriate action against those responsible for the incident. This incident sheds light on the growing instances of confrontations and audacious behavior at toll booths, prompting authorities to reevaluate security measures and protocols.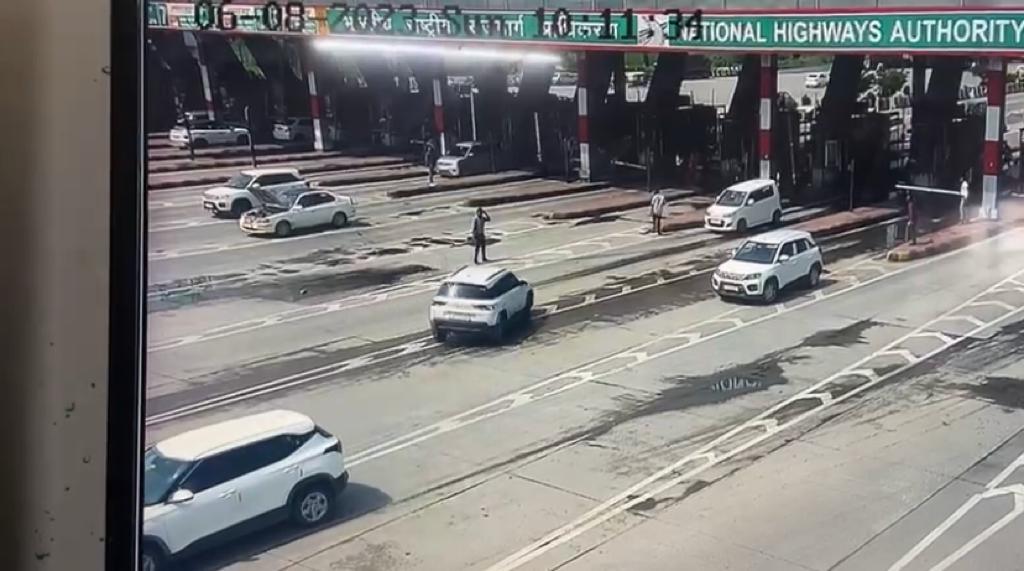 Toll booth operators have expressed their concerns over the incident and are demanding enhanced security arrangements to ensure the safety of their staff and proper enforcement of toll collection procedures. As investigations continue, questions remain about the motives behind such an audacious act and whether the incident was an isolated event or part of a larger trend of confrontations at toll plazas.