Ghaziabad
DPSG Meerut Road Alumna, 'Rocket Lady' Tanisha Bhatia, Shines Bright on Chandrayaan-3 Mission, Making the Nation Proud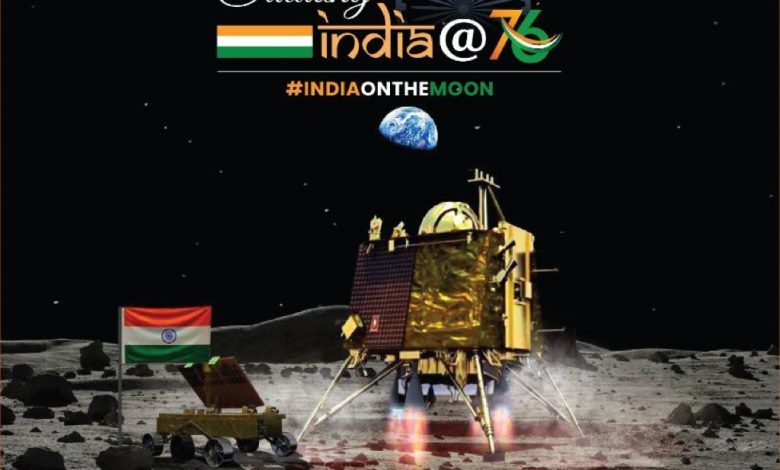 Ghaziabad: Delhi Public School Ghaziabad Meerut Road proudly celebrates the extraordinary achievement of its distinguished alumna and renowned "Rocket Lady," Tanisha Bhatia, for her pivotal role in the Chandrayaan-3 mission.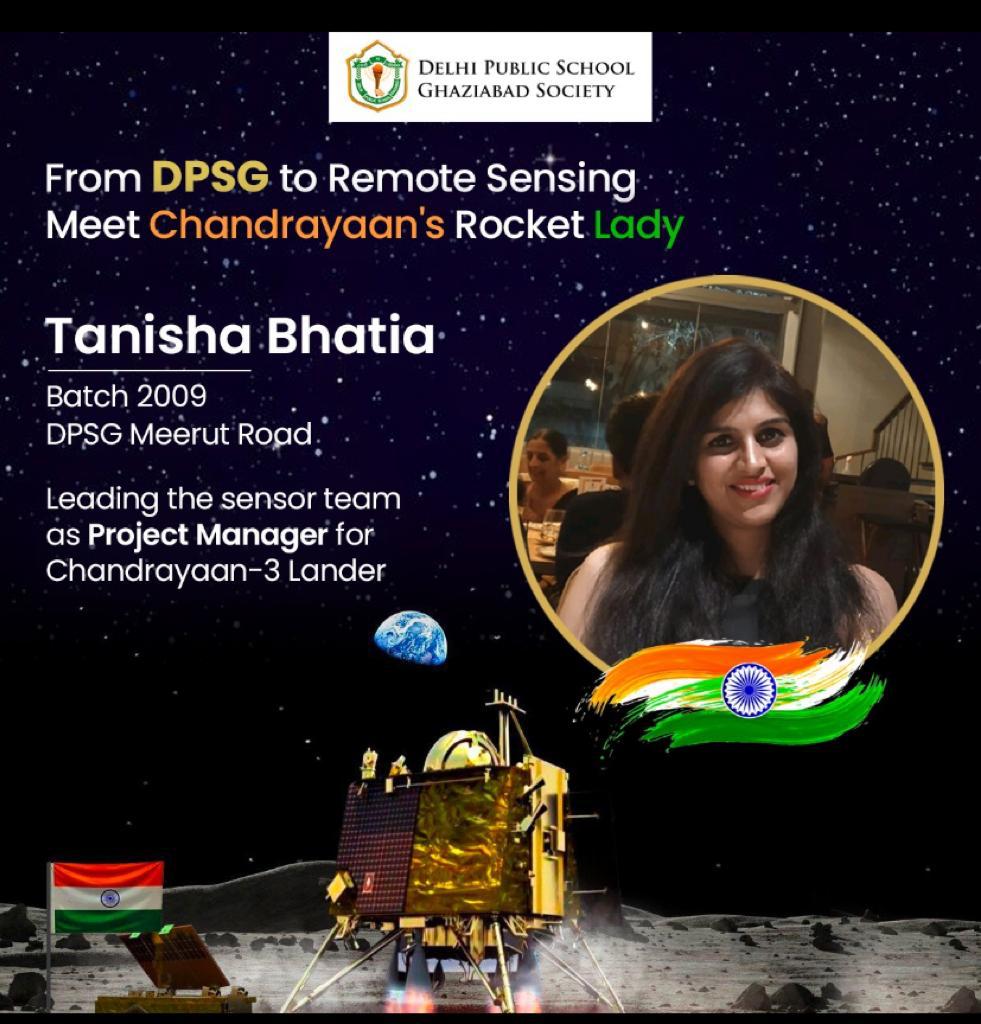 Tanisha Bhatia, an alumna of the 2009 graduating batch from DPSG Meerut Road, has risen to the position of Project Manager, leading the sensor team for the Chandraayan-3 lander. Her contributions played a vital role in India's historic achievement as the first country to successfully land on the lunar surface's South Pole on August 23.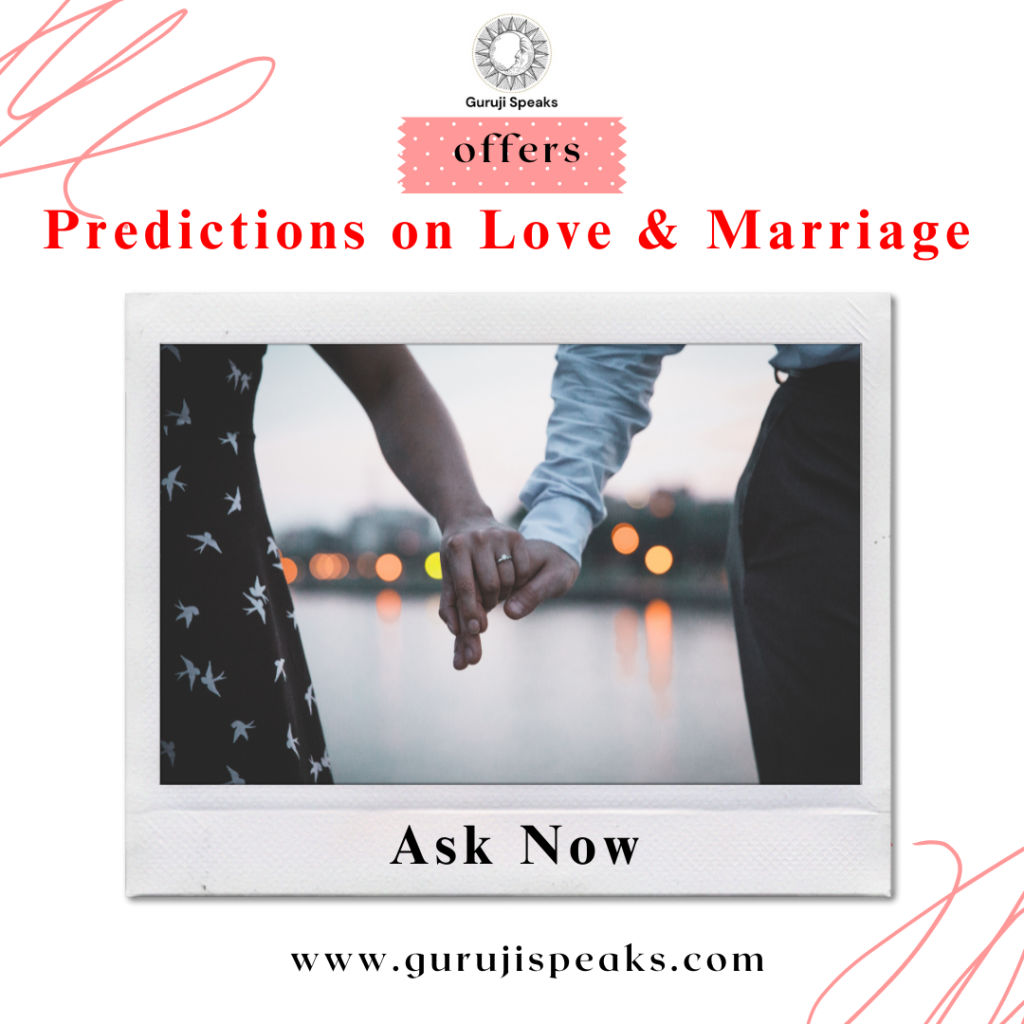 Captain Dinisha Bhardwaj Singh expressed her admiration and pride, stating, "On behalf of the students and our global alumni network of 40,000, we extend our warmest congratulations to our esteemed alumna, Tanisha Bhatia, for her significant role in the remarkable success of the Chandrayaan-3 mission. The achievements of our DPSG alumna fill the entire nation with pride. We are eagerly anticipating a grand homecoming reception for our 'Rocket Lady' and her parents, to be held whenever Tanisha Bhatia can visit her family in Ghaziabad after the successful completion of the Chandrayaan-3 mission."

Captain Dinisha Bhardwaj Singh, Principal of DPSG Meerut Road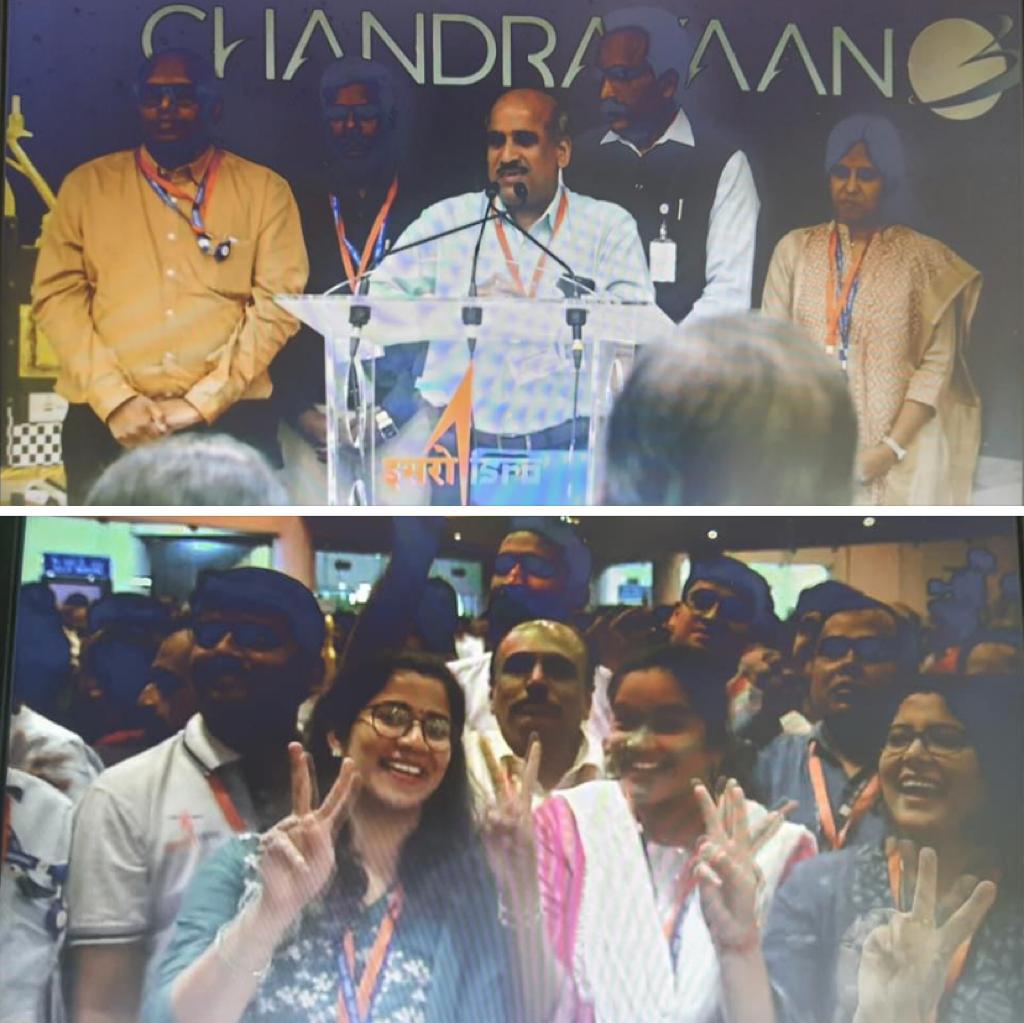 Tanisha Bhatia's journey from DPSG Meerut Road to leading a crucial team on a historic space mission stands as a testament to the exceptional education and nurturing environment provided by the school. Her accomplishments serve as an inspiration to the current students, motivating them to reach for the stars and make their mark on the world stage.
The school administration is thrilled to be associated with the achievements of its alumni and is committed to further fostering an environment of excellence and innovation, producing more trailblazers who bring honor to both the institution and the nation.