Meerut
District Authorities Collaborate with Spiritual Leaders for Peaceful Kanwar Yatra and Eid-ul-Juha Celebrations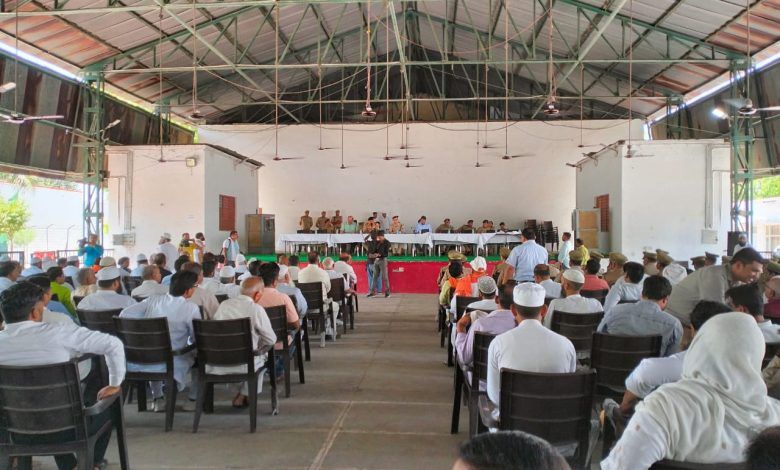 Meerut: Today, a meeting was held at the Reserve Police Line Multipurpose Hall in the presence of District Magistrate Deepak Meena and Superintendent of Police Rohit Singh Sajwan. The meeting was organized with the representatives of the Dharmguru and Kavandiya Sangh to ensure a peaceful and harmonious environment for the upcoming Shravan Kanwar Yatra 2023 and Eid-ul-Juha. During the meeting, various Dharmgurus, enlightened individuals, and members of the Kavandiya Sangh expressed their views from different areas of the district.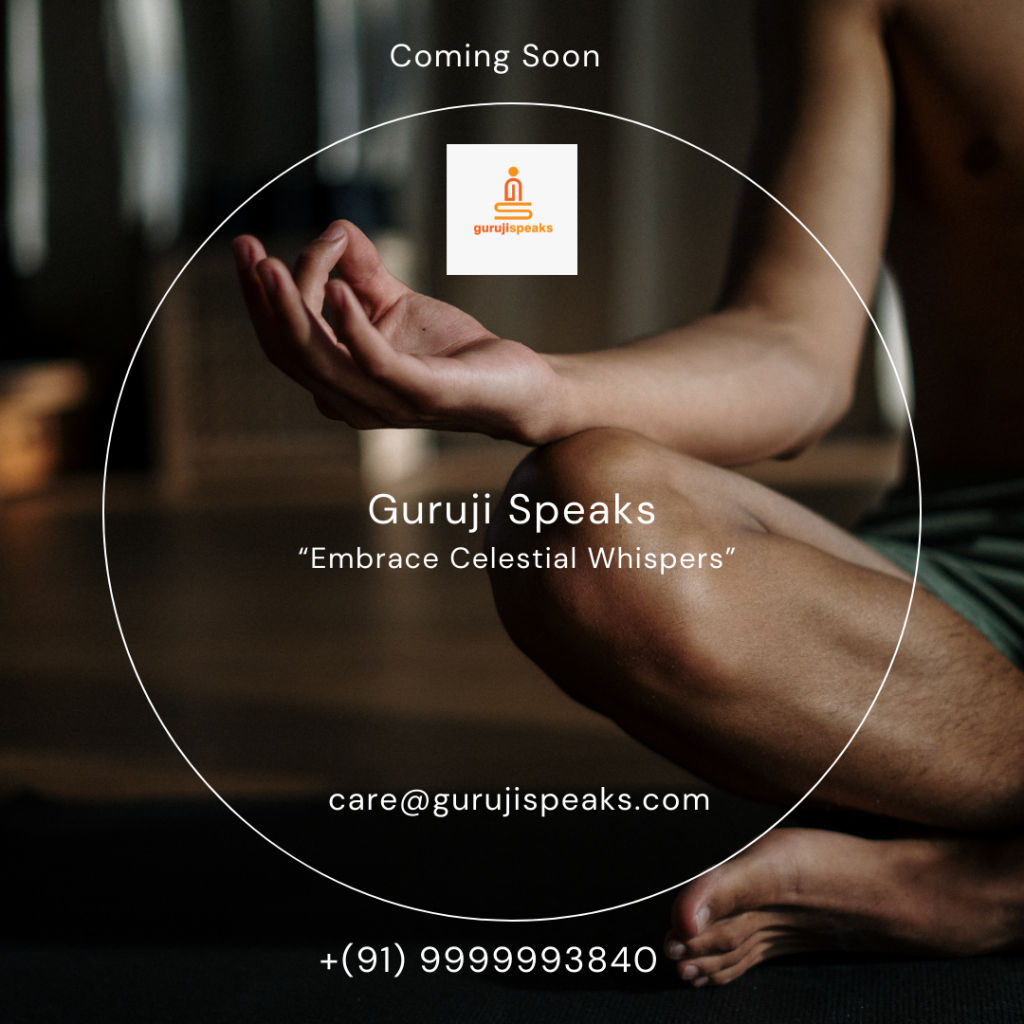 In the meeting, the enlightened individuals highlighted issues related to electricity infrastructure, roads, cleanliness, drinking water, traffic management, and flooding in the district. The District Magistrate gave instructions to the respective departments to rectify the arrangements based on these concerns.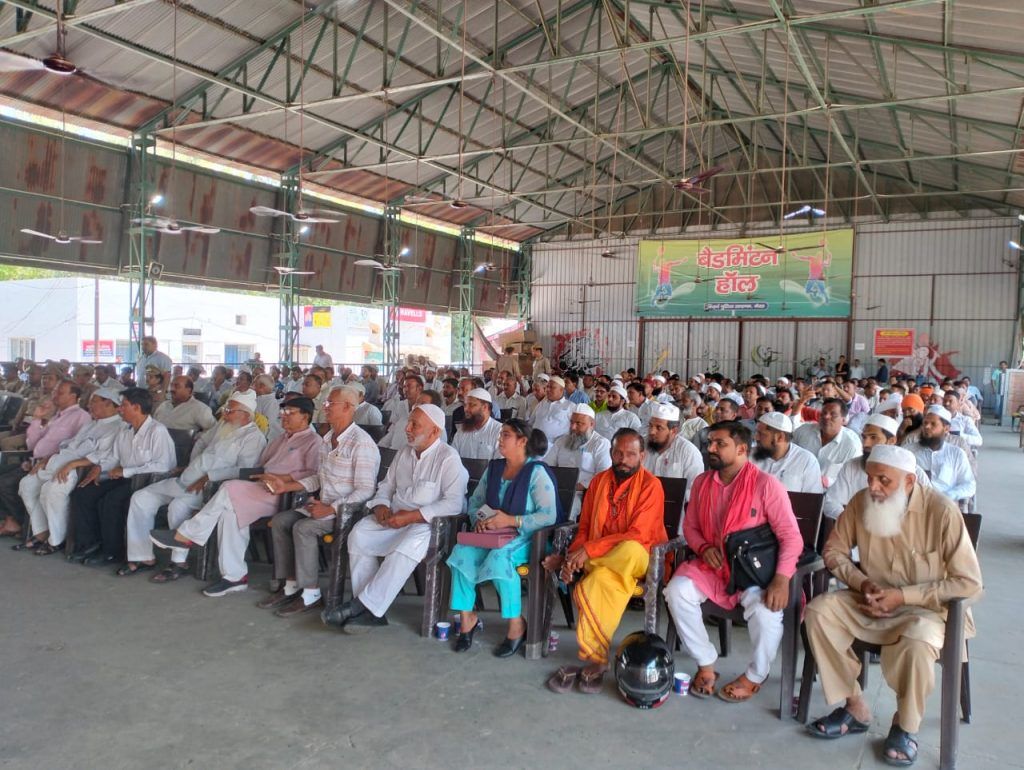 District Magistrate Deepak Meena appealed to all the enlightened individuals and Dharmgurus to promote social harmony at the local level and raise awareness among as many people as possible about respecting each individual, religion, community, and festivals, and to establish mutual cooperation and coordination. He emphasized that all officials should carry out their responsibilities with honesty and not tolerate any negligence in this regard.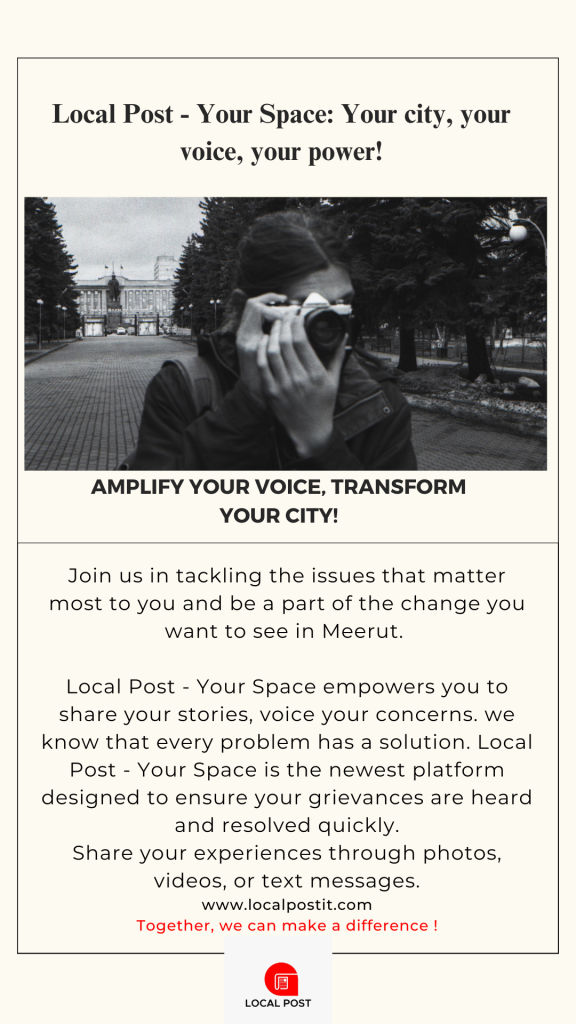 SSP Rohit Singh Sajwan mentioned that any antisocial elements that could lead to unpleasant incidents should be immediately reported to the concerned police and administrative officers, so that timely action can be taken against such elements and strict vigilance can be maintained over those spreading rumors. He advised against performing open sacrifices on the day of Eid-ul-Juha and not to throw waste in public spaces. He also suggested that the Kanwar camps should be set up away from the main road.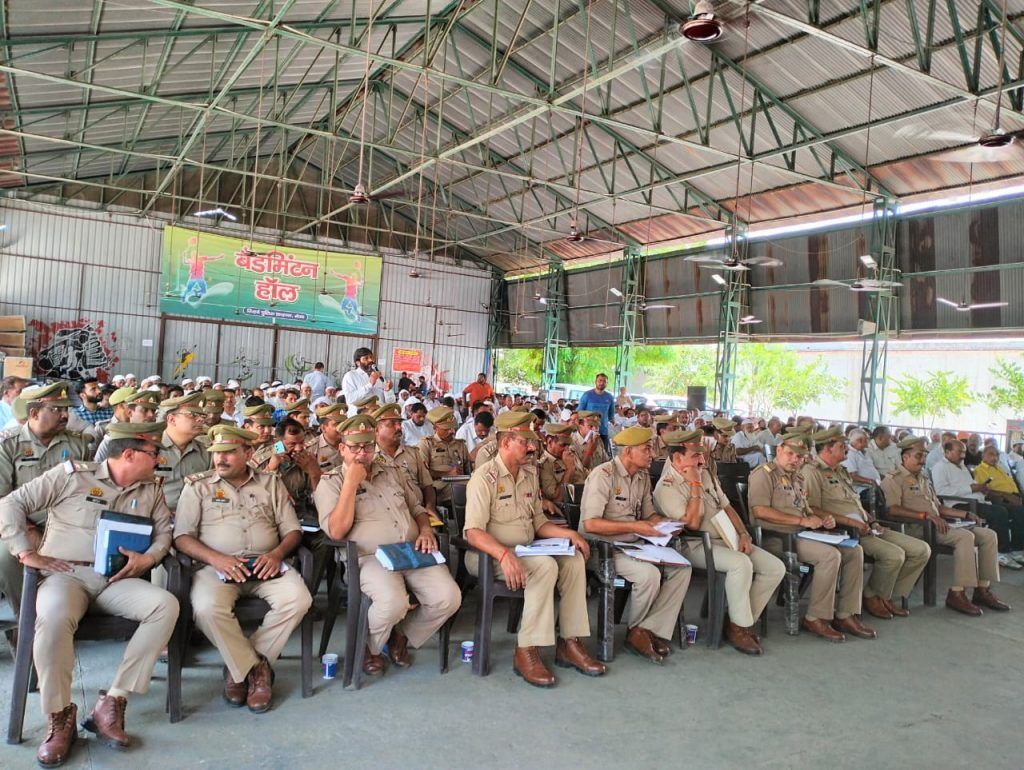 On this occasion, Additional District Magistrate Nagar Divakar Singh, SP Traffic Jitendra Srivastava, and other police and administrative officers, along with representatives of the Dharmgurus, enlightened individuals, and Kavandiya Sangh from different areas, were present.