Meerut
Dedicated Efforts Rewarded: Meritorious Officials Commended for Successfully Combating Lumpy Skin Disease in Cattle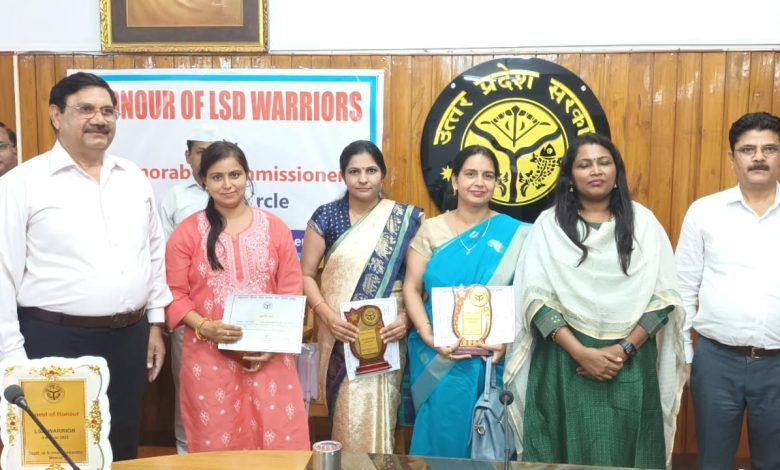 Meerut: In a remarkable gesture of recognition and appreciation, the Meerut Commissioner felicitated officers and employees of the Animal Husbandry Department for their outstanding efforts in preventing the spread of Lumpy Skin Disease among cattle in the Mandal. A total of 3,049,000 vaccinations and medical treatments were administered, ensuring efficient containment of the disease and providing substantial relief to livestock owners.
The ceremony, held at the Commissioner's Hall, Meerut Mandal, witnessed the presence of Ms. Selva Kumari J., the Mandal's Commissioner, along with Joint Development Commissioner of Meerut and Deputy Director Grade-2 of the Animal Husbandry Department, Meerut.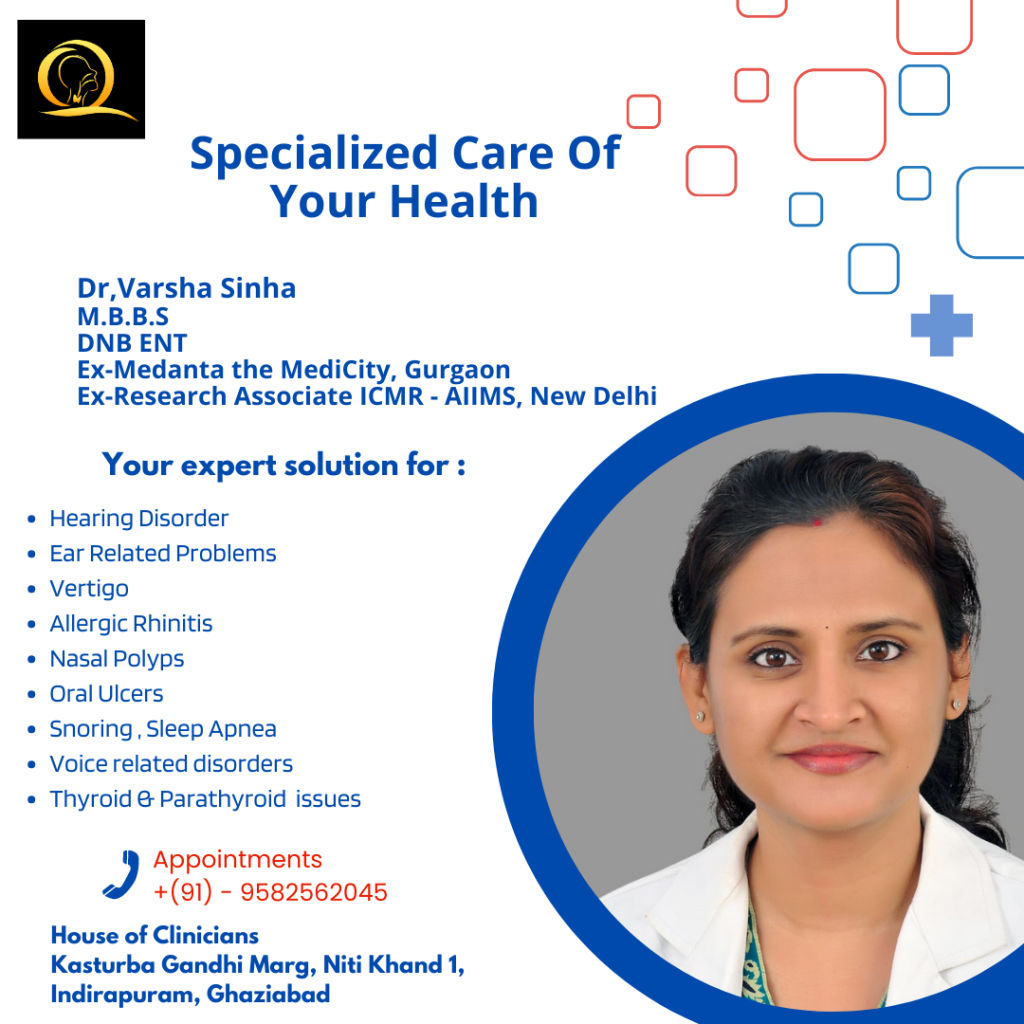 A total of 64 officers/employees from various departments of Meerut, Ghaziabad, Gautam Buddh Nagar, Bulandshahr, Hapur, and Baghpat districts were presented with commendation letters and tokens of appreciation. Among these distinguished personnel were six Chief Veterinary Officers, nine Deputy Chief Veterinary Officers, eighteen Veterinary Officers, seventeen Livestock Development Officers, and fourteen other officials/employees, all recognized for their exceptional contributions.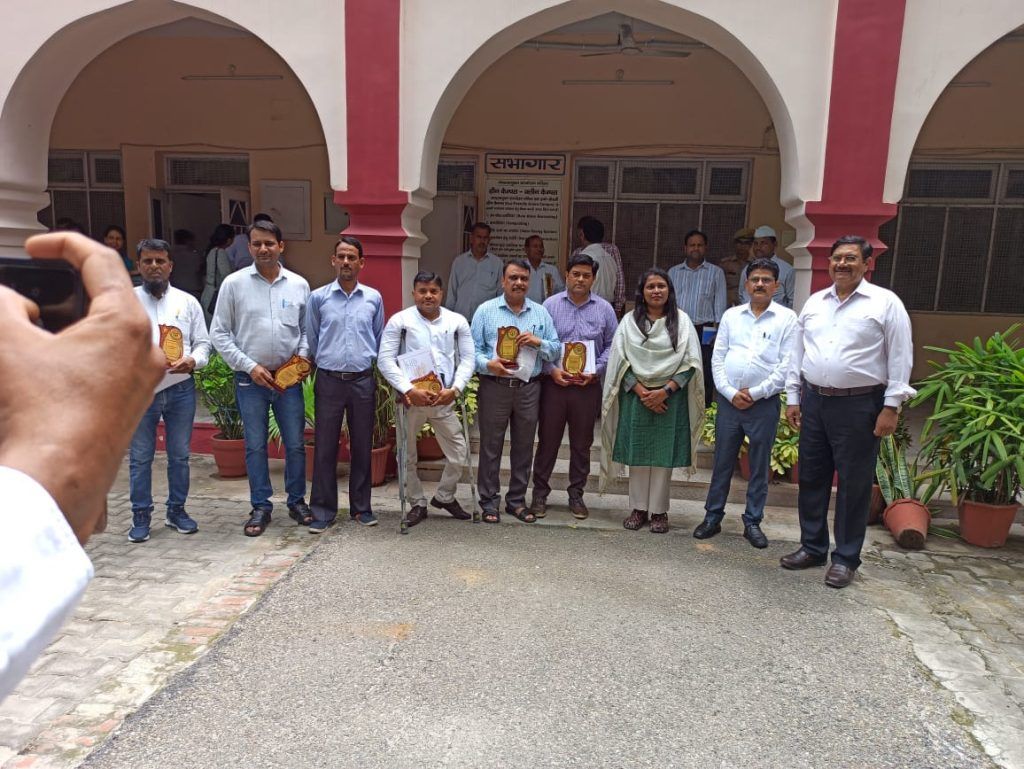 It is noteworthy that earlier, Dr. Mahesh Kumar, Chief Veterinary Officer of Meerut and Dr. Pramod Kumar, Chief Veterinary Officer of Hapur, along with Dr. Arun Kumar Jadon, Deputy Director of Meerut were previously honored by the government for their exemplary work in controlling Lumpy Skin Disease in cattle.
In a preceding departmental review meeting, all officers were directed to ensure cent percent vaccination for contagious diseases such as Foot-and-Mouth Disease and Hemorrhagic Septicemia in cattle. Additionally, strict instructions were given to provide immediate care and shelter to distressed and abandoned cattle. Any such cattle found should be immediately transported to nearby cattle shelters. Proper arrangements of feed, green fodder, clean water, and sanitation must be ensured for rescued cattle. Furthermore, the Vriddha Gau Sanrakshan Kendra in Koolpur, Hapur district, has been directed to function optimally for the welfare of aged cattle.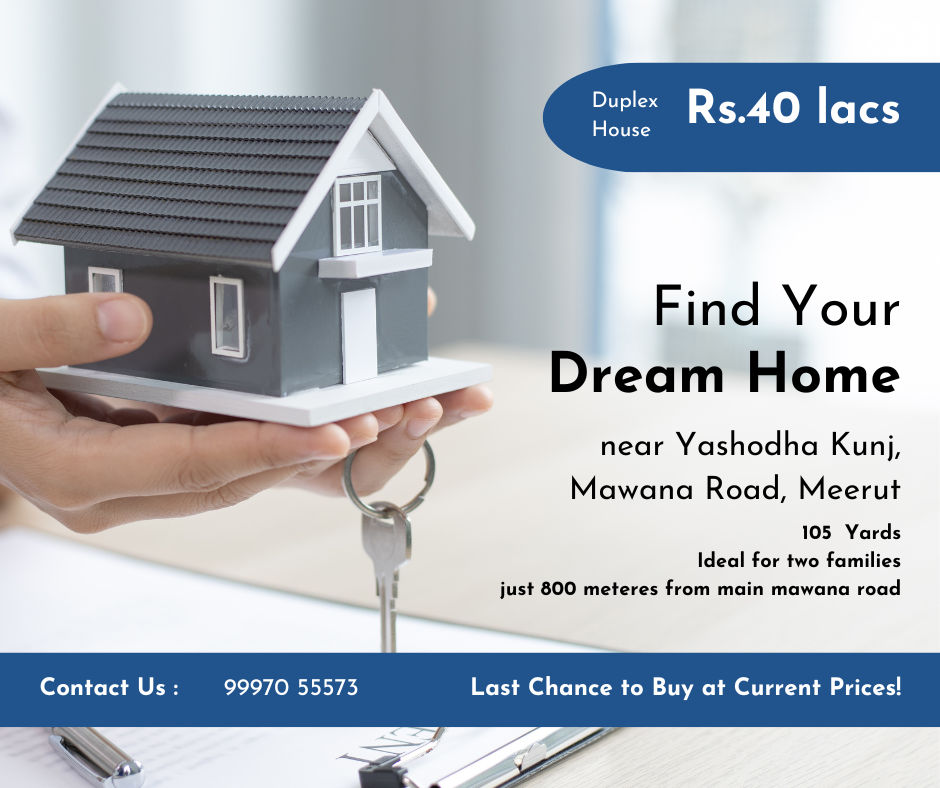 The ceremony stands as a testament to the unwavering commitment and tireless efforts of the Animal Husbandry Department towards ensuring the health and welfare of the cattle population in the region.