Ghaziabad
Death-Defying Dare: Reckless Truck's Rampage Shocks Rajnagar Extension Despite String of Fatal Accidents!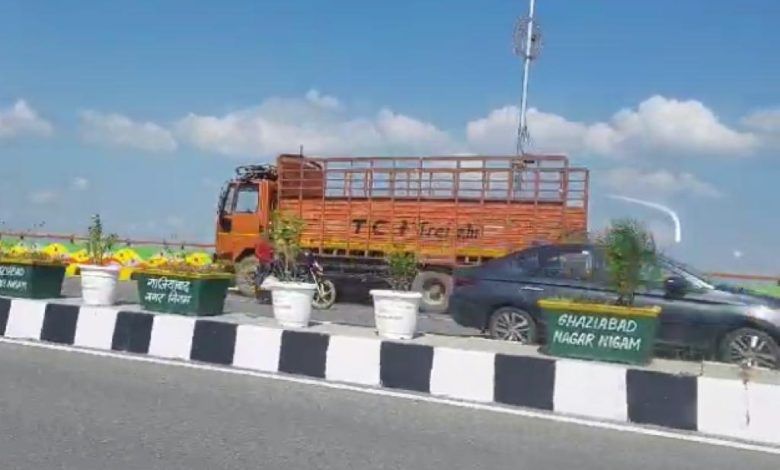 Ghaziabad: A highly disconcerting incident occurred on the elevated road in the bustling Rajnagar Extension area of Ghaziabad. A truck, seemingly in total disregard of established traffic regulations, was captured on video by Kunal Vashishth, a vigilant resident of Rajnagar Extension.
The incident transpired between the hours of 2:45 PM and 2:50 PM, causing quite a stir among local residents and commuters alike. The video footage vividly portrays the truck's brazen defiance of traffic norms as it journeys in the opposite direction, contrary to the designated flow of traffic, commencing from Kanwani Pulia and heading towards Rajnagar Extension.
This reckless and hazardous behavior exhibited by the truck driver has stirred grave concerns within the community. The reason for this heightened concern can be directly linked to the string of recent fatal accidents that have transpired in the vicinity, often attributed to reckless driving and a flagrant disregard for established traffic protocols.
Despite these harrowing incidents, which have claimed lives and inflicted considerable damage, there appears to be an alarming lack of respite from such incidents. The community remains deeply worried about the apparent stagnation in efforts to bolster road safety and minimize the risks that commuters and pedestrians face daily.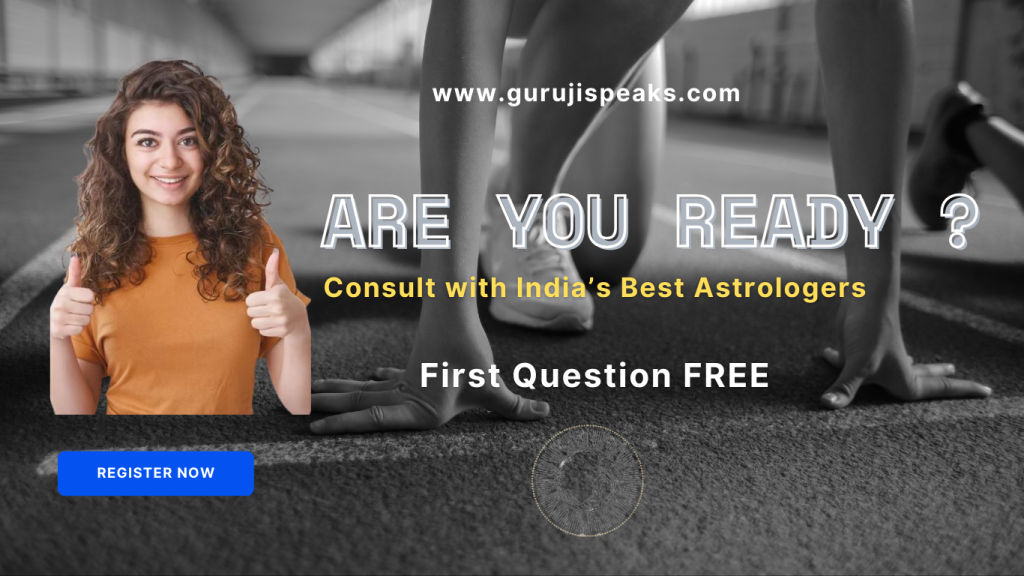 Regrettably, local authorities have not yet issued an official statement regarding this specific incident. This lack of response has further amplified the concerns of residents who are now, more than ever, yearning for more stringent traffic enforcement measures, comprehensive safety enhancements, and immediate remedial actions on the elevated road, which has become a hotspot for traffic violations.
In light of this incident, the local populace implores authorities to take swift action to address the pressing issues surrounding road safety, in hopes of averting future accidents and tragedies on the Rajnagar Extension's elevated road.