Spiritual
Day 5 of Devi Mahatmyam : Third Charitra, leading to slaying of Asuras Shumbha-Nishumbha.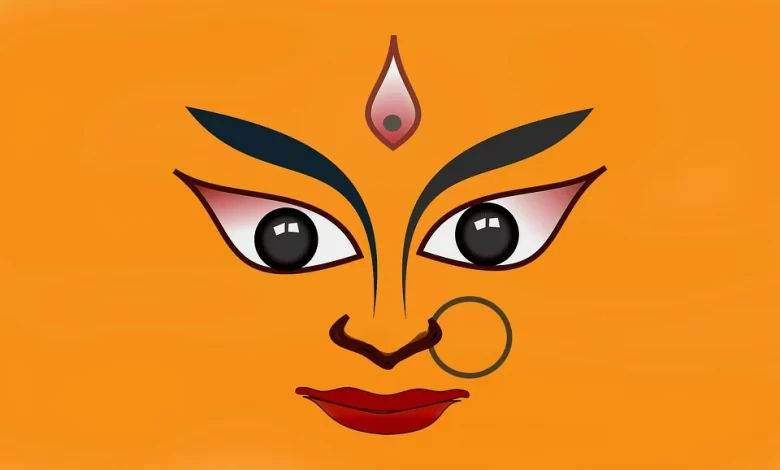 The fifth avatar of Maa Durga, Skandamata is worshipped today.
Skanda is another name of Bhagwan Kartikeya (Maa Parvati's son) thus Skandamata simply means mother of Kartikeya. It is another Rupa of Maa Parvati. Thus Maa Skandamata is worshipped as the mother of a supremely gifted child. When one worships Maa Skandamata, Bhagwan Kartikeya is automatically worshipped as he is sitting in her lap.
In this form, she has four arms, in one she holds Bhagwan Kartikeya, in 2nd and 3rd she holds Lotus and with the fourth hand blesses her devotees.
Her worship leads to peace,  prosperity and salvation.