Meerut
Cow trapped in Open Sewer as Civic Authorities Neglect Radha Garden's Civic Woes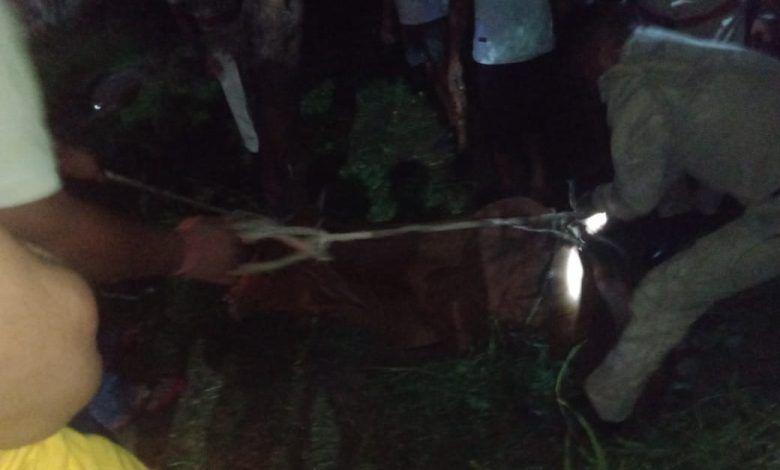 Meerut: In a distressing incident highlighting the negligence of civic authorities, a cow was found trapped in an open sewer near the CNG pump in Ganga Nagar, Meerut. The incident shed light on the deteriorating state of Radha Garden colony, a once-prominent posh locality in the heart of the city.
The incident occurred due to the careless attitude of the civic authorities who left the mainhole of the sewer uncovered, creating a hazardous situation for both residents and unsuspecting animals. Prompted by the alarming situation, local people and residents rushed to the scene to rescue the distressed cow.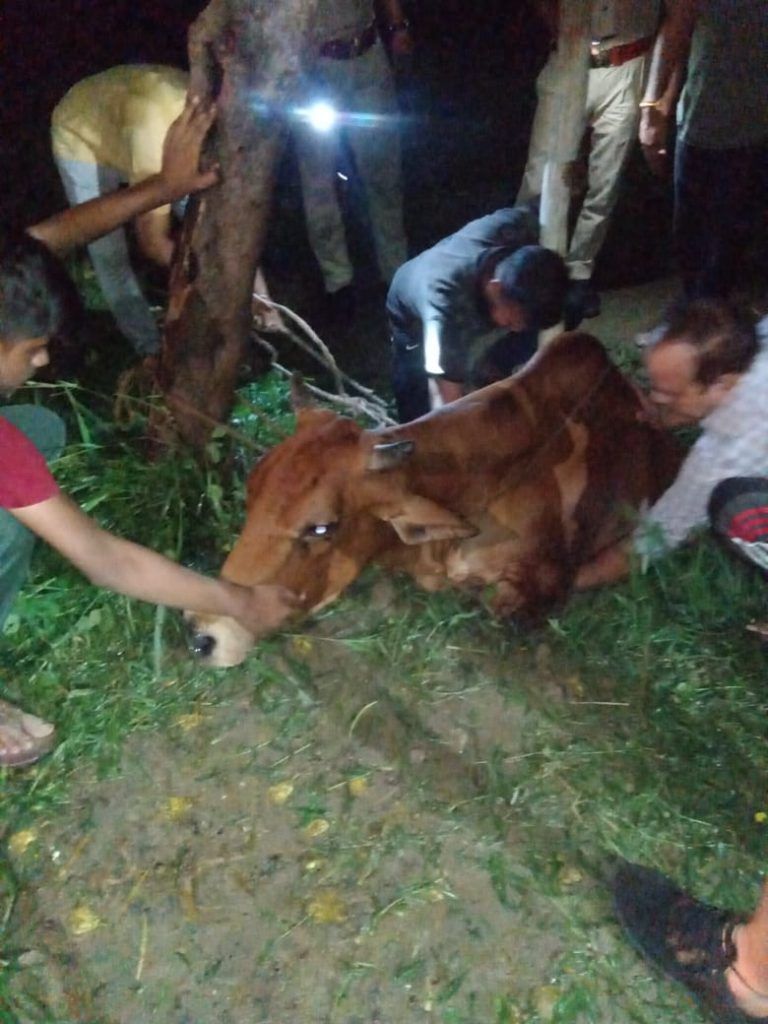 Radha Garden, which was once a symbol of elegance and prestige, now grapples with a multitude of civic issues, much to the dismay of its residents. Despite the fact that the colony is home to affluent individuals who dutifully fulfill their financial obligations, basic amenities remain a distant dream. Residents have repeatedly voiced their concerns regarding the lack of proper sewage lines, deteriorating roads riddled with potholes, and growing heaps of unattended garbage.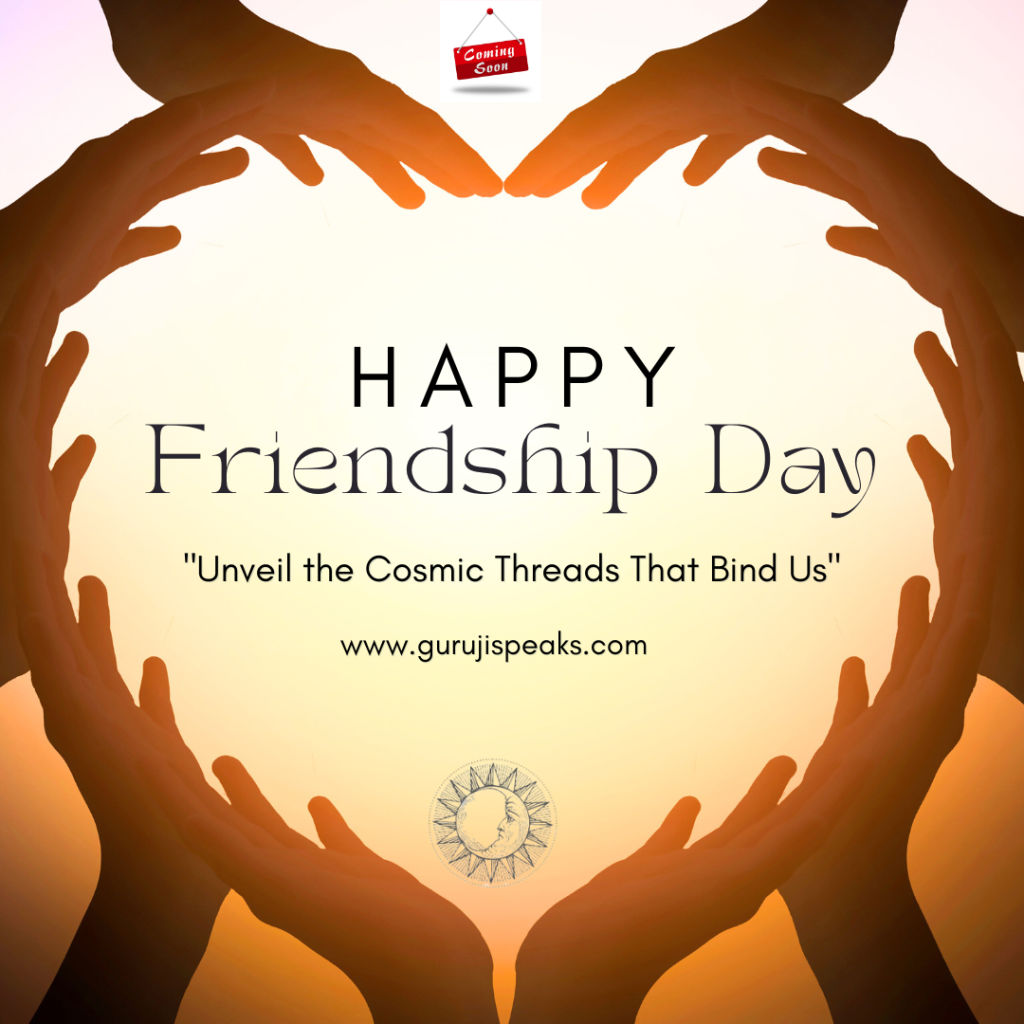 The absence of a well-structured sewage system remains one of the most pressing issues that plague Radha Garden. During monsoon seasons, overflowing drains and clogged pipes have become a recurrent nightmare for the residents. The pervasive stench emanating from these unsanitary conditions has significantly compromised the quality of life for those living in the area, with the added concern of potential health hazards.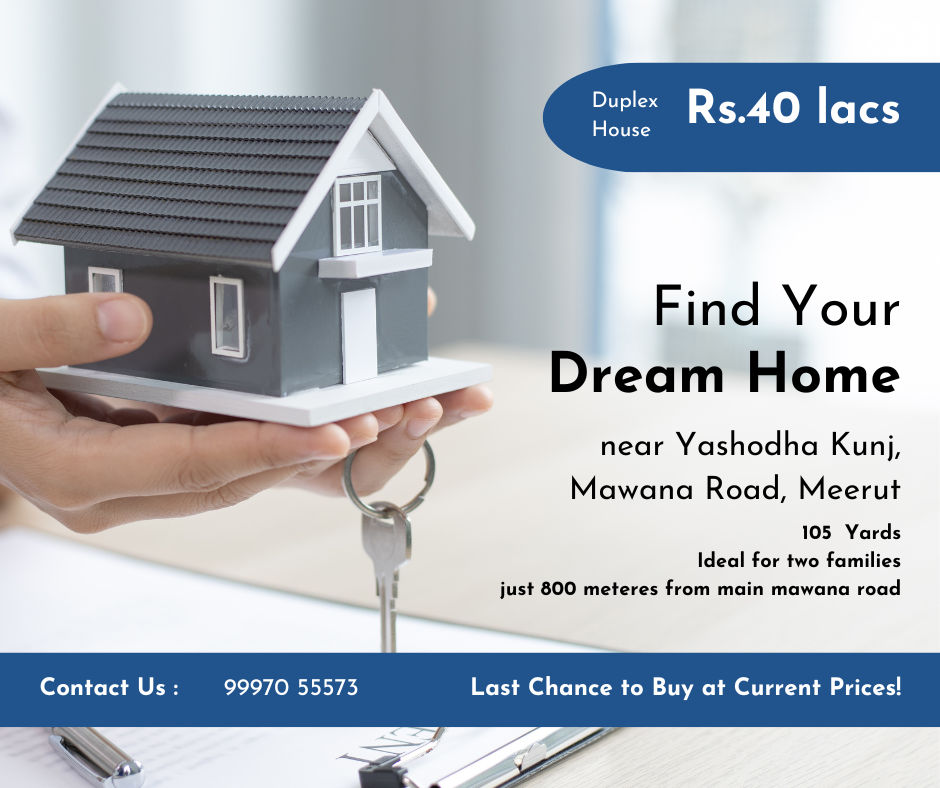 Local residents have voiced their frustration over the lackadaisical approach of the authorities towards addressing these persistent issues. The recent incident of the cow trapped in an open sewer has intensified the demand for immediate action. The residents are now collectively demanding the establishment of proper sewage lines to prevent further mishaps and to enhance the overall living conditions in Radha Garden.
As the community bands together to address these challenges, the incident serves as a stark reminder of the urgency to rectify the longstanding civic woes that continue to plague Radha Garden and tarnish its once-gleaming image. The cow's rescue stands as a testament to the resilience of the people who are determined to restore their locality's former glory.