Ghaziabad
Corrupt Cop Caught: Head Constable Suspended Over Bribery Charges, Case Filed
Ghaziabad : In a shocking incident, a head constable named Sachin Raghav has been suspended and a case has been registered against him in the Indirapuram police station. The case pertains to an alleged bribery scandal involving passport verification at the Commissionerate.
The Scandal Unfolds
The incident came to light when a video of Sachin Raghav, the head constable posted at Shipra police station, went viral on social media. In the video, Raghav can be seen allegedly accepting a bribe of 500 rupees from a fellow policeman, raising serious concerns about corruption within the police force.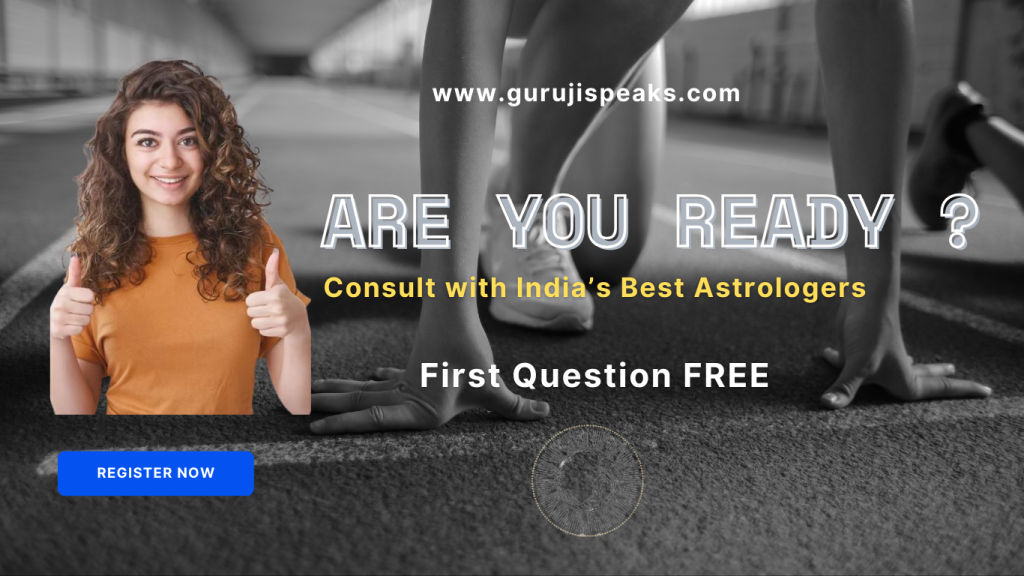 Swift Action by Authorities
Deputy Commissioner of Police (DCP) has emphasized that there is no place for corrupt individuals within the department. He has assured that the case will be rigorously investigated, and the harshest legal actions will be taken against the accused constable.
This incident serves as a reminder of the importance of maintaining integrity within law enforcement agencies and taking swift action against those who tarnish the image of the police force.