Meerut
Commissioner Inaugurates Renovation Work at Development Complex Auditorium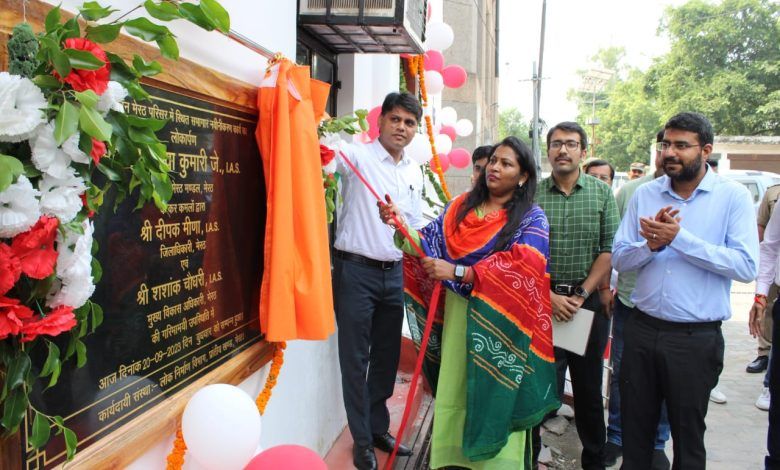 Meerut: – The inauguration of the renovation work at the auditorium within the Development Complex, also known as the "Vikas Bhavan," was carried out by Commissioner Meerut Division, Selva Kumari J, today. The Commissioner, along with the District Magistrate and Chief Development Officer, paid floral tributes to the idol of Goddess Saraswati.
On this occasion, the District Magistrate administered the oath of cleanliness and voluntary service under the "Swachhata Hi Seva Pakhwada" (Cleanliness and Service Fortnight).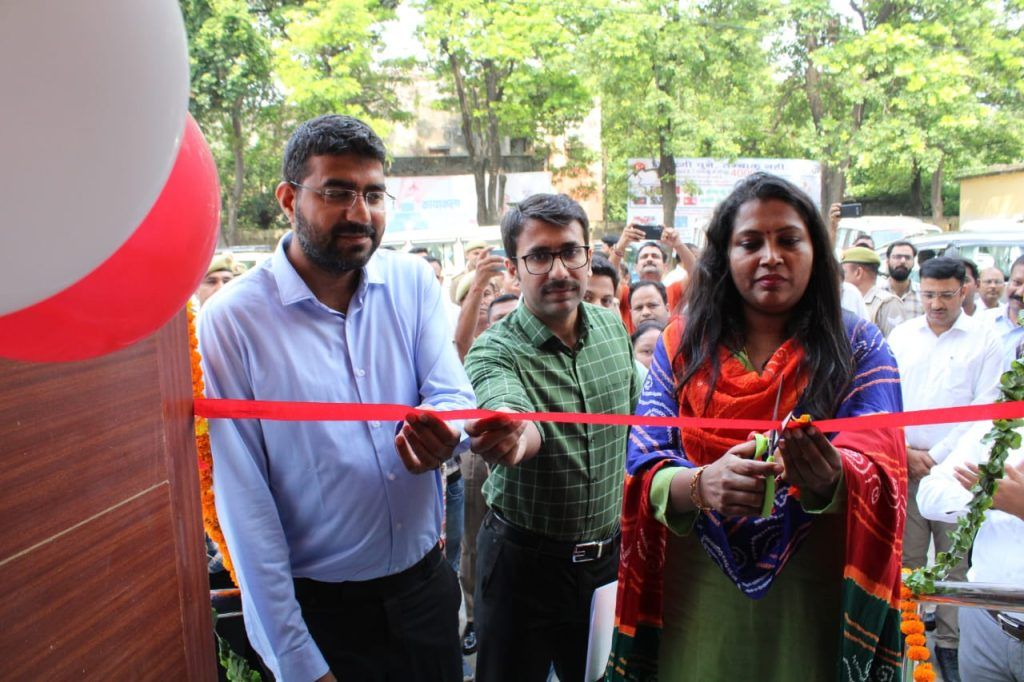 Present at the event were District Magistrate Deepak Meena, Chief Development Officer Shashank Chaudhary, District Development Officer Amarish Kumar, and other relevant officials.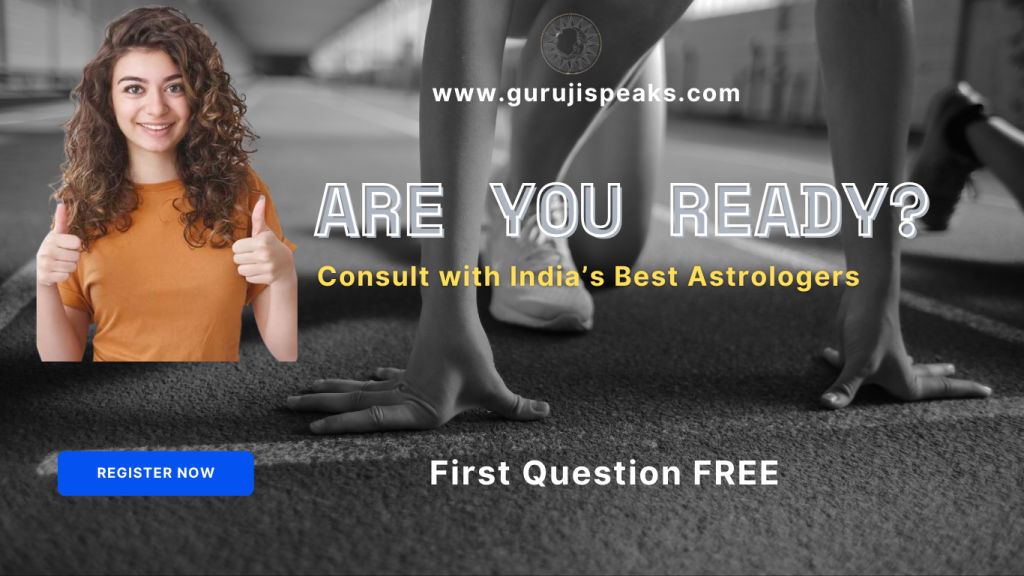 The renovation of the auditorium in the Development Complex is a significant step towards providing a modern and well-equipped facility for various events and gatherings. The event marks an important milestone in the efforts to enhance the infrastructure and amenities within the complex, contributing to the overall development of the region.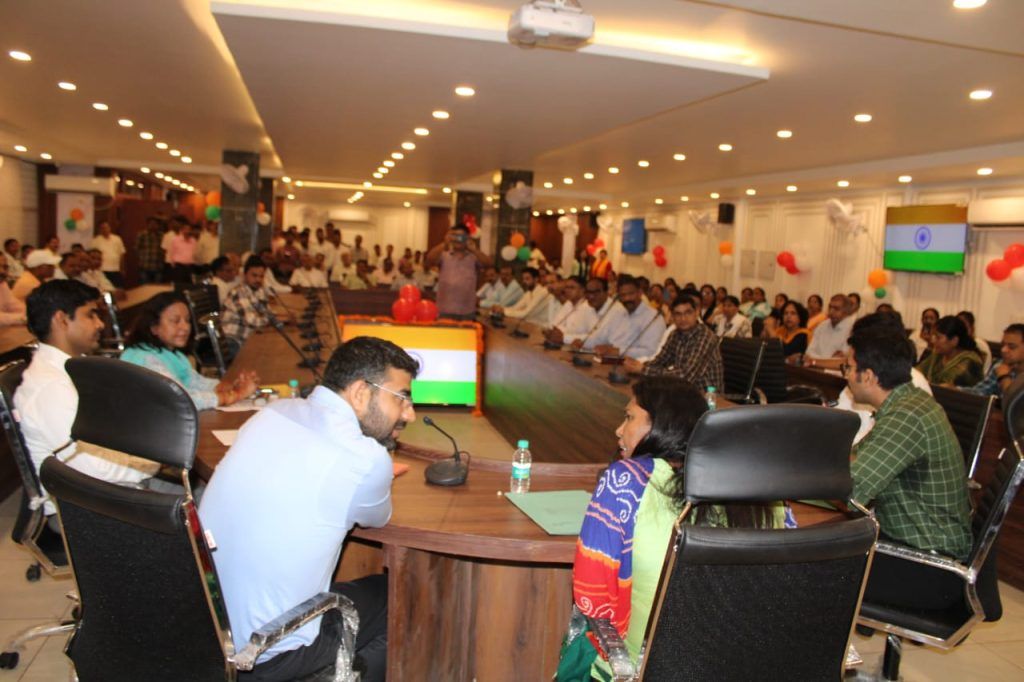 The "Swachhata Hi Seva Pakhwada" initiative underlines the commitment of the administration to promote cleanliness and hygiene, fostering a healthier and more pleasant environment for the citizens of Meerut.