Meerut
Trending
Chief Minister Embraces Spiritual Harmony: Kanwariyas Showered with Flowers on Delhi-Roorkee Highway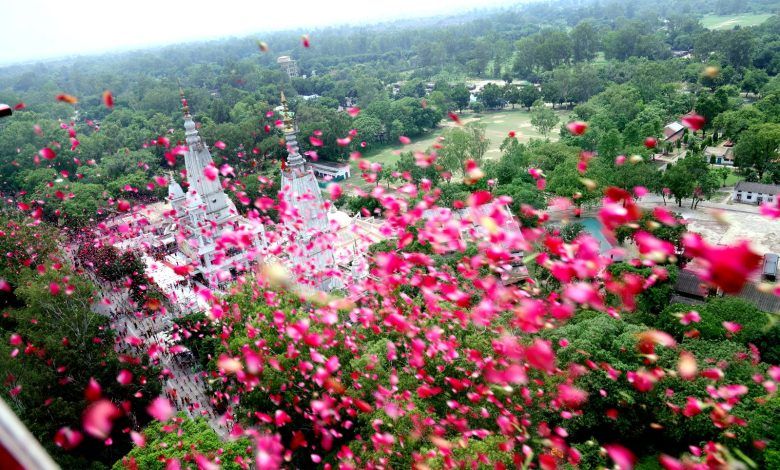 Chief Minister Showers Flowers on Kanwariyas along the Pallavpuram Delhi-Roorkee Highway
Meerut: Today, the Honorable Chief Minister, Yogi Adityanath, showered flowers on the Kanwariyas (pilgrims) along the Pallavpuram Delhi-Roorkee Highway in front of the SDS Global Hospital. The Chief Minister greeted the Kanwariyas and wished them success in completing their pilgrimage. He sought information on the arrangements made for the Kanwariyas from the senior officials and provided necessary instructions. Witnessing the enthusiasm of the Kanwariyas, the Chief Minister himself became overwhelmed and boosted their spirits several times. Despite being in his presence, the Kanwariyas did not hesitate to raise slogans of "Modi-Yogi Zindabad" (Long live Modi and Yogi).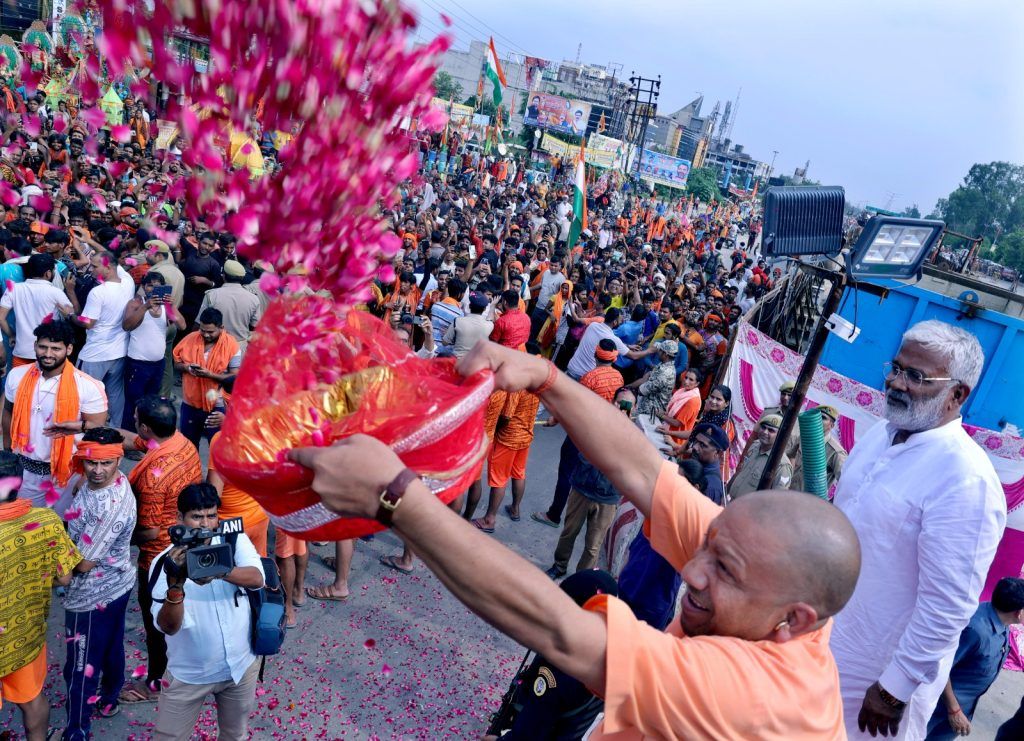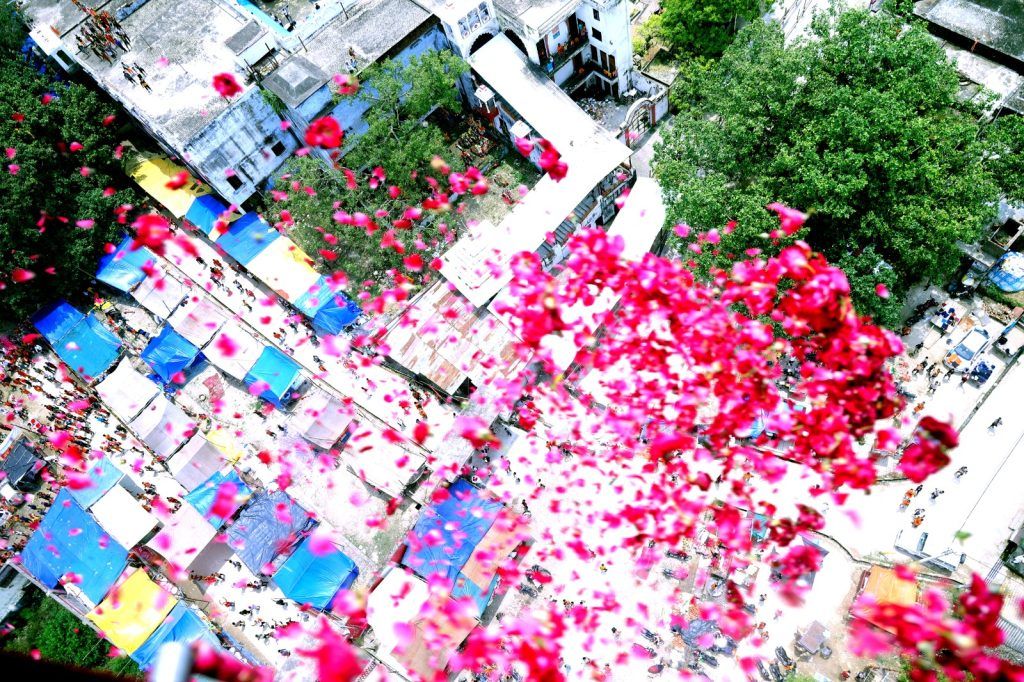 On this occasion, the State's Irrigation Minister, Swatantra Dev Singh, the Chief Secretary for Home/Information, Sanjay Prasad, ADG Rajeev Sabharwal, Commissioner Selva Kumari J., IG Nachiketa Jha, District Magistrate Deepak Meena, and SSP Rohit Singh Sajwan, along with other officials, were present.
The presence of the Chief Minister among the Kanwariyas not only boosted their morale but also showcased the government's commitment to ensuring their safety and well-being during the pilgrimage. The flowers showered by the Chief Minister symbolize his reverence and support for the pilgrims on their spiritual journey.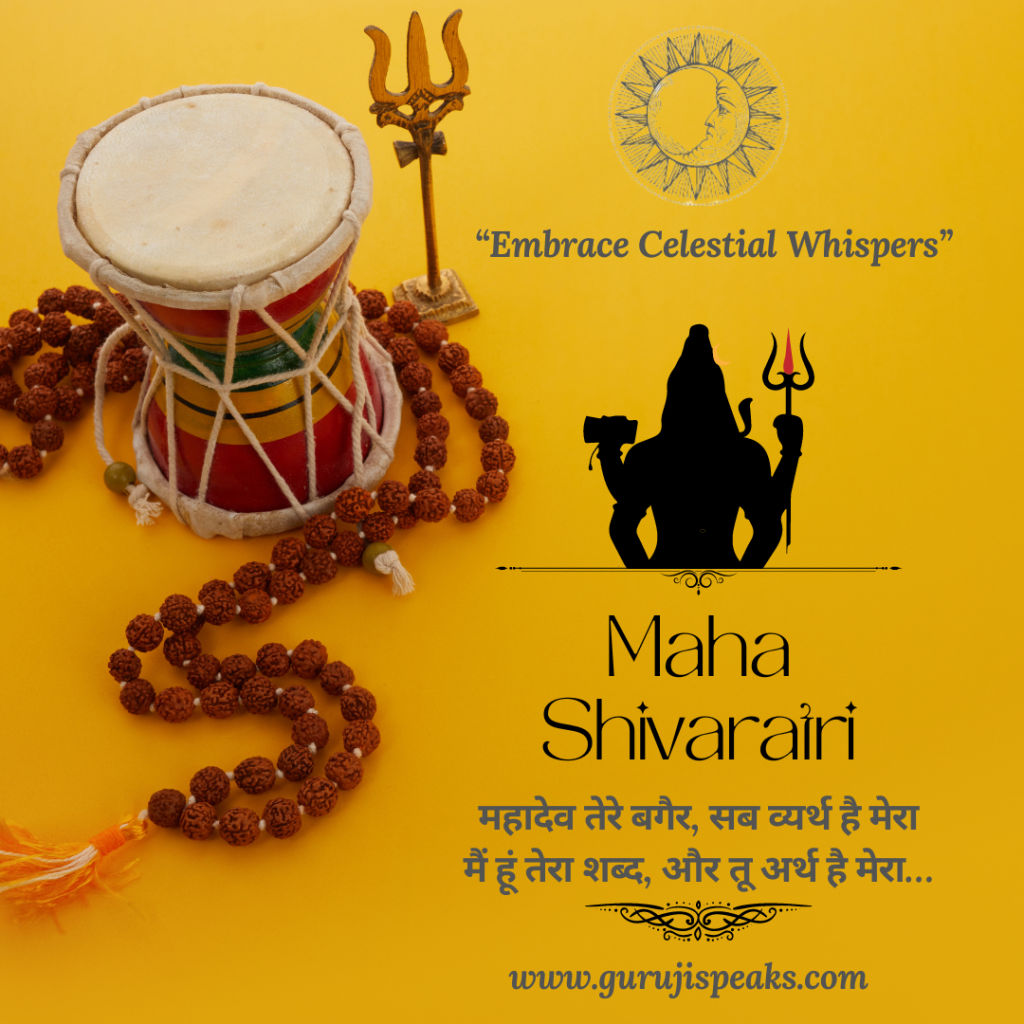 The Kanwar Yatra, a significant religious event for Lord Shiva's devotees, witnesses millions of pilgrims traversing long distances to collect holy water from the Ganges River and carry it back to their local temples. The annual pilgrimage holds immense religious and cultural importance, and the Chief Minister's involvement reflects his dedication to promoting the welfare of the people and preserving their traditions.
The administration, under the guidance of the Chief Minister, has implemented various measures to ensure a smooth and safe Kanwar Yatra, such as establishing medical camps, enhancing security arrangements, and coordinating with neighboring states to manage the flow of pilgrims. These efforts aim to provide a hassle-free experience for the Kanwariyas and uphold the sanctity of their journey.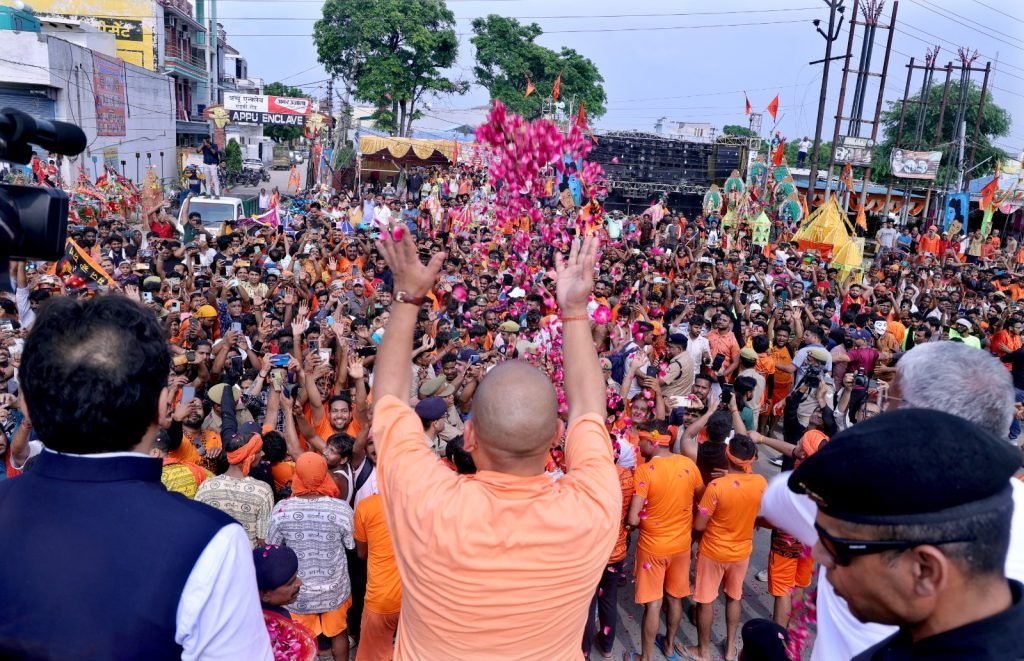 The Chief Minister's gesture of showering flowers on the Kanwariyas has resonated with the devotees, who deeply appreciate the government's support and attention. As the Kanwar Yatra continues, the Chief Minister's presence and involvement will serve as a source of inspiration for the pilgrims and reinforce the significance of this spiritual endeavor.
As the pilgrimage progresses, the Chief Minister's administration remains committed to ensuring the well-being and safety of the Kanwariyas, allowing them to undertake their sacred journey with peace of mind.