Meerut
Celebrations Galore at A2Z's Brighten Juniors Meerut Play School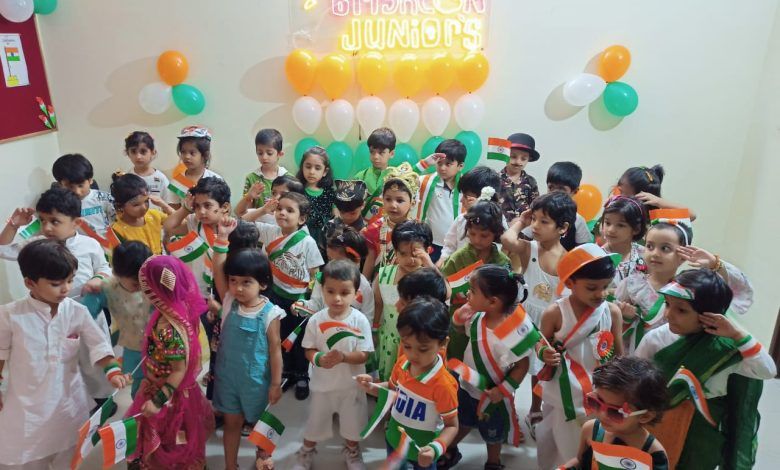 Meerut: The premises of A2Z's Brighten Juniors Meerut Play School echoed with joy and excitement as the school celebrated Independence Day, in a grand manner. The students presented a vibrant array of programs, showcasing their talents and enthusiasm. The event culminated with the distribution of sweets to the children by Principal Gurpreet Kaur Chera.
The event was a testimony to the dedication of the school's faculty including Parul, Kalpana, Tanushree, and Renu, who actively contributed to the success of the celebration. The colorful performances and energetic participation of the students made the occasion truly memorable.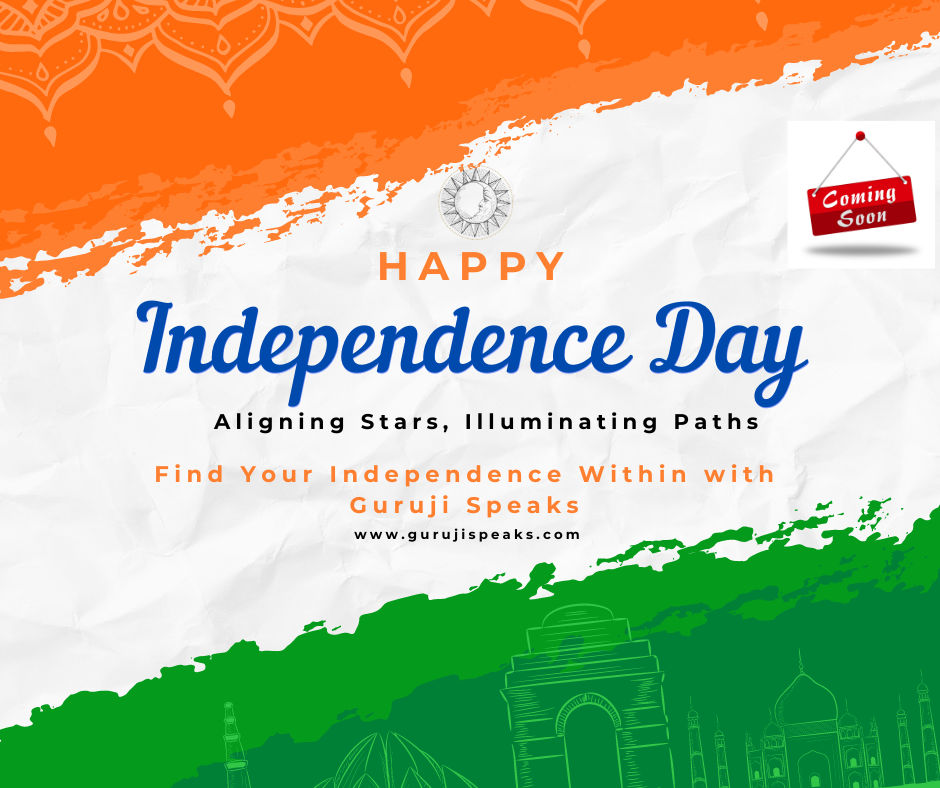 Principal Gurpreet Kaur Chera expressed her pride in the students' performances and emphasized the importance of celebrating the nation's independence with zeal and enthusiasm. She appreciated the efforts of the entire school community in making the event a resounding success.
The event not only showcased the talent and creativity of the young minds but also fostered a sense of patriotism and unity among the students. As the celebrations concluded, the spirit of camaraderie and pride lingered on, marking this August 15 as a special day in the hearts of everyone at A2Z's Brighten Juniors Meerut Play School.