Ghaziabad
Brave Girl Takes on Phone Snatcher in Ghaziabad: Thief Escapes, But Heroic Act Inspires!
Ghaziabad: In a daring incident near Hindan Chowki, a young woman bravely resisted a phone snatching attempt by a youth, who then managed to flee the scene. The incident occurred while both were traveling in an auto-rickshaw. The girl had boarded the auto at Mohannagar and was headed towards Meerut Road when the theft took place.
According to eyewitnesses, the youth asked the auto driver to halt the vehicle under the pretext of an urgent matter. Seizing the opportunity, he swiftly snatched the young woman's mobile phone and attempted to flee. The girl, showing immense courage, put up a fierce resistance to retrieve her phone. However, the thief managed to escape before any further help could arrive.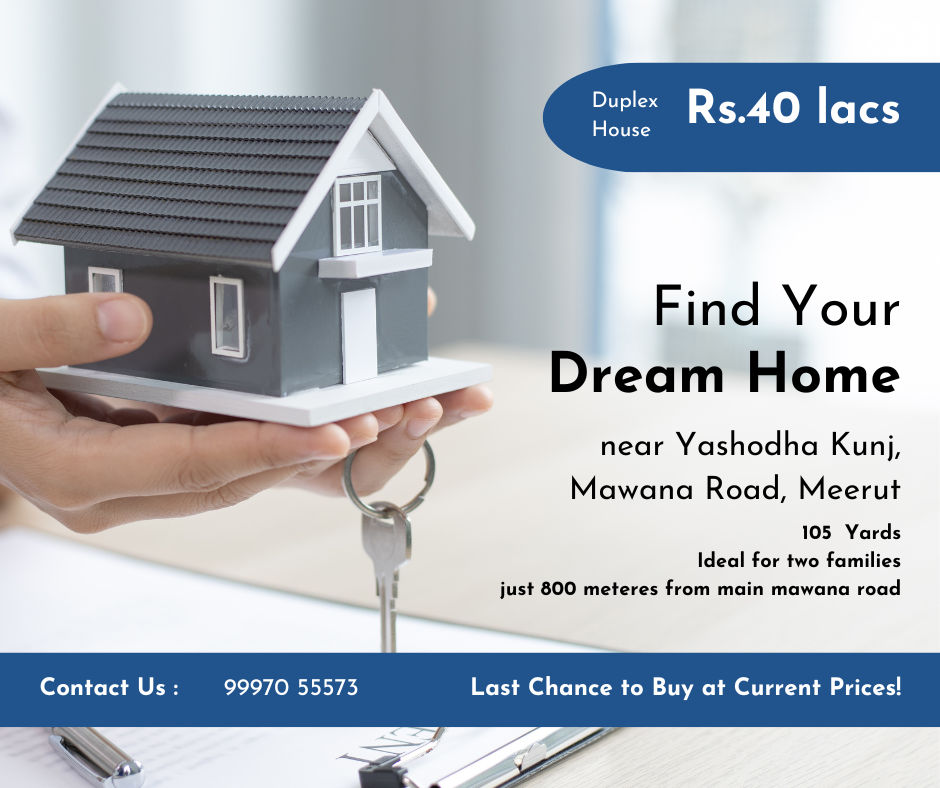 Local authorities were immediately alerted about the incident, and a police complaint has been lodged at the nearest police station. The police have launched an investigation and are examining CCTV footage from nearby areas to identify and apprehend the culprit.
Residents and commuters in the area have expressed concern over the rising incidents of snatching and urged the authorities to enhance security measures to ensure the safety of the public, especially women.