Ghaziabad
Bizarre Twist in Robbery Case: Caller Orchestrates Crime to Cover His Debts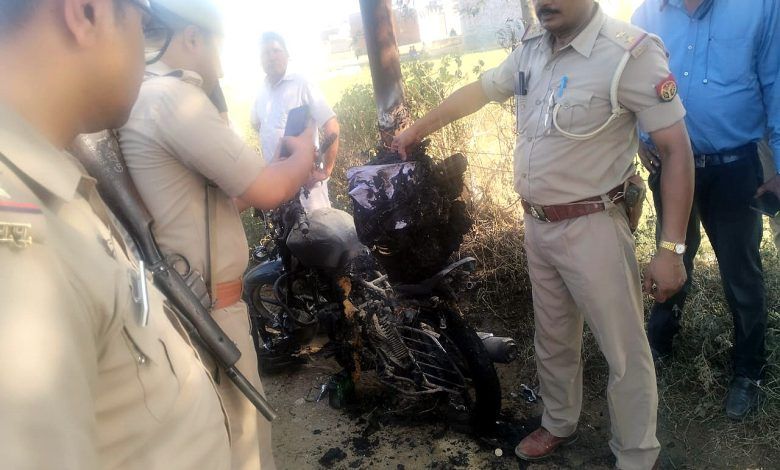 Ghaziabad: A case of robbery with a twist unfolded in the Loni area of Ghaziabad when a distress call was made to the emergency number 112. The caller reported a robbery incident where he claimed to have been looted and his motorcycle set on fire.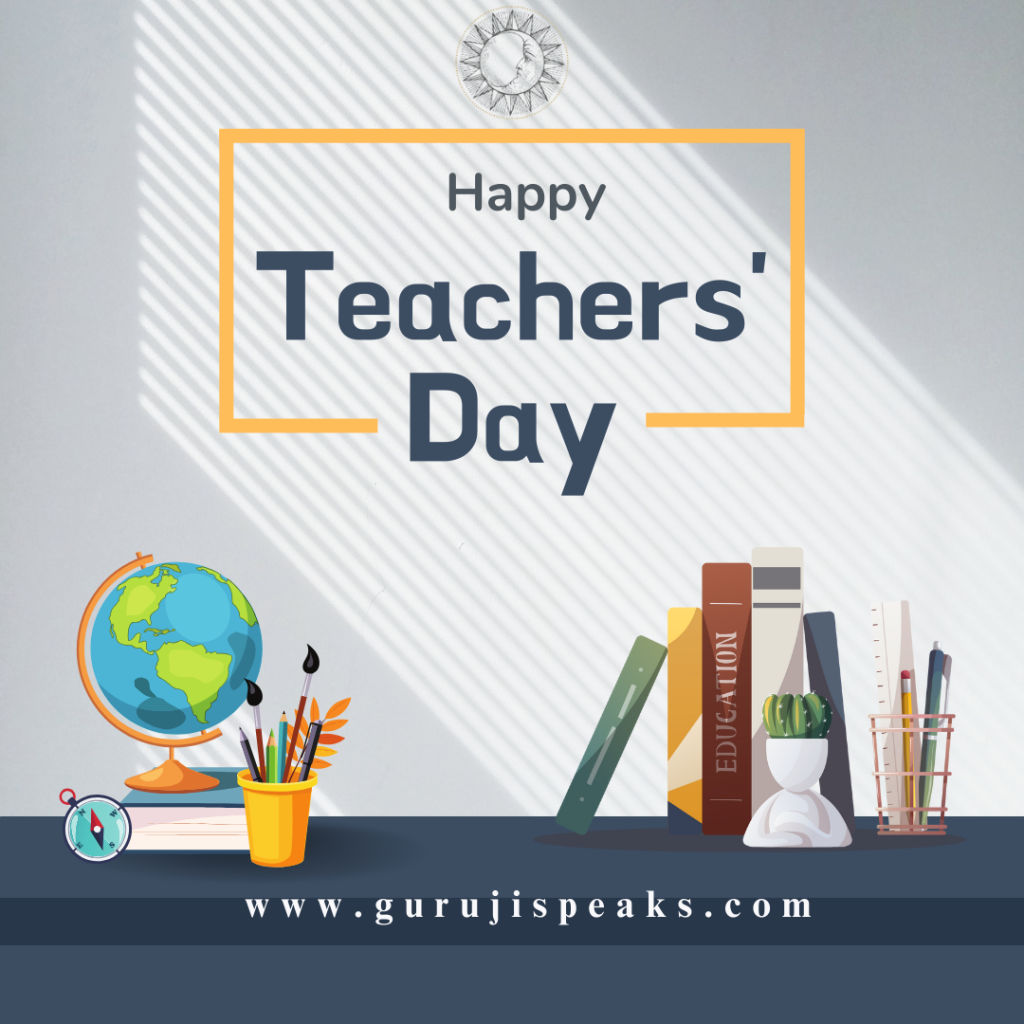 Upon receiving this distress call, the Loni police swung into action immediately. After reaching the scene of the crime, they questioned the caller, who revealed that he worked as a collection agent for a bank. He stated that today, while returning with a substantial sum of money, he was not only robbed but also had his bike set ablaze.
The police, suspecting foul play, conducted a thorough investigation. It was uncovered that the caller was under significant mental stress and had a debt of Rs. 2.50 lakhs on his credit card. In a shocking turn of events, it was revealed that he had orchestrated the entire incident himself.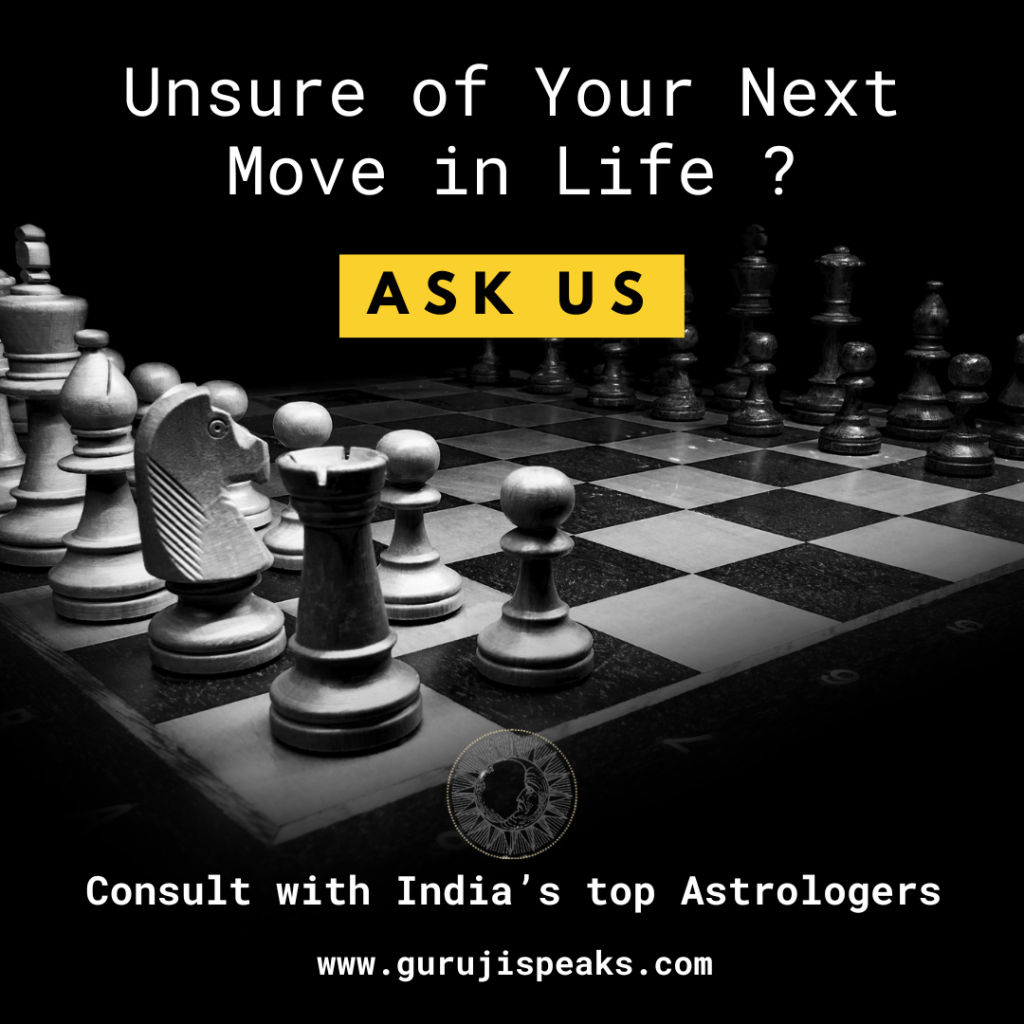 The police promptly seized the money he had claimed was stolen and successfully resolved the case within an hour. Legal action is being taken based on the facts uncovered during the investigation.