Entertainment
Bigg Boss OTT Fame Akanksha Puri to Go Live on Eloelo App Today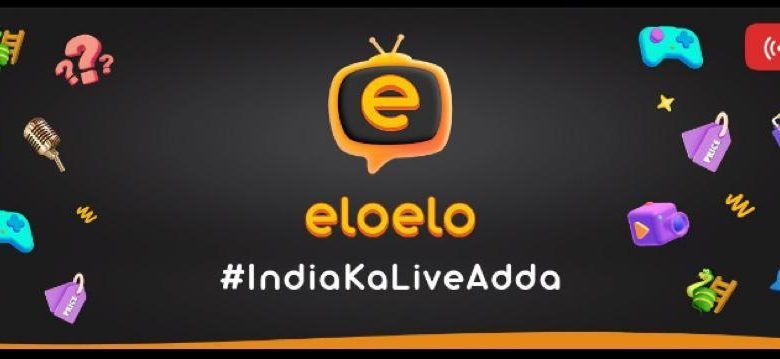 Akanksha Puri, of Bigg Boss OTT fame, has announced a live tell-all session with the Eloelo app, a social gaming & Live streaming platform at 5pm on July 4th, 2023.
She was evicted following her controversial actions on the Bigg Boss set. "Bigg Boss OTT" is live streamed in real-time and hosted by Salman Khan. During the show, Akanksha and her co-participant, Jad Hadid, were seen kissing as part of a dare. This incident has sparked discussions among netizens, particularly after Jad made some inappropriate comments about it.
www.instagram.com/reel/CuPqktMtMy0
In the show, Abhishek Malhan, Jiya Shankar, and Akanksha Puri found themselves in a nomination predicament. Unfortunately, during the Weekend Ka Vaar episode, Akanksha faced eviction following a task they were assigned. The task involved the trio deciding amongst themselves who should leave the show. Abhishek and Akanksha named Jiya as their choice, while Jiya selected Akanksha. Eventually, Salman made the announcement that Akanksha would be the one to leave. Her eviction took place subsequent to a controversial incident where she shared a passionate kiss with Jad Hadid on live camera during a task.
Jad Hadid whispered to Avinash Sachdev, "She (Akanksha Puri) is a bad kisser," according to reports.
She promised to reveal these undisclosed details during her live session on the Eloelo app on July 4th at 5 pm. Akanksha encouraged her followers to come prepared with questions as she aimed to address all their queries.
Previously, Puneet Superstar also appeared on the Eloelo app after his eviction from Bigg Boss OTT season 2, revealing everything that happened behind the scenes on the show.
Eloelo is a creator-led social gaming & live-streaming platform that was launched in 2020 by Saurabh Pandey and Akshay Dubey. Eloelo combines Live streaming with Social games that are very local to India (Tambola, Tol Mol Ke Bol, Chidiya Udd, etc.). All the live sessions on the app are in local Indian languages, and creators host from the comfort of their homes, recreating a TV-like experience digitally for their fans & followers.
The app has crossed 20 million users, making the home-grown app one of the most popular ones in India with 80% of users from non-metro cities. The app hosts more than 1,00,000+ live streams every month with a daily engagement time of over 35 mins per user. The company believes that the future of entertainment is Live & interactive, and indigenous entertainment combined with gaming is a great way for creators to connect with the audience of Bharat. Eloelo is firmly positioning itself as the "Bharat Metaverse" and looks forward to introducing more innovative features like AR Filters in the near future. With more than 15 Live formats on the App, the company believes it is quite uniquely positioned to be a leader in the Live streaming space.