Uttar Pradesh
News
Atiq Ahmed Shot Dead: Named In Over 100 Cases, Lost Son In Encounter Two Days Ago, All About UP Don
Noida: Atiq Ahmed, a gangster-turned-politician with a lengthy political career who had been named in over 100 criminal cases, was shot and killed late on Saturday, along with his brother Ashraf. Guilty in the murder of Umesh Pal, he was undergoing a life sentence.
Asad Ahmed, his third son, was killed on Thursday in a "police encounter." As Islamic rituals were performed prior to the hearing of his petition, Atiq was unable to attend his son's final rites. The funeral services were conducted by Asad's maternal grandparent and his aunt's spouse since none of the close family members were present.

Atiq served as a five-term MLA and former MP. His political career started in 1989 when he was elected to the Uttar Pradesh assembly from Allahabad West as an independent candidate. In order to win his fourth consecutive term in 1996, he joined the Samajwadi Party after holding this seat for the first two times.
He left his seat in Pratapgarh in 1999 after joining the Apna Dal (AD). In the 2002 assembly elections, he again won the Allahabad West seat while running for the Apna Dal. Atiq rejoined the SP in 2003, and in 2004 he won the Phulpur Lok Sabha seat.
Crime-shadowed career
After this, he was implicated in the 2005 murder of Raju Pal. On January 25, 2005, Raju was shot dead outside his home while he and his friends Sandeep Yadav and Devi Lal were leaving to a hospital.
Atiq tried his luck once again with the Apna Dal from the same seat in the 2012 assembly elections, but he was defeated by Puja Pal of the BSP by a margin of 8,885 votes. He ran for Lok Sabha in 2014 from Shravasti on an SP ticket, however he was unsuccessful.
Under political and law enforcement pressure, Atiq eventually turned himself up in 2008, only to be freed in 2012. Later, in 2014, he unsuccessfully contested for Lok Sabha on an SP ticket. His connection with the SP soured at this period, and because of Atiq's criminal record, Akhilesh Yadav distanced himself from him.
He was detained by law enforcement in February 2017 on suspicion of assaulting employees at Prayagraj's Sam Higginbottom University of Agriculture, Technology, and Sciences. Atiq put forward a candidacy against Prime Minister Narendra Modi from the Varanasi seat in 2019 while he was still in jail, however he only received 855 votes.
In March, he and seven other people—along with his brother Ashraf—were found guilty in the Umesh Pal case. Saulat Hanif, Dinesh Pasi, and Atiq were found guilty of abduction for ransom in accordance with Sections 364A, which carries a death or life term as the maximum penalty, and 120B. (punishment of criminal conspiracy).
Also, the offender was given a punishment of Rs. 1 lakh, which must be handed to the victim's family.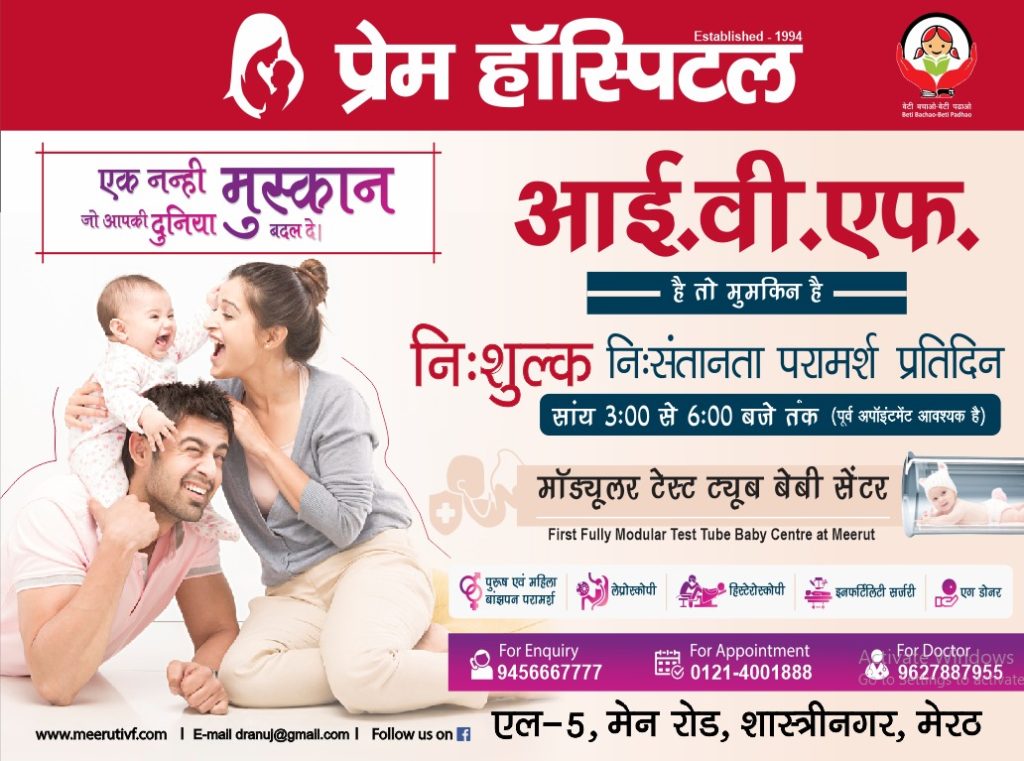 On April 14, Son Asad was slain.
Asad was killed by the UP STF in a police shootout near Jhansi on Thursday, and he was buried in the Kasari Masari hamlet of Prayagraj on Saturday.
According to those who spoke to Local Post, Atiq was "very disturbed" that he couldn't make it to Asad's funeral. He was reported as telling police officers that attending his son's burial was within his birthright. Allah keeps an eye on everything. No one will be pardoned by him. All of you want to ruin my family as a whole.

After a protracted hunt by the STF, Asad was ultimately trapped near Jhansi's Parichha Dam, where he was shot dead between noon and one o'clock on Thursday.