Meerut
Army Public School, Meerut Cantt, conducts Annual Central Command Principals' Meet – 2022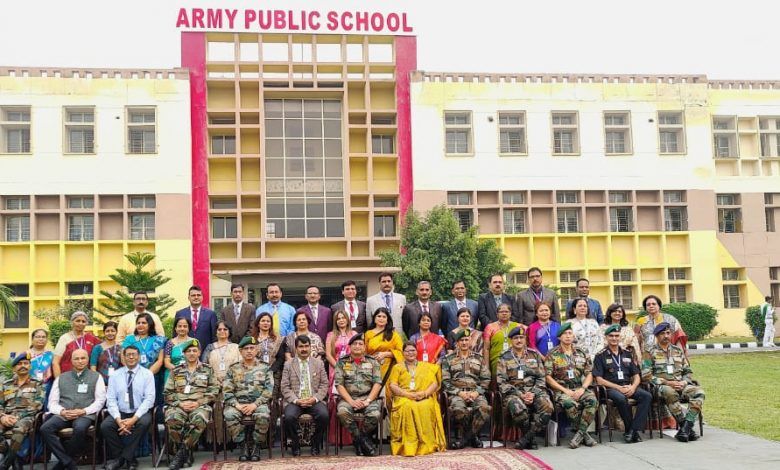 Meerut Cantt : An Annual Command Principals' Meet was hosted on 4th November, 2022 at Army Public School, Meerut Cantt under the aegis of HQ UB Area/HQ Pashchim UP sub area/APS Meerut.
A Principals' Meet is a special occasion when the heads of schools and officers concerned with school management assemble to discuss such education related matters which help in furtherance of the goal of better education to our children. The meet shall be used to share thoughts and benefits from vast resource of knowledge and experience.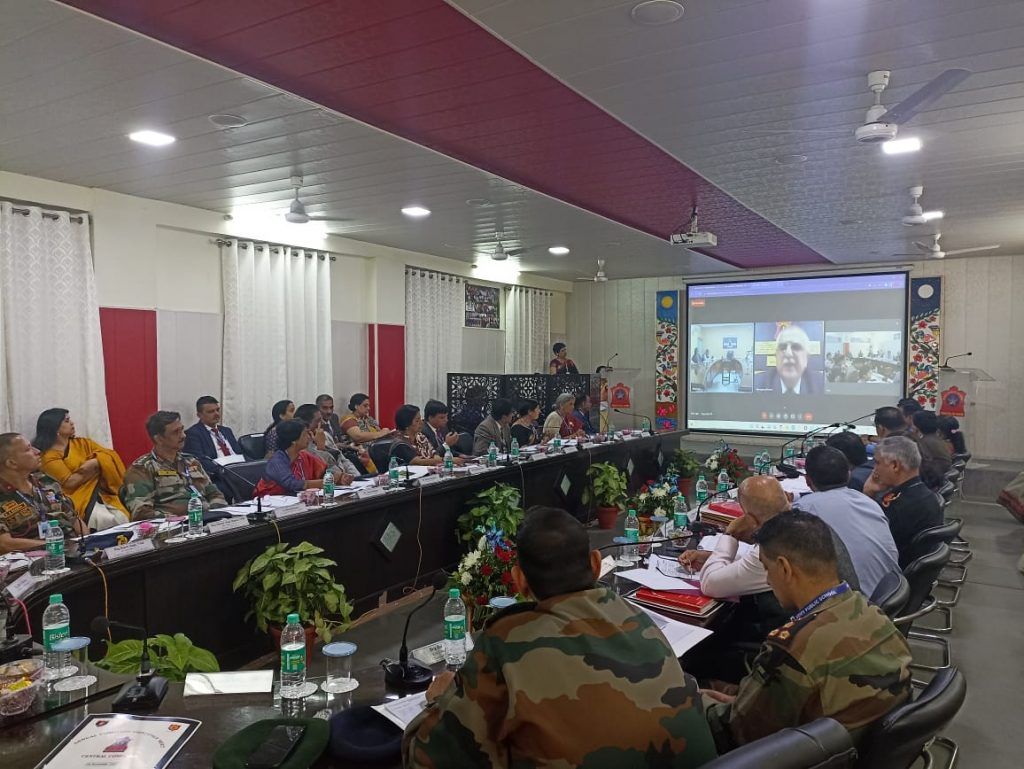 The elite gathering comprised of revered educationalists including Lt Gen Vivek Kashyap AVSM, VSM,COS HQ Central Command, Maj Gen Anupam Baghi YSM, SM, Patron , APS Meerut, Maj Gen Ramesh Kumar Raina SM, Ph.D MD (AWES) Delhi, intellects with progressive approach including Chairmen from sister schools , Col SA Warty, Director School (AWES) Delhi, Col M A Siddiqui (Retd), Director (AWES), HQ Central Command, Lucknow and the guardians of APS schools the respected Principals from the schools of Central Command and representatives from the five commands of southern, northern, eastern, western and south western.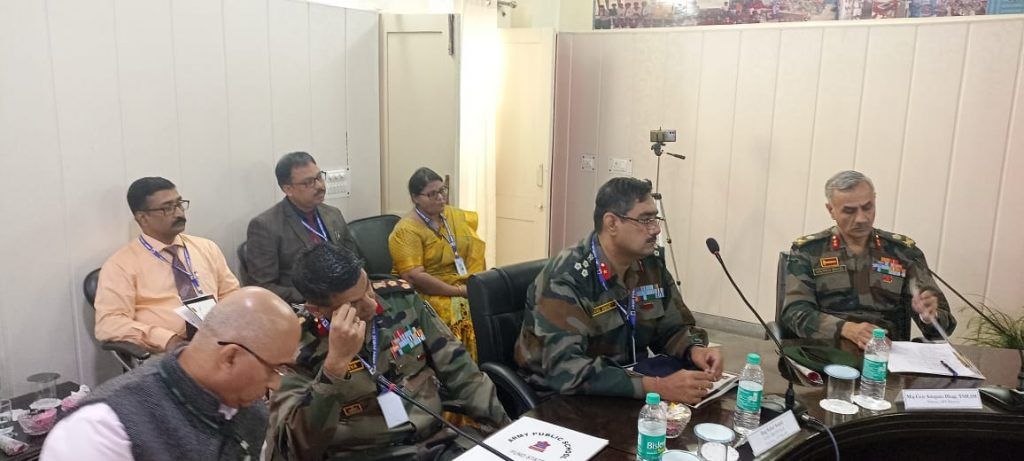 The main agenda of the CPM 2022 was to propose and implement plans which would connect young minds to strive towards success and excel in the future. Students being the prima facia of education must be catered with utmost foresightedness as they create the future society of any nation. Enhancement and up gradation of teachers' skills from time to time were among the topmost agendas.
The CPM 2022 aims to address the many growing developmental imperatives of children. It laid particular emphasis on the development of the creative potential of each individual. Therefore the purpose of CPM under one roof is to formulate strategies and shoulder the responsibility of shaping the young minds in the best possible way to face the challenges of the 21st century. The need of the hour is to identify achievable targets in terms of curricular reforms, infrastructural development, pedagogical innovation, augmentation of human resource, administrative reforms, effective institutional governance, evaluation and examination reforms, research innovation, and skill development. The meeting catered a wide ambit from early childhood to higher education, traditional education to vocational education, teacher training to professional education.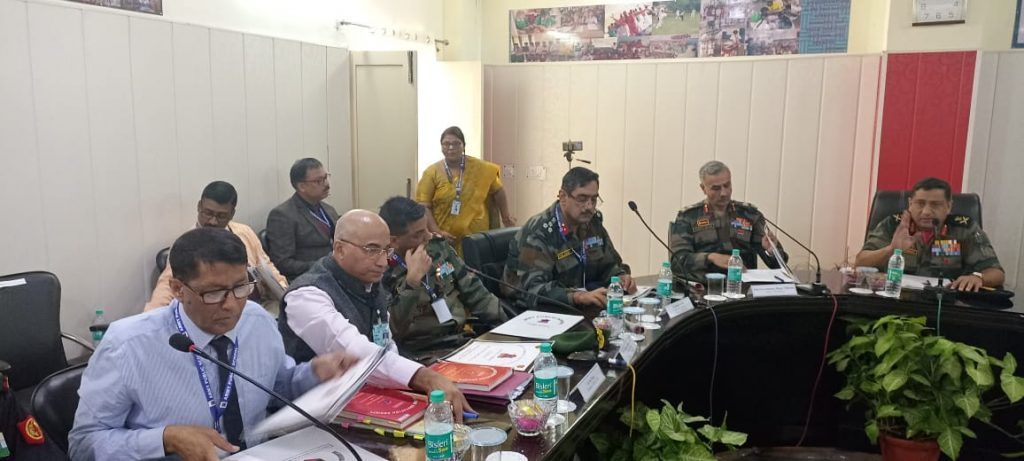 The ground reality of the country's education scenario is to put more emphasis on the creativity, innovation and personality development of the students rather than expecting them to score high and memorize content without conceptual understanding.
A number of rolling trophies were also awarded to the Army Public Schools of Central Command qualifying various categories:
Best Army Public School in Central Command
a. APS LBS NAGAR, LUCKNOW– LARGE CATEGORY
b. APS RANIKHET– MEDIUM CATEGORY
c. APS GOPALPUR – SMALL CATEGORY
Maximum entries into NDA, TES (ARMY/NAVY/AIR FORCE) and AFMC from Army Public Schools of Central Command.
APS NEHRU ROAD, LUCKNOW
Maximum percentage of students above 95% marks in Class XII of Army Public Schools of Central Command.
APS RANIKHET
Academically Most improved Army Public Schools of Central Command.
a. APS AGRA–LARGE CATEGORY
b. APS HEMPUR–MEDIUM CATEGORY
c. APS GOPALPUR – SMALL CATEGORY
Best Teacher Award of Army Public Schools of Central Command. Mr. P Lokesh Rao, Gopalpur
The successful conduct of CPM 2022 will surely bring about a qualitative transition in the curriculum and fulfil the expectations with all earnestness.