Ghaziabad
Trending
Young Resident of Ghaziabad Clinches Gold at IIT Mumbai, Earns Prestigious Awards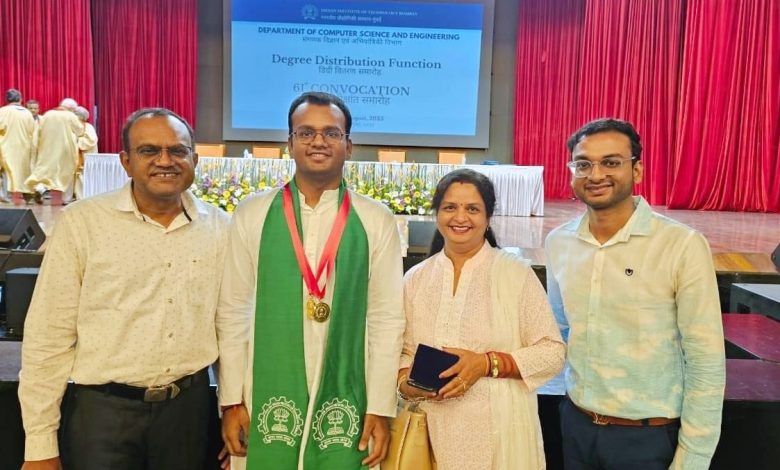 Ghaziabad: Harshit, the son of Ashok Kumar, a resident of Mahindra Enclave, has added another feather to his cap. Having successfully completed his B.Tech in Computer Science from IIT Mumbai, Harshit has not only secured the first position in his branch but also across the entire B.Tech program, earning two gold medals.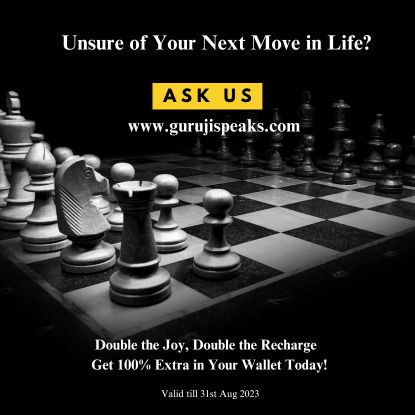 Harshit's remarkable achievements don't end here. He has also earned various other medals and accolades. Apart from the Gold Medal of Kumari Jayanti Deshmukh Memorial, he has been awarded the prestigious Dilip R. Limaye Academic Excellence Award. His family and the Sangh Parivar community are overjoyed by his accomplishments.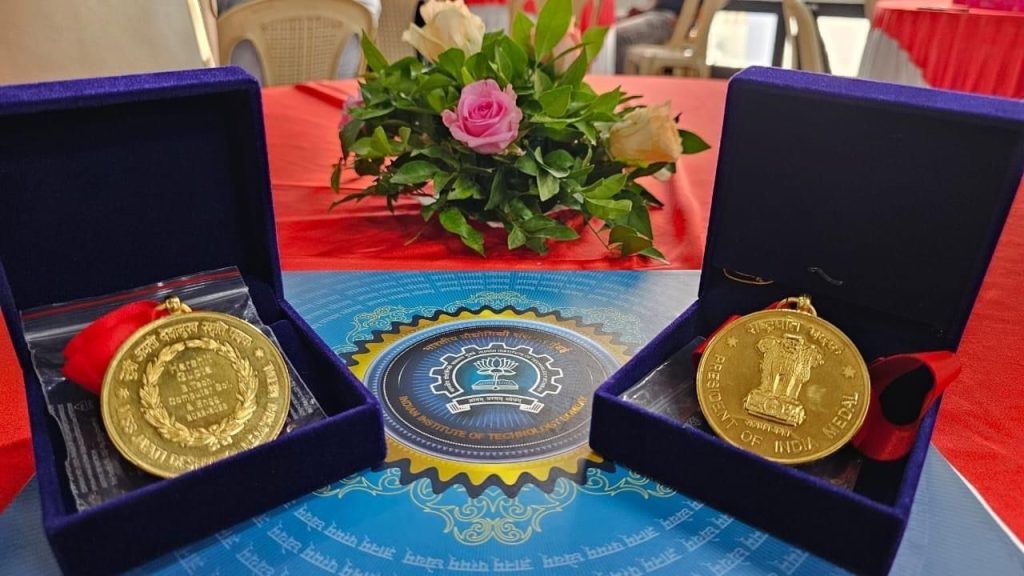 Notably, Harshit's father is currently the Dharm Jagran Pramukh of Keshav Nagar in Rashtriya Swayamsevak Sangh (RSS). This outstanding achievement fills the entire Sangh Parivar family with immense pride and satisfaction.