Ghaziabad
Young Man Suffers Fatal Heart Attack While on Treadmill at Gym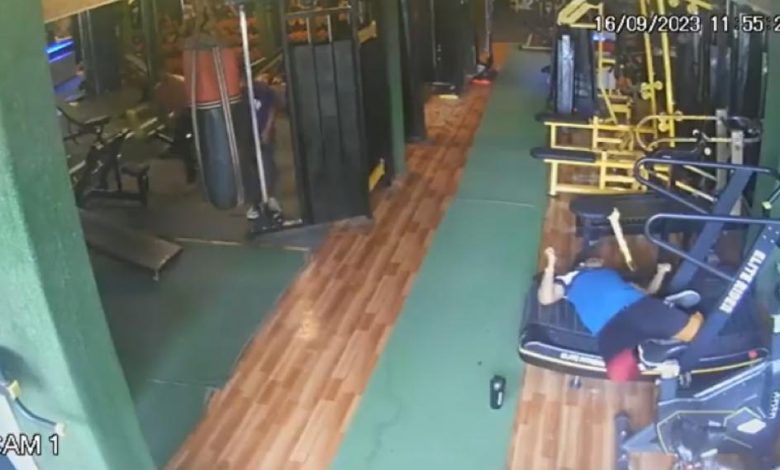 Ghaziabad: In a shocking incident at Saraswati Vihar, Khoda Thana area, a young man, identified as Siddharth Kumar Singh, son of Vinay Kumar Singh, suffered a fatal heart attack while working out on a treadmill at a local gym. The entire incident was captured on the gym's CCTV cameras.
The tragic event unfolded when Siddharth was diligently exercising on the treadmill. Suddenly, he collapsed due to a heart attack, leaving everyone around in shock. Gym staff and fellow gym-goers rushed to his aid and immediately called for medical assistance.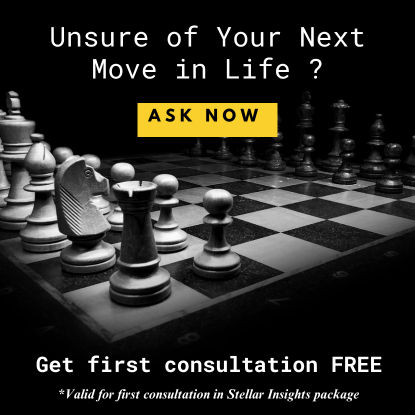 Unfortunately, despite prompt efforts to revive him, Siddharth Kumar Singh could not be saved and succumbed to the heart attack. The incident serves as a stark reminder of the importance of regular health check-ups and the need for immediate medical attention during any health-related emergency.
The family and friends of Siddharth Kumar Singh are left in mourning, and the community extends its condolences during this difficult time.