Ghaziabad
Yoga Guru Yash Parashar Leads Ghaziabad in Khelo India University Games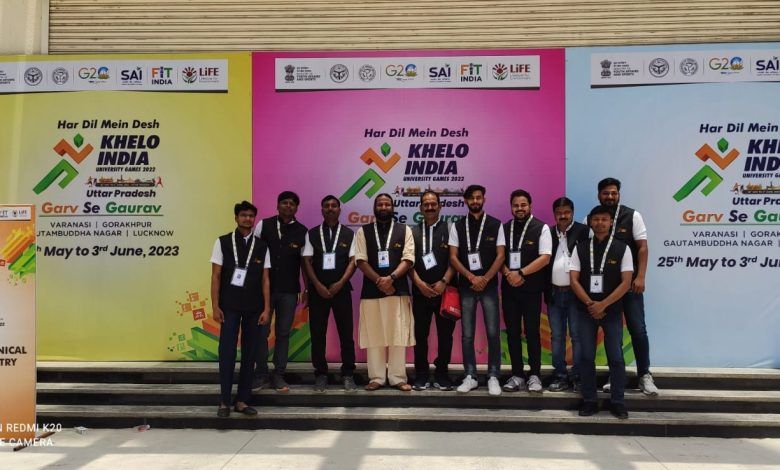 Ghaziabad's Yoga Guru Yash Parashar Appointed as Director for Yoga Event at the Khelo India University Games

Ghaziabad: The third edition of the Khelo India University Games, organized by Uttar Pradesh, is currently underway. The Yoga competition, which commenced on June 1 and will continue till June 3, is being held at IIT BHU Varanasi. The National Yoga Sports Federation has appointed Yoga Guru Yash Parashar as the director for the competition.
With great pride and honor, this journey is providing encouragement to the youth of India as part of the government's initiative. In the times to come, the shape of Yoga as a sport will also be witnessed in the Indian Olympic Games. In this context, the District Magistrate of Ghaziabad extended congratulations. District Sports Officer Poonam Vishnoi mentioned that Ghaziabad has actively participated in these journeys, from the Khelo India Mashal Rally to the present event.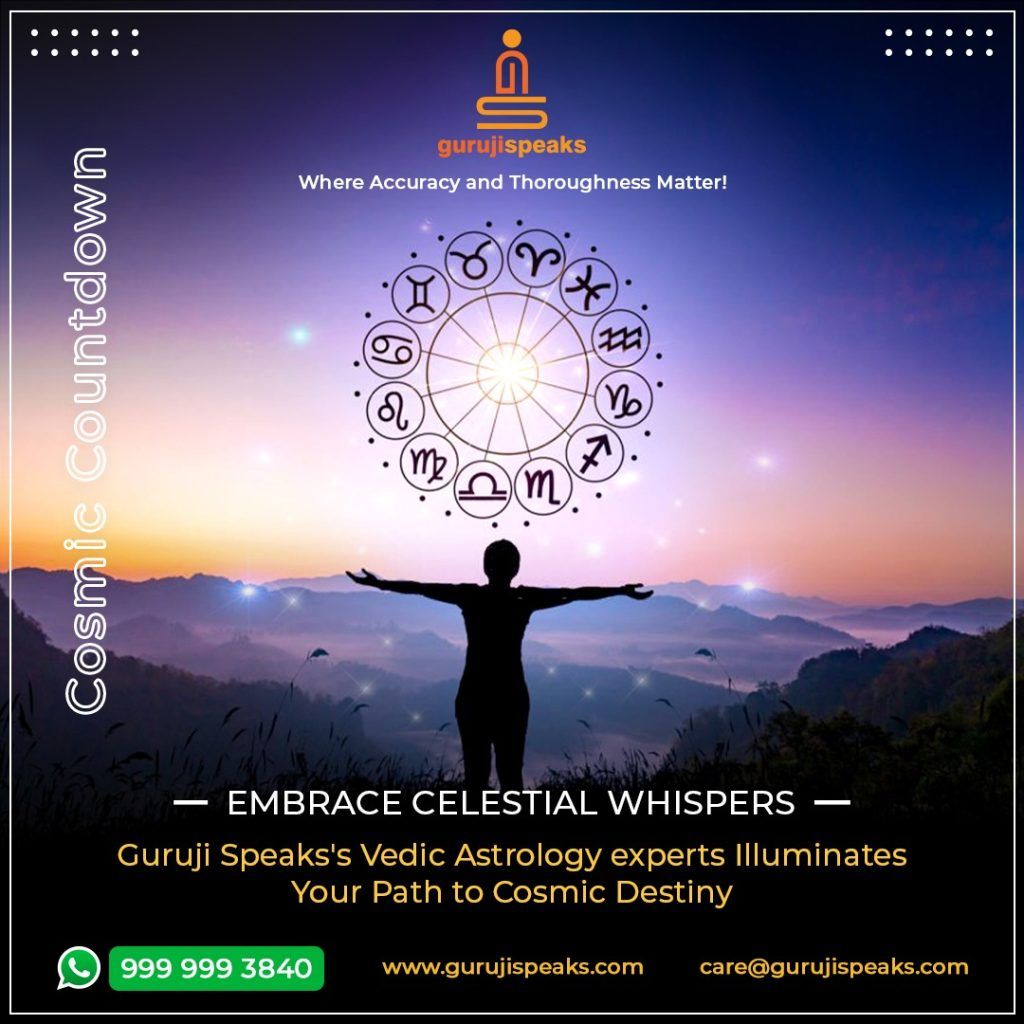 Yoga Guru Yash Parashar revealed that eight top universities from all over India have been selected to compete in both men's and women's categories in the All India University. Ghaziabad's technical team includes Gymnastics Teacher Rajkumar Verma, International Yoga Player Vikas Kashyap, Deepak Chauhan, and Rahul Raj. On June 3, a collective performance of world-class Yoga presentations will be showcased at the closing ceremony, in which Ghaziabad's players Akash Sharma, Nikunj, and Jitendra will participate.