Ghaziabad
Trending
Wave City will invest Rs 10 crore in AI to strengthen amenities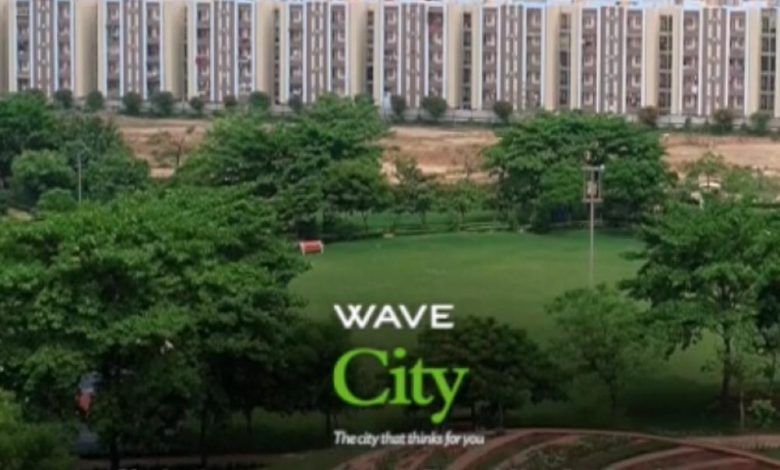 Image Credit : wavecity.in
Ghaziabad: Wave City, the first operational Hi-tech City in North India, will invest around Rs 10 crore in AI technology to provide top-end security and features to its residents. The proposed investment is expected to set a benchmark in the real estate industry for providing homebuyers with futuristic amenities and security systems.
The proposed investment would be the most significant in implementing technology and AI in any single real estate project in Delhi-NCR.
"In this age of tectonic technology advancement and diverse choices, India's real estate has witnessed a huge and encouraging response from investors, including young and mid-career professionals who are digital natives. These homebuyers are hands-on with technology and are very aware of the global tech trends in the real estate business," said CJ Singh, Chief Operating Officer, Wave City.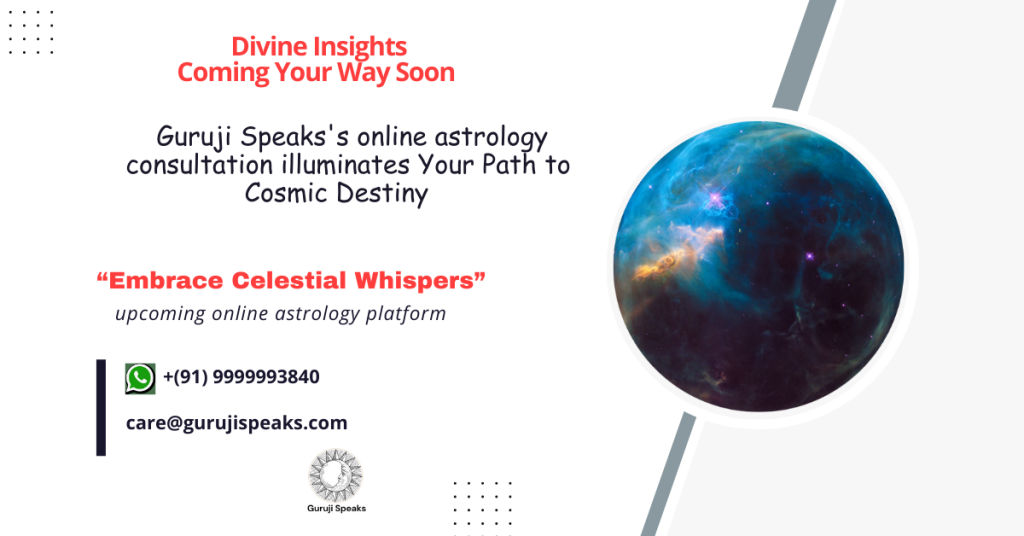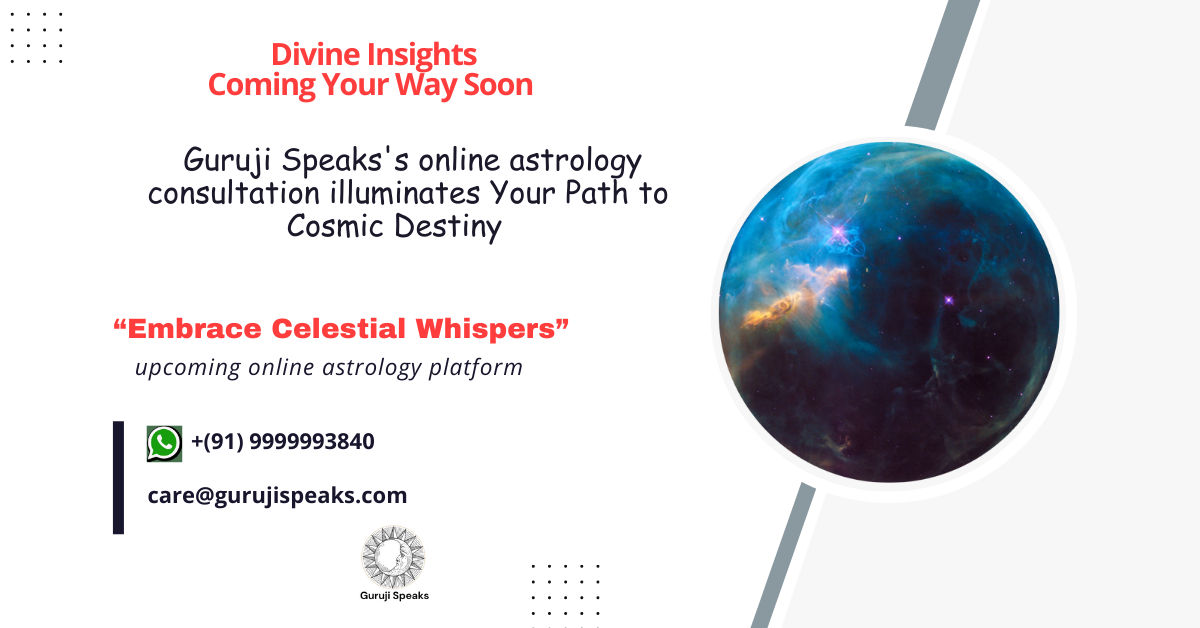 He added further that today's discerning customers are looking for sustainable living spaces that are safe with integrated technology and add to a stress-free and smooth lifestyle. "We understand their needs and aspirations, and our investment in AI is a testimony of the same".
Some of the features that will be installed under AI are ATM theft detection, Forensic Identification, Parking Management, Traffic management etc. The company aims to make these investments in the next three years.
Traffic and transportation are the lifeline in any bustling metro. Considering this, Wave City has created an 'Intelligent Traffic Management System', which includes location tracking on buses, and deployment of video analytics for smooth traffic control depending upon its volume.
Post-pandemic, everyone is looking for a quality life with a work-family-wellness balance, and these have been integrated into many projects across India. But Wave City decided to take a step ahead by integrating AI-led technologies to ensure a seamless lifestyle for its residents by providing cost-efficient, environment-friendly solutions with easy accessibility.
With homebuyers, including Gen Z becoming more conscious of their carbon footprint and the 'Swachh Bharat Campaign', Wave City as a part of future development will be using 'Smart Dustbins' that will send signals to the personnel manning them to clear garbage when they are 80 per cent full. These bins will be mounted on an infrared sensor and a GSM device which will sends the signals ahead. This feature will prevent spillage of trash and maintains neatness and hygiene.
Smart waste management systems, smart lighting, top security facilities including 500 guards and CCTV cameras and an ANPR system for reading and scanning car number plates are also available.
About Wave City:
Spread over 4200 acres, Wave City is the first operational Hi-tech City in North India which amalgamates technology and modern-day luxuries. Located adjacent to 14 lanes of National Highway- NH-24, it is the largest Pre-Certified Platinum Rated Green Township that promotes smart and sustainable living for its residents. The township offers intelligent, sustainable and state-of-the-art housing facilities, with smart features like Central Command Centre, Smart Electric Grid, Intelligent Traffic, and Transport Management System, Water Management System, Cooking Gas Management, Waste Management, Homeland Security Management, Water Management, Solid Waste Management, City Portal, Street Light Automation and Fibre Optic connectivity. It also provide location benefits such as its proximity to Akshardham Temple, Noida (Sec-62), NH24 Expressway etc.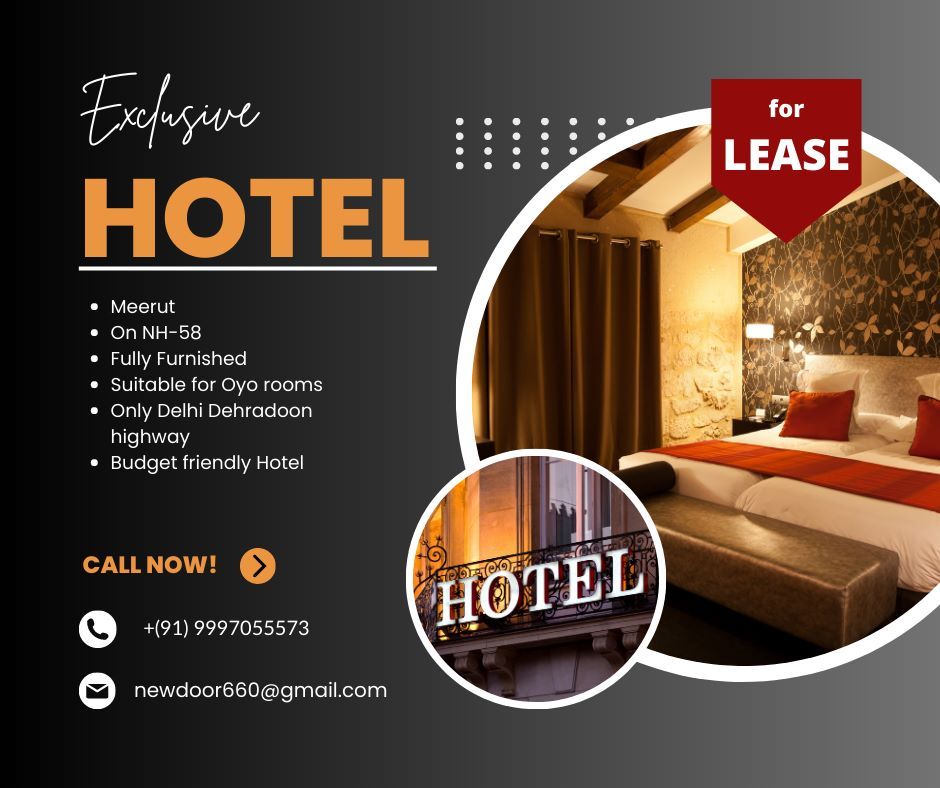 Wave City offers a blend of innovative commercial and residential products, duly registered under RERA, which includes apartments (Veridia, Eligo, Dream Homes, Wave Executive Floors and Swamanorath), independent floors (Wave Floors and Prime Floors) Villas, plots and a commercial centre (Wave Galleria). Wave City offers low-density living, full of vigour and vitality which makes it a perfect place to enjoy a comfortable, convenient and uncluttered lifestyle.