Ghaziabad
Trending
Tree and Electric Pole Collapse in Patel Nagar Amidst Heavy Rains: One Injured, Property Damaged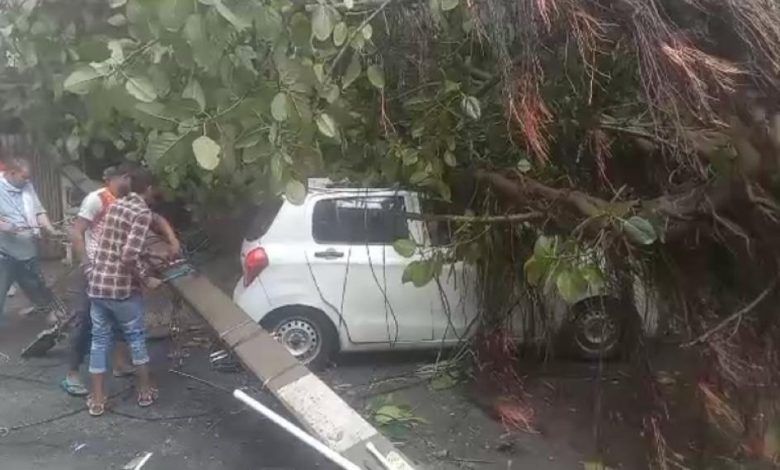 Patel Nagar: Amidst the relentless downpour, witnessed a terrifying incident as an 80-year-old banyan tree, along with an adjacent electric pole, collapsed. The mishap resulted in one person sustaining injuries and a car and house being severely damaged.
Upon receiving the distress call, teams from the Municipal Corporation and Electricity Department swiftly arrived at the scene to assess the situation. However, the Forest Department team was notably absent during the rescue operation.
Councilor Pradeep Chauhan revealed that there was an approximately 80-year-old banyan tree near the UPFCI building in Patel Nagar. Due to the heavy rainfall, the tree weakened and eventually fell, crashing into the house belonging to Divya Goyal, situated nearby. The impact of the falling tree also led to the electric pole collapsing onto their property.
The local authorities are currently investigating the incident and determining the necessary measures to prevent such incidents in the future. It serves as a reminder of the potential dangers posed by aging trees during the monsoon season and the importance of regular inspections and maintenance.
Efforts are underway to coordinate with the Forest Department to ensure their active involvement in mitigating risks associated with trees in the city. Prompt action and collaboration between different departments are crucial to safeguarding the lives and properties of residents during adverse weather conditions.
The heavy monsoon rains have posed numerous challenges in the region, As the rains continue to pour, it is crucial for citizens to remain vigilant and take necessary precautions while venturing outdoors.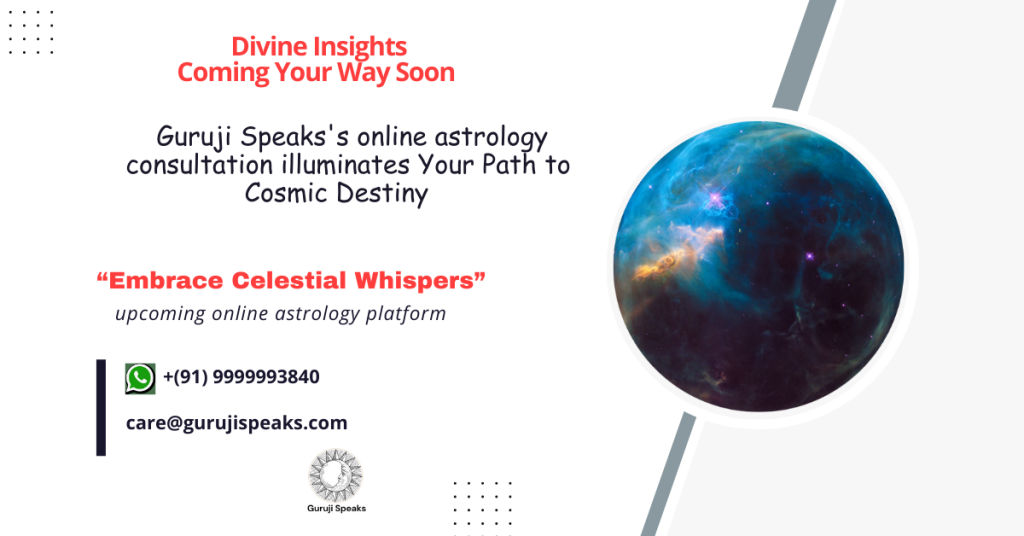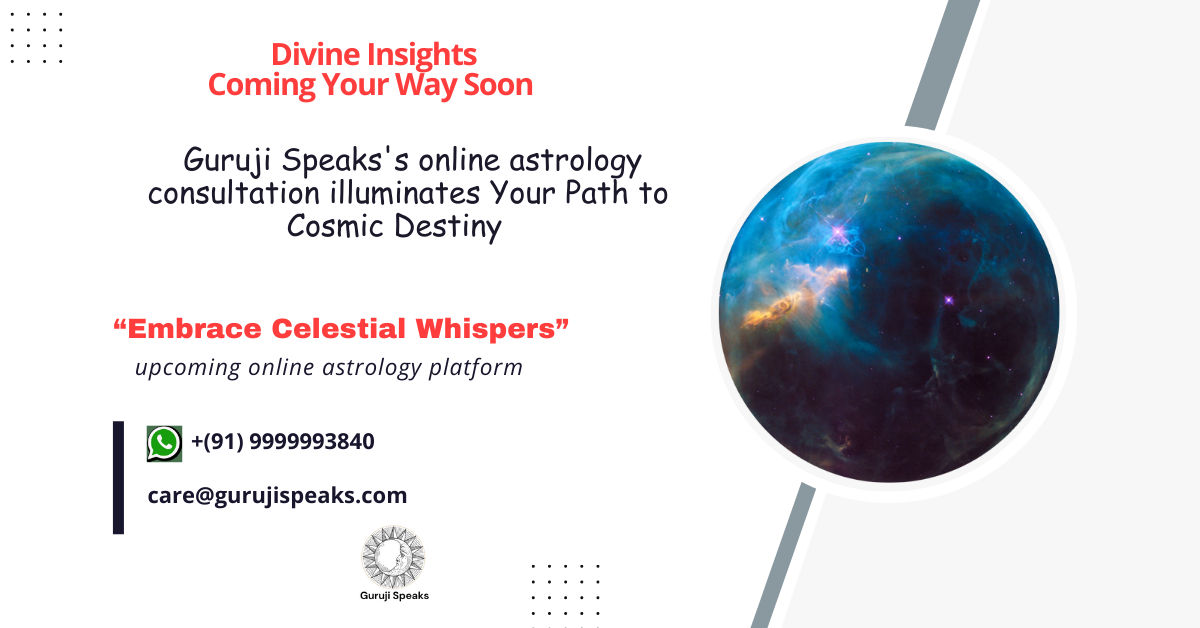 As the rain continues to pour down on Ghaziabad and surrounding areas, it is crucial for citizens to remain cautious and report any potential risks to the relevant authorities promptly.