Massive Fire Breaks Out in Delhi's Mukherjee Nagar Coaching Centre: Urgent Need for Fire Safety Audit
New Delhi: Delhi's Mukherjee Nagar was gripped with panic and chaos as a massive fire erupted in a coaching center, leaving students and staff scrambling for their lives. The incident has shed light on the dire need for thorough fire safety audits of such buildings and the implementation of proper escape routes and fire safety equipment.
The fire broke out in the afternoon at the coaching center located in a crowded market area. As thick smoke billowed out of the building, brave students trapped inside took matters into their own hands. With no time to spare, they resorted to a daring escape by climbing down from the windows using electrical wires.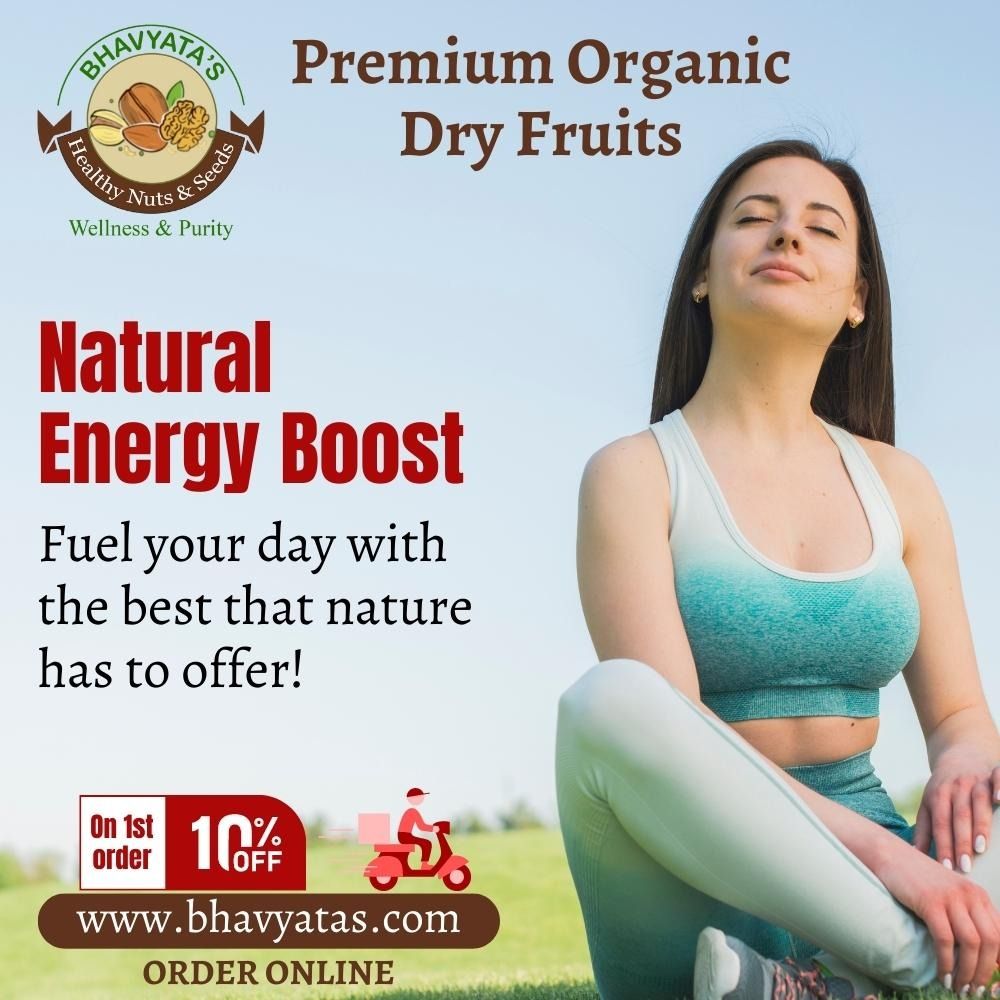 The visuals of students precariously descending from the burning building were both distressing and awe-inspiring. They exhibited tremendous courage and presence of mind in the face of grave danger. However, their heroic escape also highlighted the alarming lack of fire safety measures in place within the coaching center.
It is disheartening to note that a majority of coaching centers in Delhi, and indeed throughout India, operate in cramped rooms with only one exit door and a notable absence of fire extinguishers. This incident raises crucial questions about the fire safety clearances granted to such buildings and the negligence in maintaining essential equipment, including air conditioning units known to be potential fire hazards.
Short-circuits during the scorching summer months are regrettably not uncommon, further exacerbating the risk of fires in buildings that lack adequate safety measures. The safety of students and staff should be the foremost concern, and it is essential to ascertain who bears the responsibility for ensuring their well-being.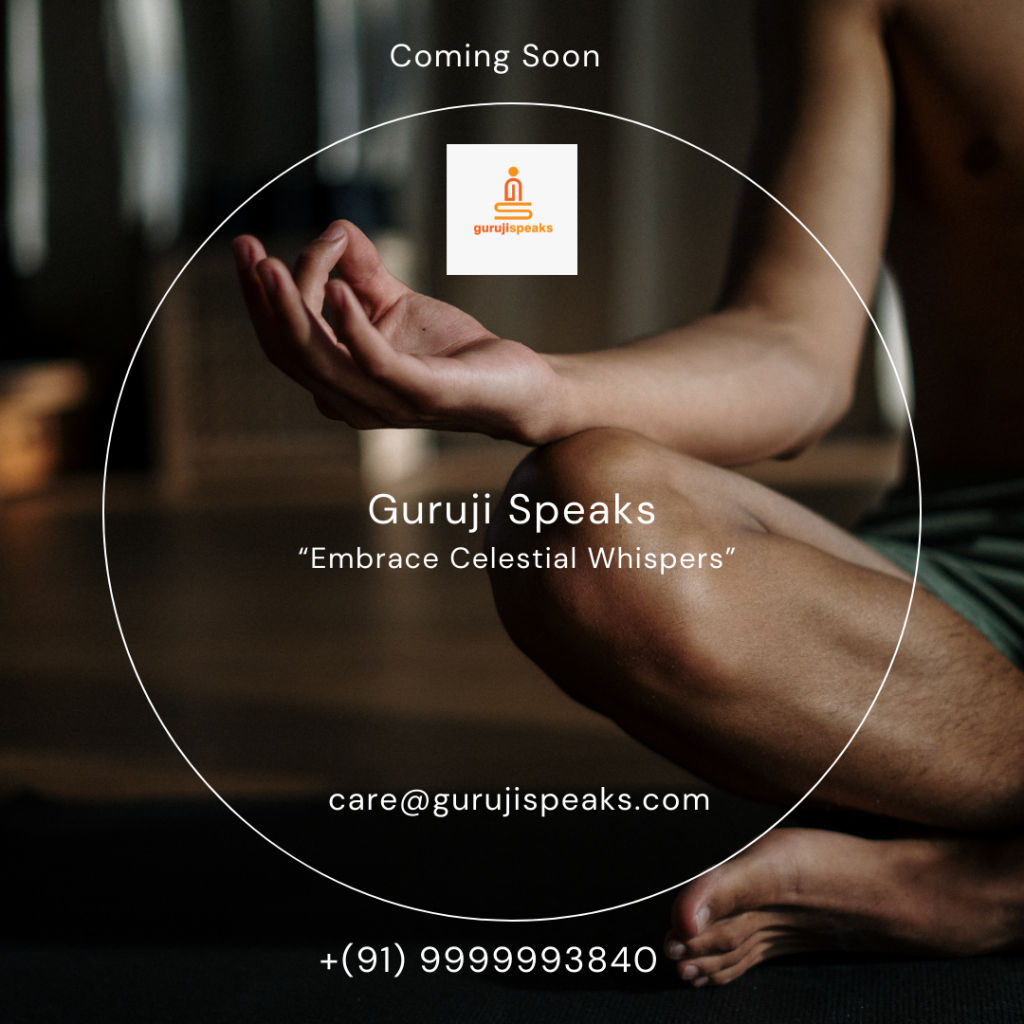 This incident serves as a stark reminder that immediate action is needed to address the woefully inadequate fire safety standards prevalent in educational institutions, particularly coaching centers. The government must initiate a comprehensive audit of all such buildings to identify and rectify the existing safety gaps.
Additionally, there is an urgent need for stringent regulations mandating the installation and maintenance of fire safety equipment in these establishments. Fire extinguishers, fire alarms, smoke detectors, and clearly marked escape routes should become mandatory prerequisites for obtaining clearance certificates.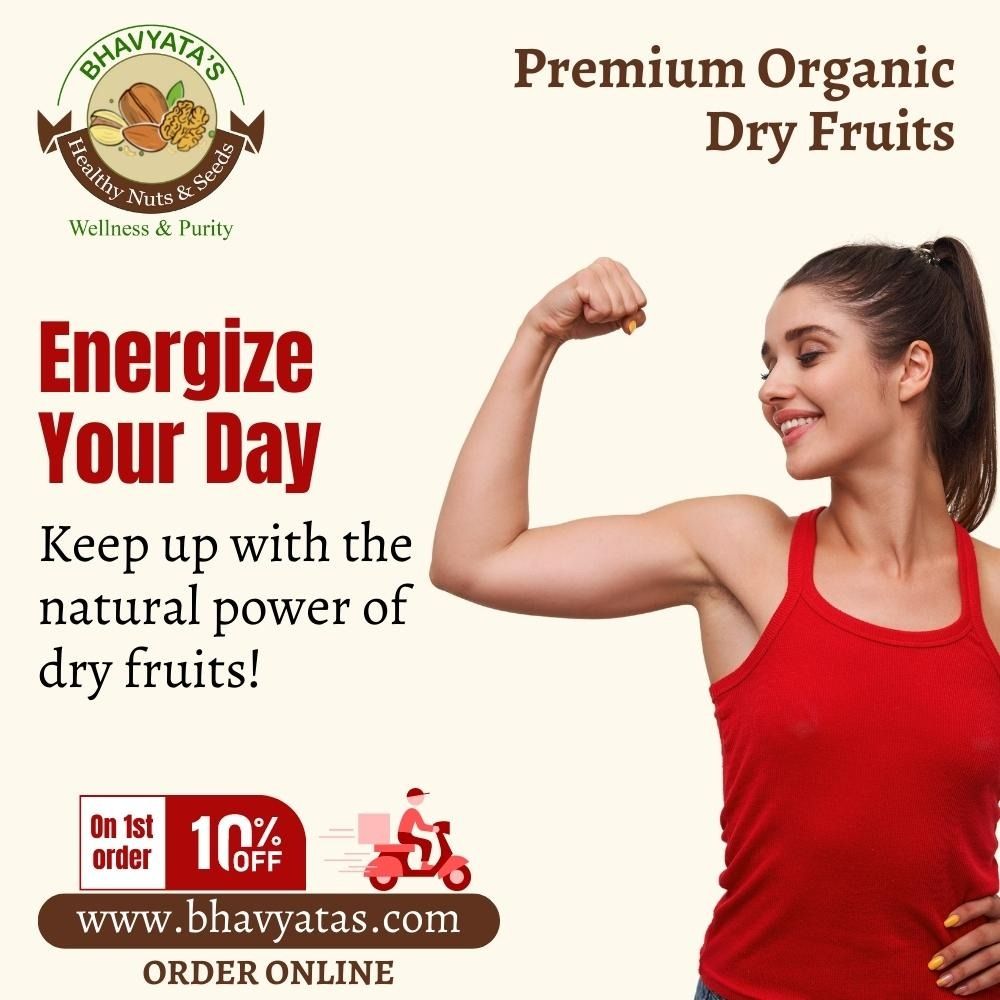 The safety of our students should never be compromised. It is imperative that the concerned authorities take swift action to prevent similar tragedies in the future. The incident in Mukherjee Nagar should serve as a wake-up call for all stakeholders involved in the oversight and regulation of educational institutions.
Only through prompt action and robust safety measures can we hope to prevent such catastrophic incidents and protect the lives of our youth.