Ghaziabad
Trending
Tragic Blaze at Loni Border: Two Women Perish, Heroic Rescue Saves Lives!
Fire Breaks Out in Tent Warehouse at Loni Border Area, Two Women Dead; Rescue Operation Saves Lives
Loni Border: A massive fire broke out in a tent warehouse at the Loni Border area, resulting in the tragic death of two women. The fire engulfed the warehouse, trapping nearly half a dozen people inside. The local authorities swiftly conducted a rescue operation and successfully saved those stranded.
According to reports, the fire originated in a tent warehouse on the ground floor of a house in Block B. The blaze claimed the lives of two women who were on the second floor and succumbed to smoke inhalation and suffocation. Two fire department vehicles arrived at the scene promptly, but the exact cause of the fire is yet to be determined.
The fire brigade immediately started pumping water into the building to douse the flames on the ground floor. Simultaneously, they initiated a rescue operation by deploying an extension ladder to rescue a total of nine individuals who were trapped on the terrace of the building. All the stranded individuals on the rooftop were safely brought down, and during the time of the fire, a total of 11 people were present in the house.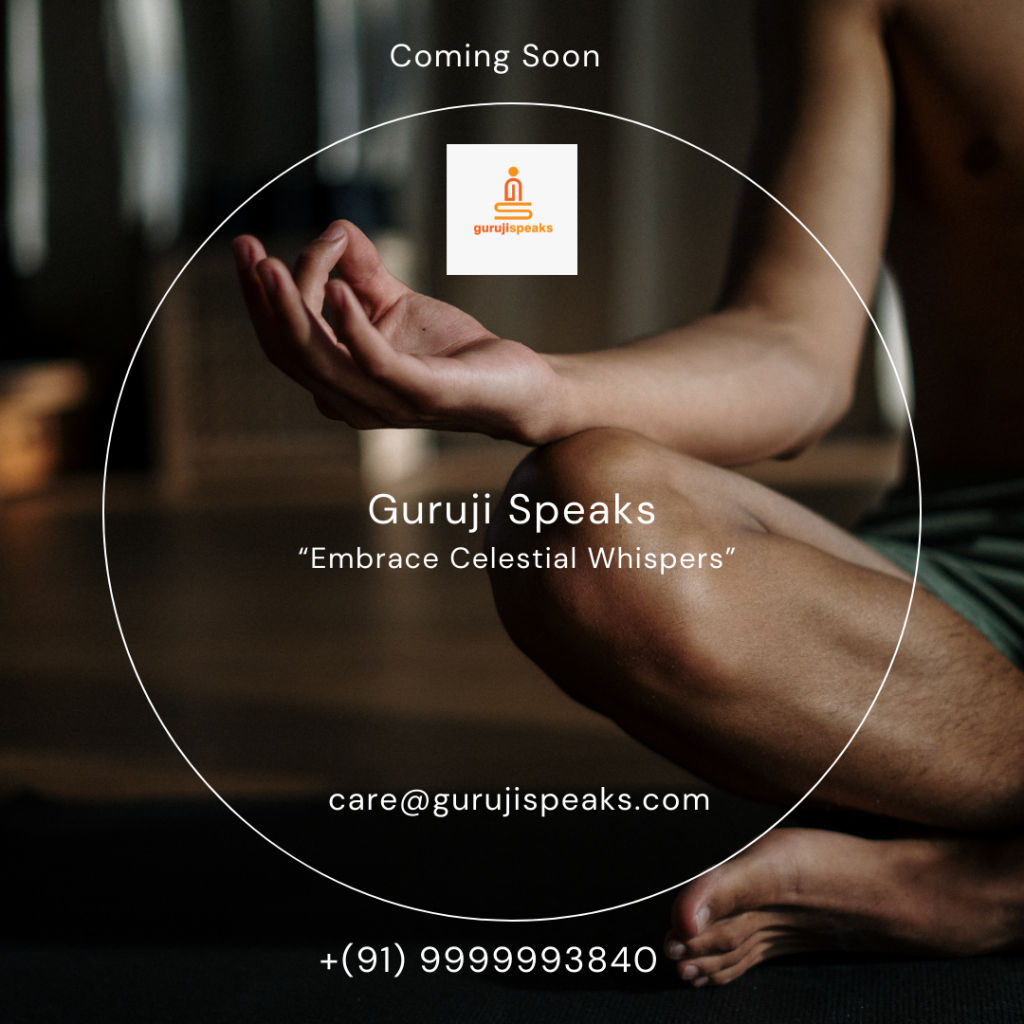 Afterward, two firefighters wearing B.A. sets went behind the building and entered the second floor by breaking a 9-inch wall of the house affected by the fire. They conducted a search operation and found an unconscious elderly woman identified as Bharato Devi (approximately 74 years old) in a room on the second floor and another woman named Mamta Devi (approximately 42 years old) in an unconscious state on the first floor in the last room. The fire service personnel evacuated them from the building and immediately transported them to the nearby Community Health Center in Loni via ambulance.
The affected house had a tent warehouse on the ground floor, which was filled with items such as sofas, mattresses, curtains, chairs, and canopies. Additionally, near the main gate on the ground floor, there were electric meters and panels that possibly led to a short circuit and triggered the fire.
The names of the rescued individuals are as follows:
Satish Pal (approximately 50 years old)
Kusum (approximately 44 years old)
Tarun (approximately 26 years old)
Saurabh (approximately 23 years old)
Aman (approximately 22 years old)
Vimla Devi (approximately 42 years old)
Deepu (approximately 20 years old)
Ruby (approximately 27 years old)
Kajal (approximately 26 years old)
The incident has left the residents of the affected house in shock and raised concerns about fire safety measures. The authorities are investigating the exact cause of the fire, and further action will be taken accordingly to prevent such incidents in the future.