Ghaziabad
Tragedy Strikes Rajnagar Extension: 87 Children among 200 Afflicted by Contaminated Water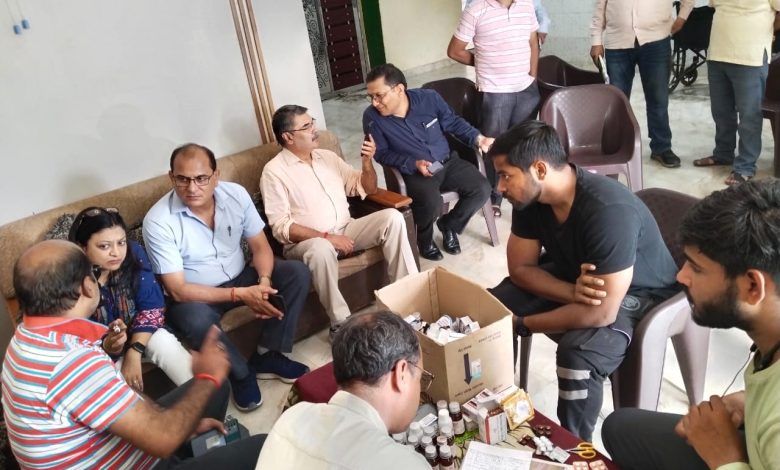 Ghaziabad : In a shocking turn of events, the residents of Rajnagar Extension's Sevi-Villa Day Society have fallen ill after consuming contaminated water. Among the affected are 87 innocent children, adding to a total of 200 individuals who have been affected by this unfortunate incident. The gravity of the situation has prompted immediate action from the concerned authorities.
It all started when residents began complaining about the deteriorating health conditions, prompting several tweets directed towards the District Magistrate and the local administration. Realizing the urgency, the Health Department swiftly assembled a team to investigate the matter and provide much-needed medical assistance to the affected residents.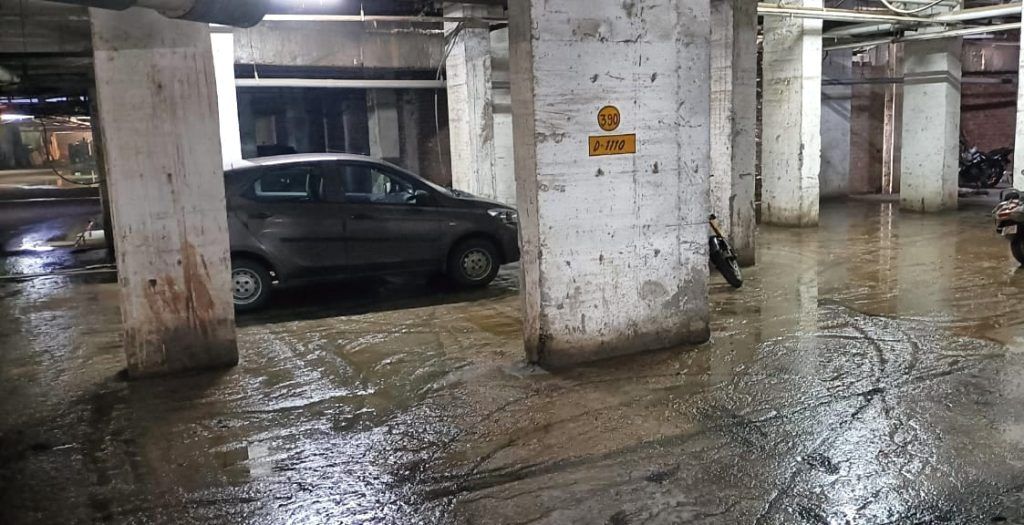 Upon arrival at the society, the health team discovered a distressing situation. The basement parking area was filled with sludge and silt from the sewer, polluting the water supply. Shockingly, it was this very contaminated water that the residents had been unknowingly consuming. The health team wasted no time and immediately began treating the patients, ensuring they received the necessary medical care. Expert doctors were also called in to provide specialized assistance.
While some patients were discharged after successful treatment, five individuals required further hospitalization and were transferred to different medical facilities for specialized care. However, the situation was particularly concerning for the children, whose health conditions deteriorated rapidly. They were admitted to hospitals for comprehensive care, closely monitored by medical professionals.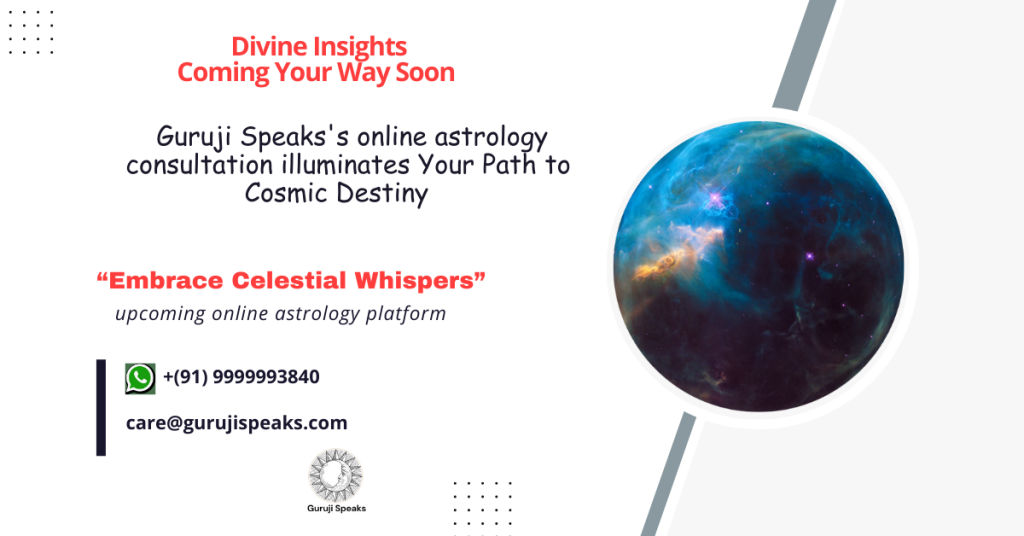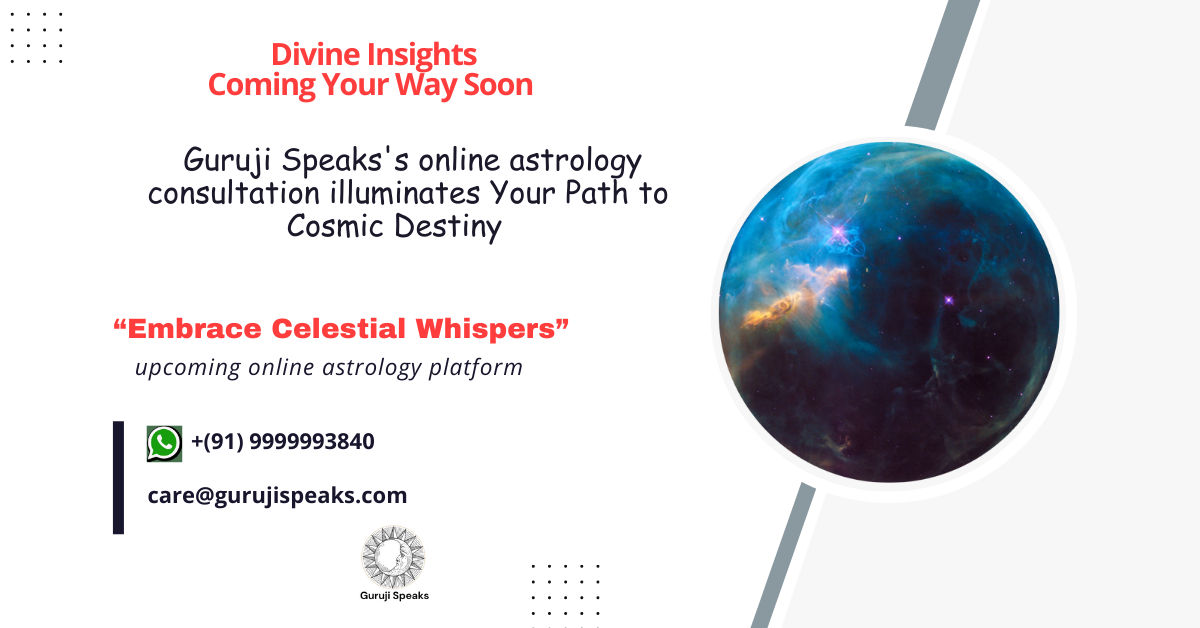 The incident has left the residents of the society deeply concerned about their well-being. They have appealed to the municipal authorities to provide them with clean and safe drinking water. Assurances have been given that immediate steps will be taken to rectify the water supply issue and prevent similar incidents from occurring in the future.
This unfortunate incident serves as a reminder of the importance of prioritizing public health and ensuring the strict adherence to safety regulations. The health department must take this matter seriously and implement preventive measures to safeguard the well-being of the community. It is imperative that lessons are learned from this incident, and swift action is taken to restore the residents' trust in their water supply.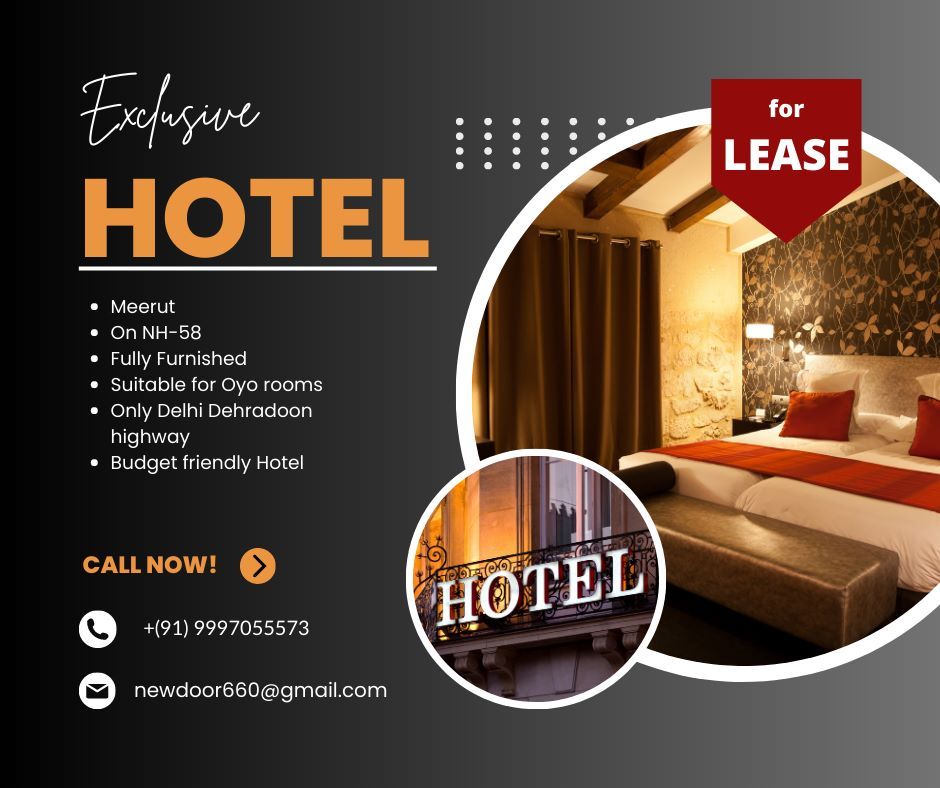 As investigations continue, the affected residents eagerly await the implementation of measures that will prevent such a crisis from recurring. The incident has undoubtedly shaken the community, but their resilience and determination to safeguard their health and well-being remain unwavering.