Ghaziabad
Tragedy Strikes Near Maknapur Temple as Lightning Claims a Life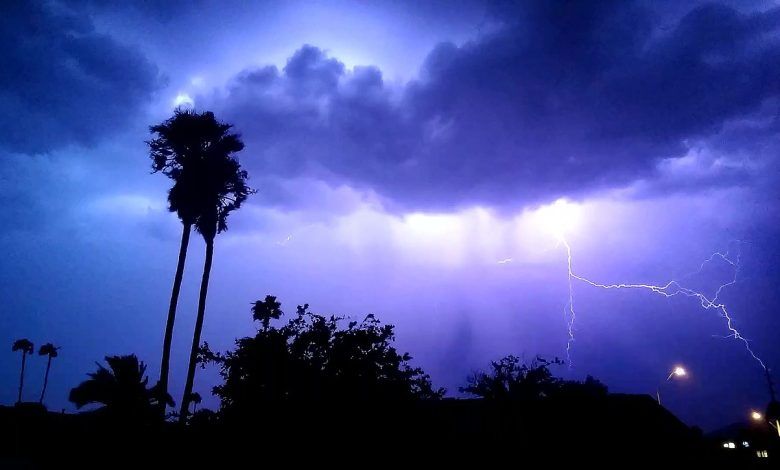 GHAZIABAD: In a tragic incident near the revered Maknapur Temple, a bolt of lightning struck, claiming the life of a young girl and injuring four women. The incident took place during a sudden thunderstorm that swept through the area.
The deceased has been identified as a young girl, though her identity is being withheld pending notification of her family. The four injured women were promptly rushed to the District Government Hospital, where they are currently undergoing treatment for their injuries.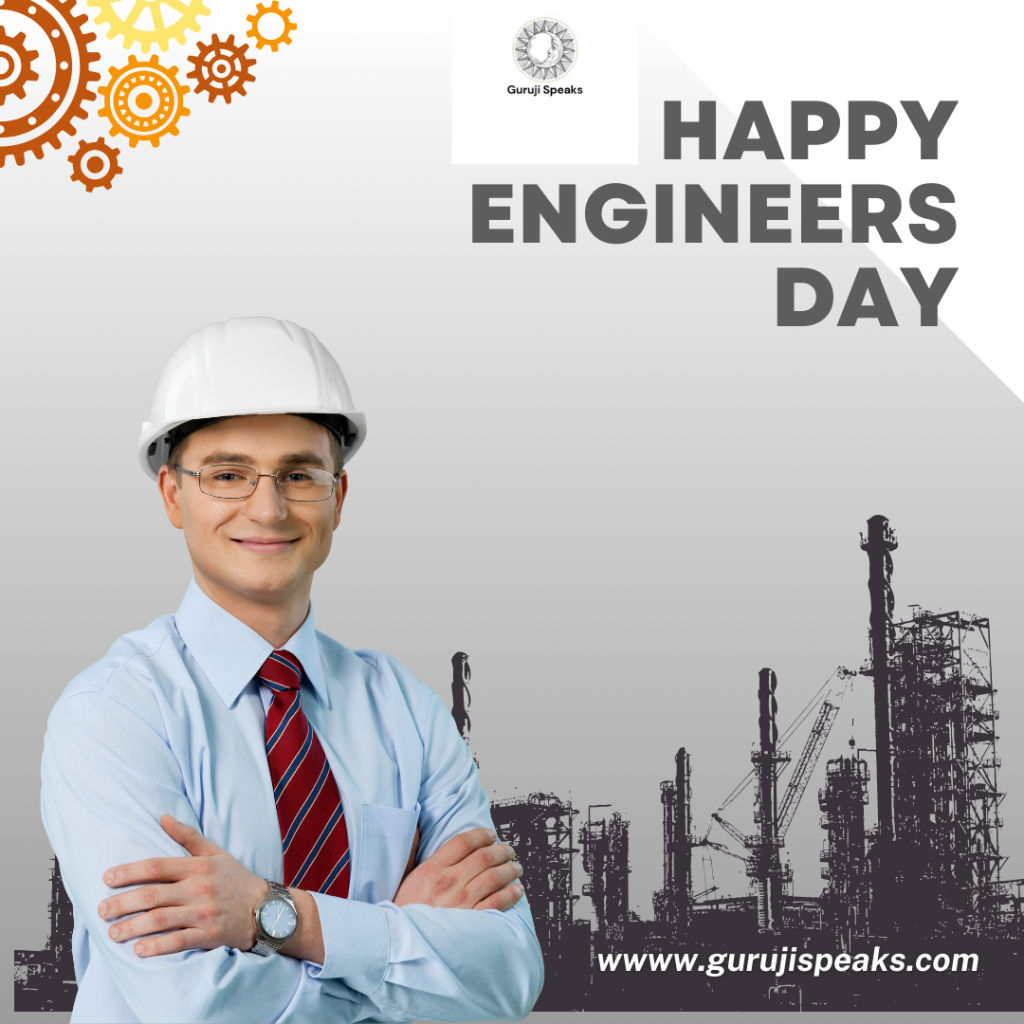 Local authorities and medical teams quickly responded to the scene of the incident, providing immediate medical assistance to the victims and ensuring that they were transported to the hospital without delay.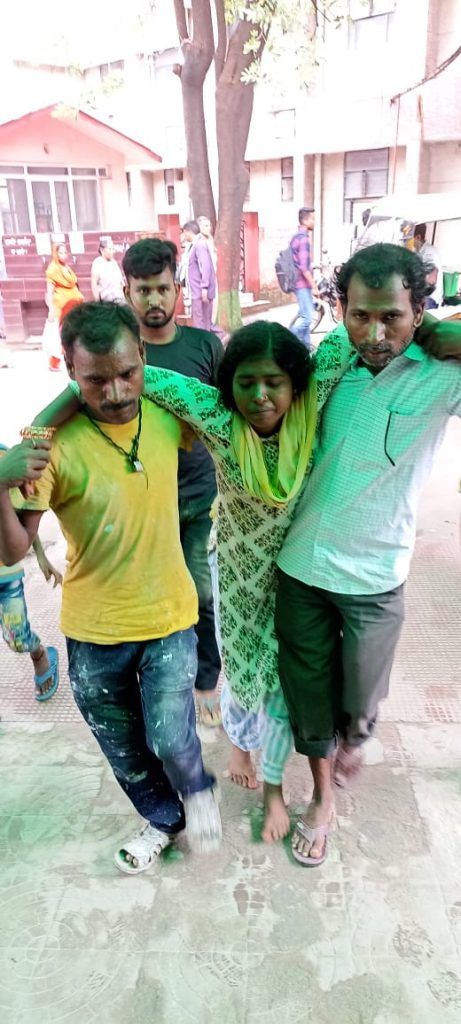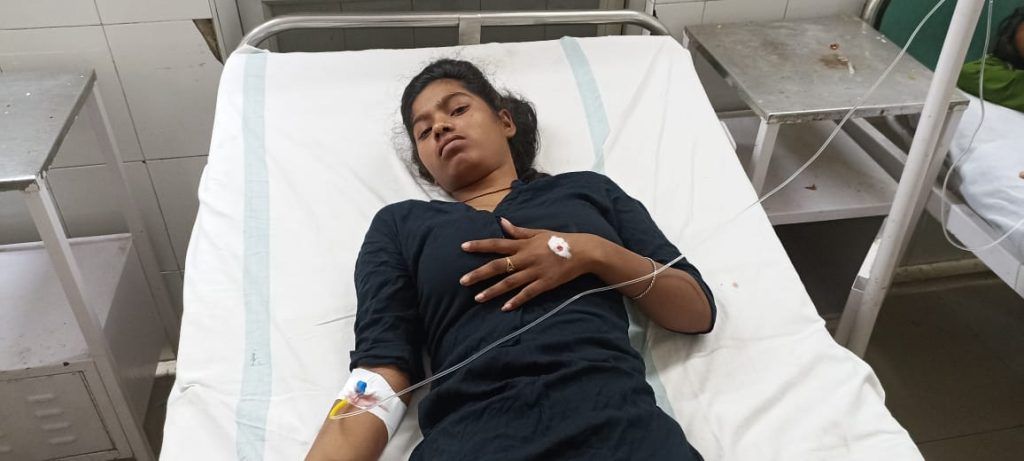 Lightning strikes during thunderstorms can be unpredictable and often result in devastating consequences. This unfortunate incident serves as a stark reminder of the dangers posed by severe weather conditions.
The local community is in mourning over the loss of the young girl's life, and our thoughts and condolences go out to her family during this difficult time. Authorities are also urging citizens to exercise caution and stay indoors during thunderstorms to prevent similar tragedies in the future.