Meerut
Trending
Swift Police Action: Two Suspects Apprehended within 24 Hours in Robbery Case at Begum Pul Jewelry Store, Meerut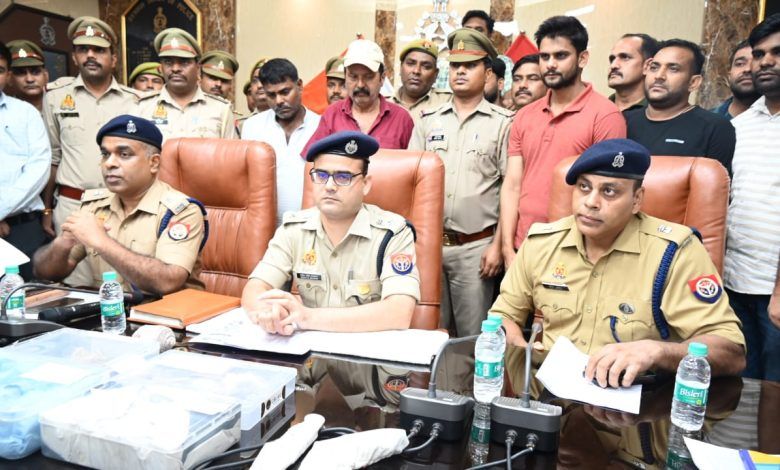 Meerut: A sensational robbery took place at a jewelry store located in the bustling market of Begum Pul in Meerut. The incident has left the local community in shock and two suspects have been arrested in connection with the case.
On the afternoon of July 7, 2023, the incident happened when Rajeev Kapoor, the owner of Gopal di hatti Jewelers, was alone in the shop for business. The local police were immediately informed, and a police team was dispatched to the scene.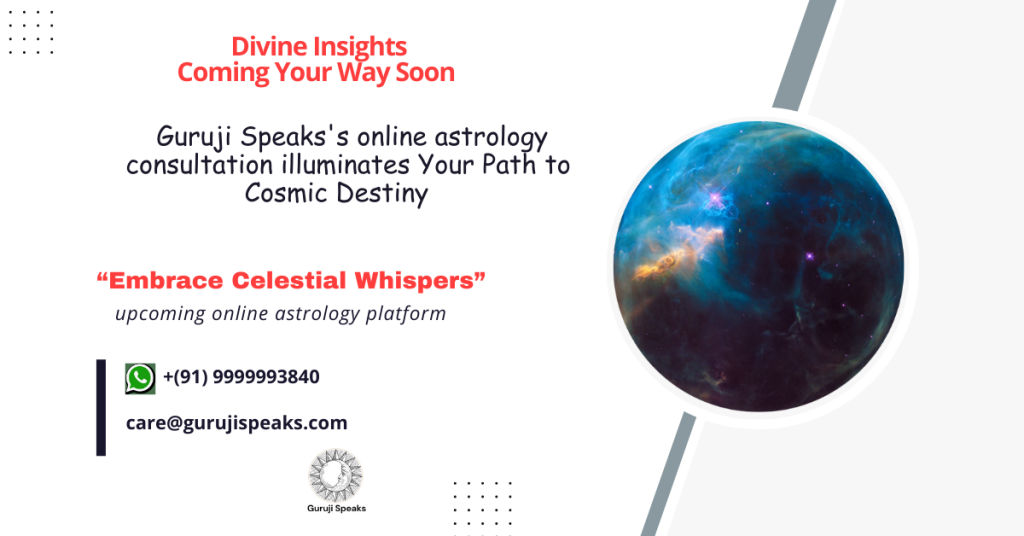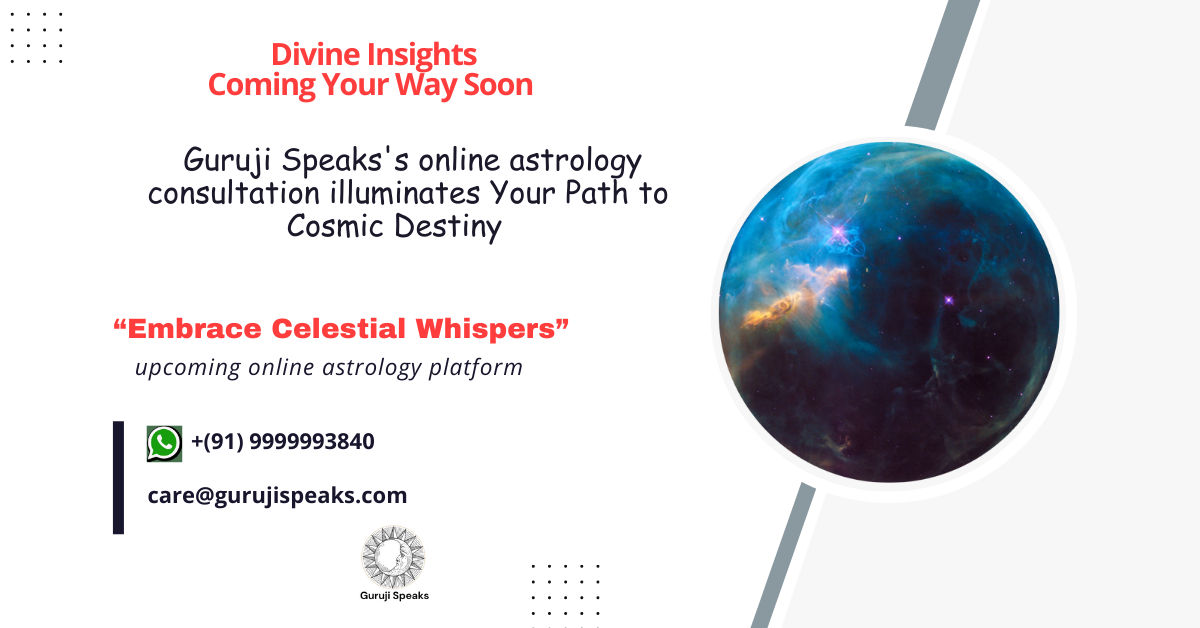 The diligent efforts of the police teams, including Lal Kurti Police Station, senior police officials, led by the Inspector General Meerut, resulted in the prompt arrest of the two suspects. The teams worked tirelessly for 24 hours to gather information about the incident and apprehend the culprits.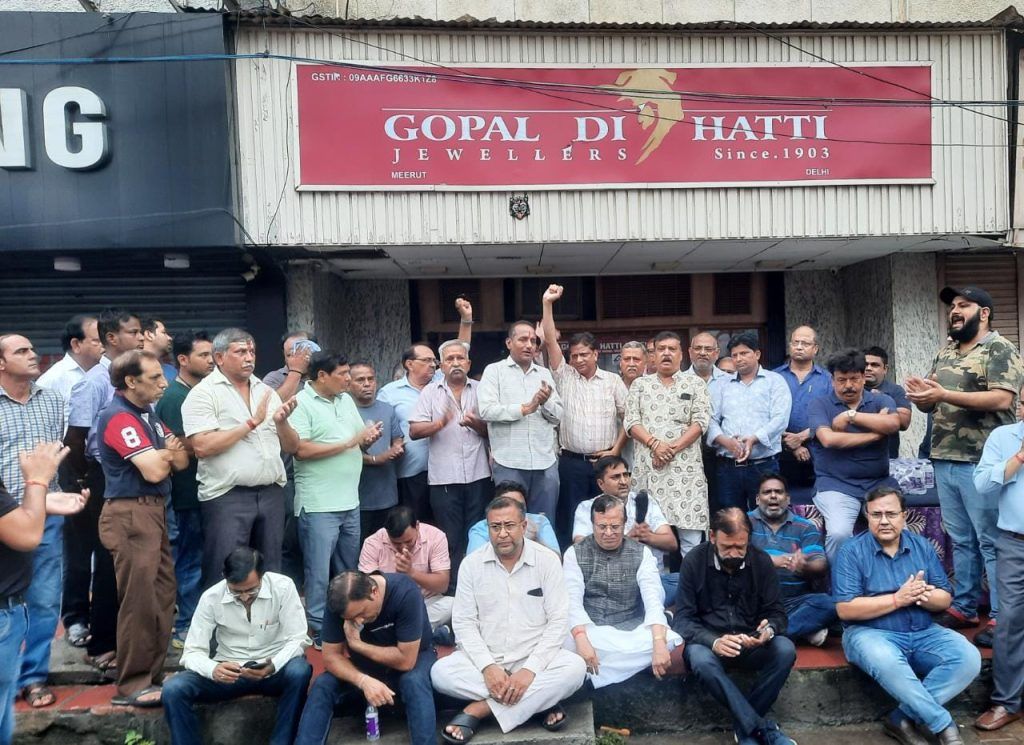 The arrested suspects have been identified as Mukesh Kumar Saini, a resident of Khatauli, Muzaffarnagar district, and Sanjay Shah, a resident of Vaishali in Bihar. Both individuals have a criminal background, with Mukesh having been previously involved in a kidnapping case in Delhi in 2002. He was registered as a wanted criminal and served a life sentence. On the other hand, Sanjay has a 10-year sentence under the NDPS Act and was imprisoned in Delhi. The duo had spent several years together in jail, which led to their acquaintance.
The reiki for the robbery took place on June 24, 2023, when the accused arrived in Meerut. Under the guise of being customers, they visited Kapoor's jewelry store.
On July 7, 2023, the accused arrived at Meerut Cantt Station in an Intercity Express train. They then took an auto to Begumpul , where Gopal Di Hatti Jewellers is located. At 12:24 PM, when the store attendant went to take his lunch break, the two suspects immediately entered the premises and committed the robbery. They fled the scene by catching a Roadways bus to Khatauli. From there, they boarded an e-rickshaw and reached Gang Nahar, where they purchased alcohol from a liquor store. Finally, they went to Mukesh's residence in Saini Mohalla, Khatauli, Muzaffarnagar.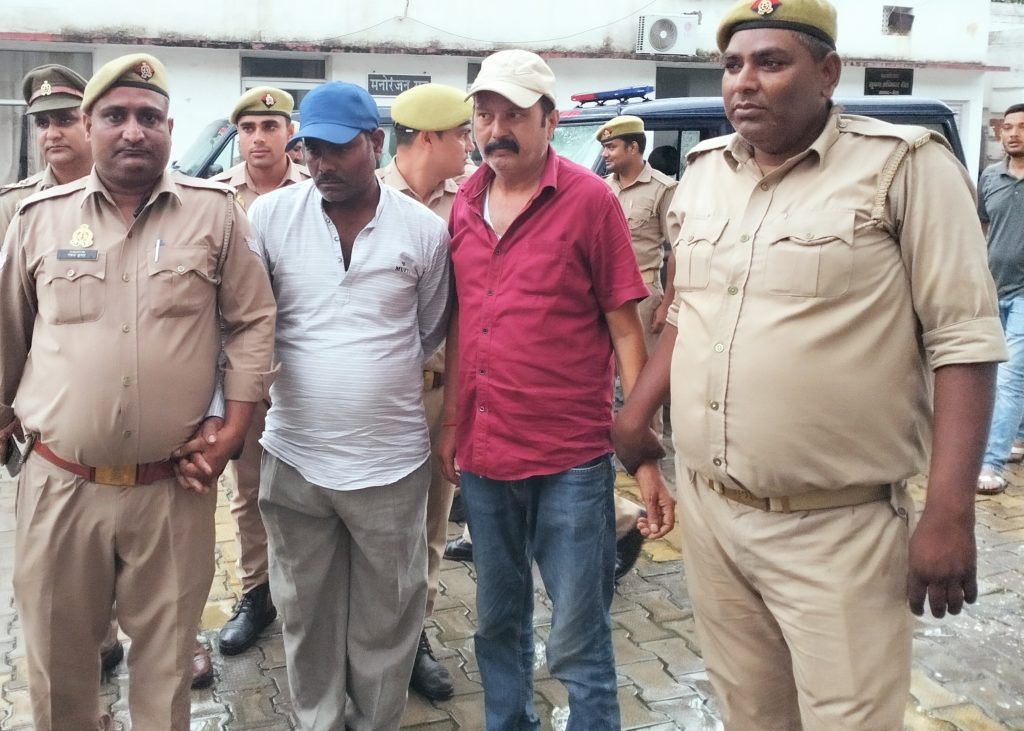 Based on CCTV footage, the Meerut Police traced the suspects to Khatauli. With the assistance of the police teams from Muzaffarnagar, the arrest of the two accused was made in Khatuali Border .The recovered items from the robbery include an orange-colored gold necklace, two pairs of gold earrings, two gold bangles, eight gold rings, a gold bracelet, two gold pendants, five gold chains, a gold mangalsutra, a gold nose ring, 50,000 rupees in cash, and several other gold and silver items.
The diligent efforts and coordination between the police teams from Lal Kurti Police Station, Meerut, Khatauli and Muzaffarnagar resulted in a swift resolution of the case. The Meerut Zone Inspector General, appreciated the team's efforts and announced a cash reward of 100,000 rupees for their exemplary work.